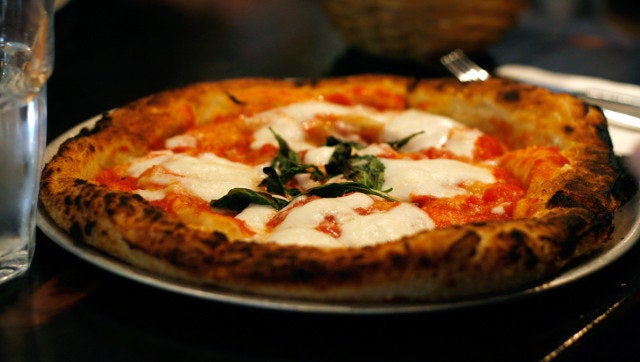 Picture a pizza made on a cloud -- that's the best way to describe the Montanara, a fried pizza all the way from Naples, Italy. Forcella has pretty much perfected the art of fried pizza. We can thank Giulio Adriani for bringing the phenomenon stateside. His latest eatery, La Montanara, in the Lower East Side focuses just on fried pizza including one stuffed with Nutella for dessert. We tried the pizza firsthand at the Bowery location of Forcella, which serves regular pizzas as well as standard Italian fare.
So what is a fried pizza? It's not the entire pizza that's fried -- just the dough. Think of the elephant ears, fried dough or pizza fritta sold at fairs and festivals. But the Montanara goes one step further from the fryer. After being fried for about a minute, it's topped with sauce and mozzarella cheese. Then it goes inside a hellishly hot pizza oven for a brief moment (less than a minute) so the cheese melts and the exposed crust chars.
Fluffy, airy, saucy and crisp are some of the words that can best describe it. Surprisingly, considering it's fried, by no means is this fried pizza greasy. And for those of you who love crust, you're in luck. There's lots of it, and it's one of a kind.
Shaping The Dough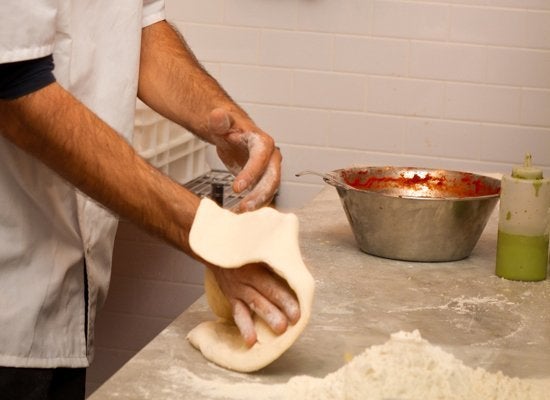 Photo courtesy of Forcella
Into The Fryer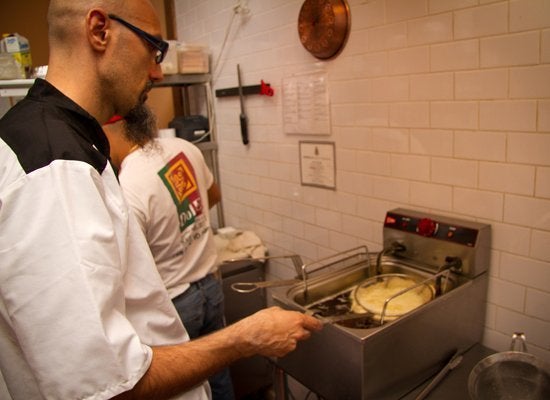 Photo courtesy of Forcella
Fried Dough Comes Out After A Minute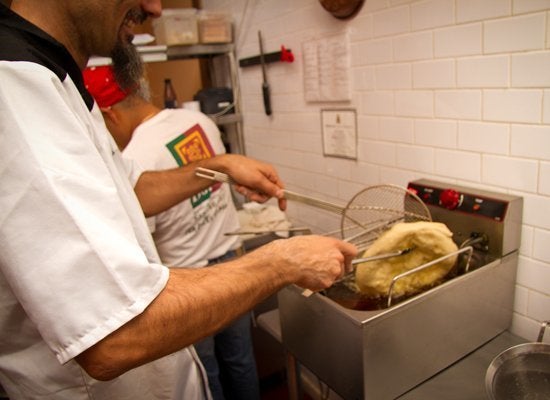 Photo courtesy of Forcella
The Fried Dough Is Topped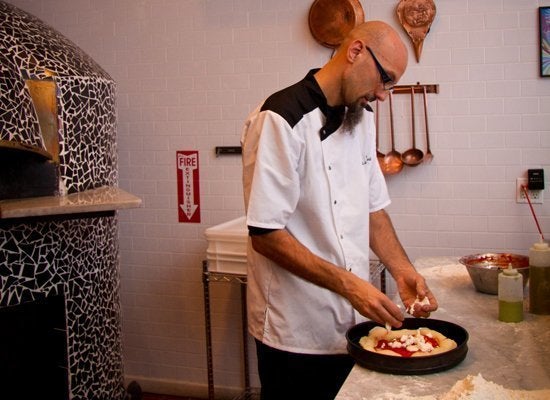 Photo courtesy of Forcella
Into The Hot Oven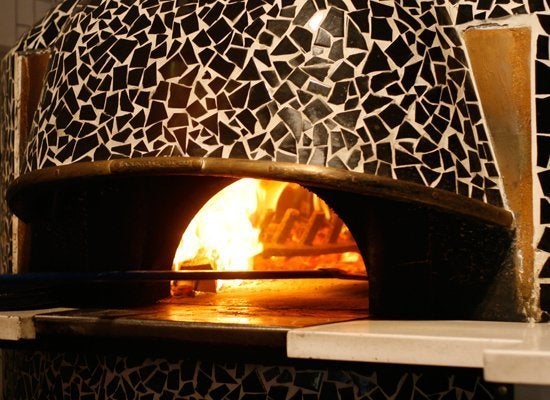 Photo courtesy of Forcella
In Less Than A Minute, It's Done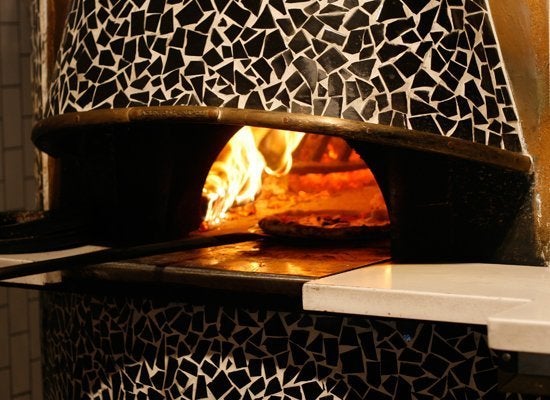 Julie R. Thomson/The Huffington Post
There You Have It -- Fried Pizza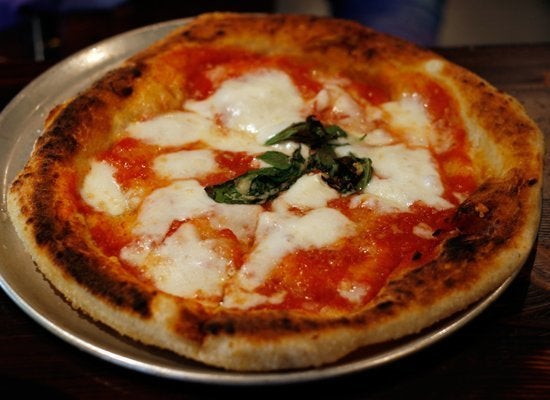 Julie R. Thomson/The Huffington Post
Forcella La Pizza Di Napoli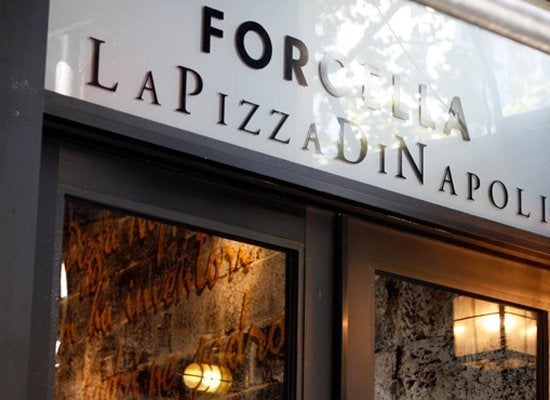 Julie R. Thomson/The Huffington Post
A Classic Italian Menu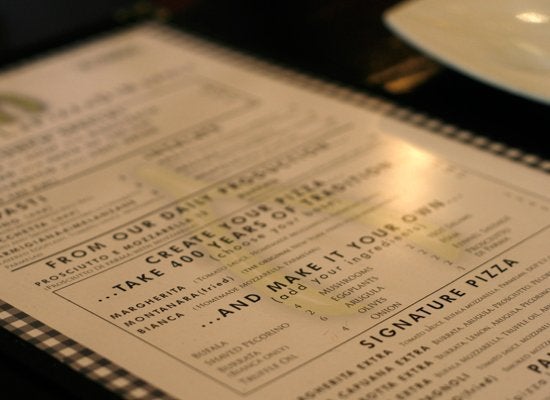 Julie R. Thomson/The Huffington Post
Pizza Made By An Award Winner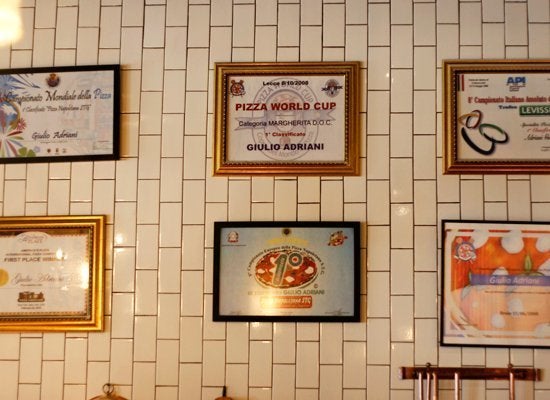 Julie R. Thomson/The Huffington Post
Related