Belgian-based photographer Frieke Janssens wants to make you seriously consider your own death.
In her newest series, "Your Last Shot," Janssens creates portraits of people that will one day be used for their tombstones. The artist writes on her website, "As a photographer, I feel that the moment when one reflects about their own death is a precious moment to be shared and portrayed."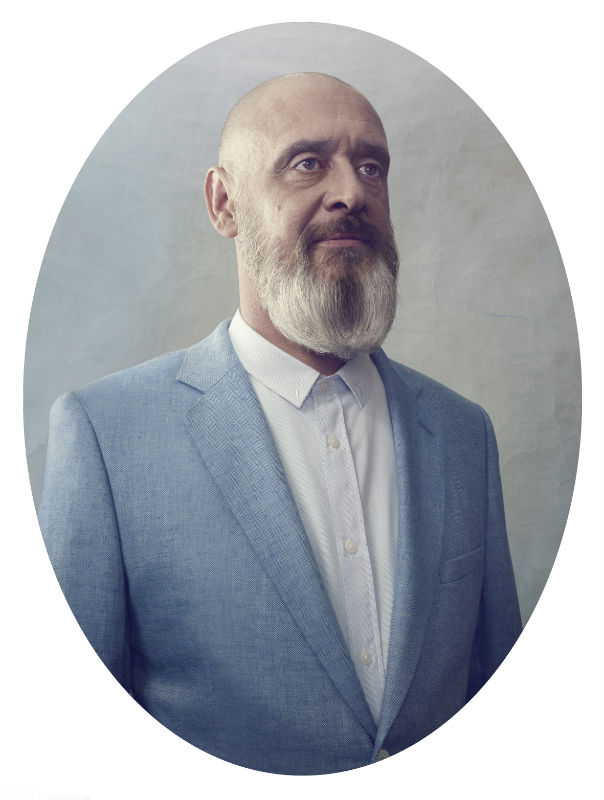 Johan (°8 januari 1964 - )
Each portrait is a collaborative effort between Janssens and her subject, resulting in an image that is intended to be both "fearless" and "serene."
Take a look through the slideshow below to see more of Janssens' memento mori. What do you think, readers? Is this project unbelievably creepy or fascinating? Let us know your thoughts in the comments section.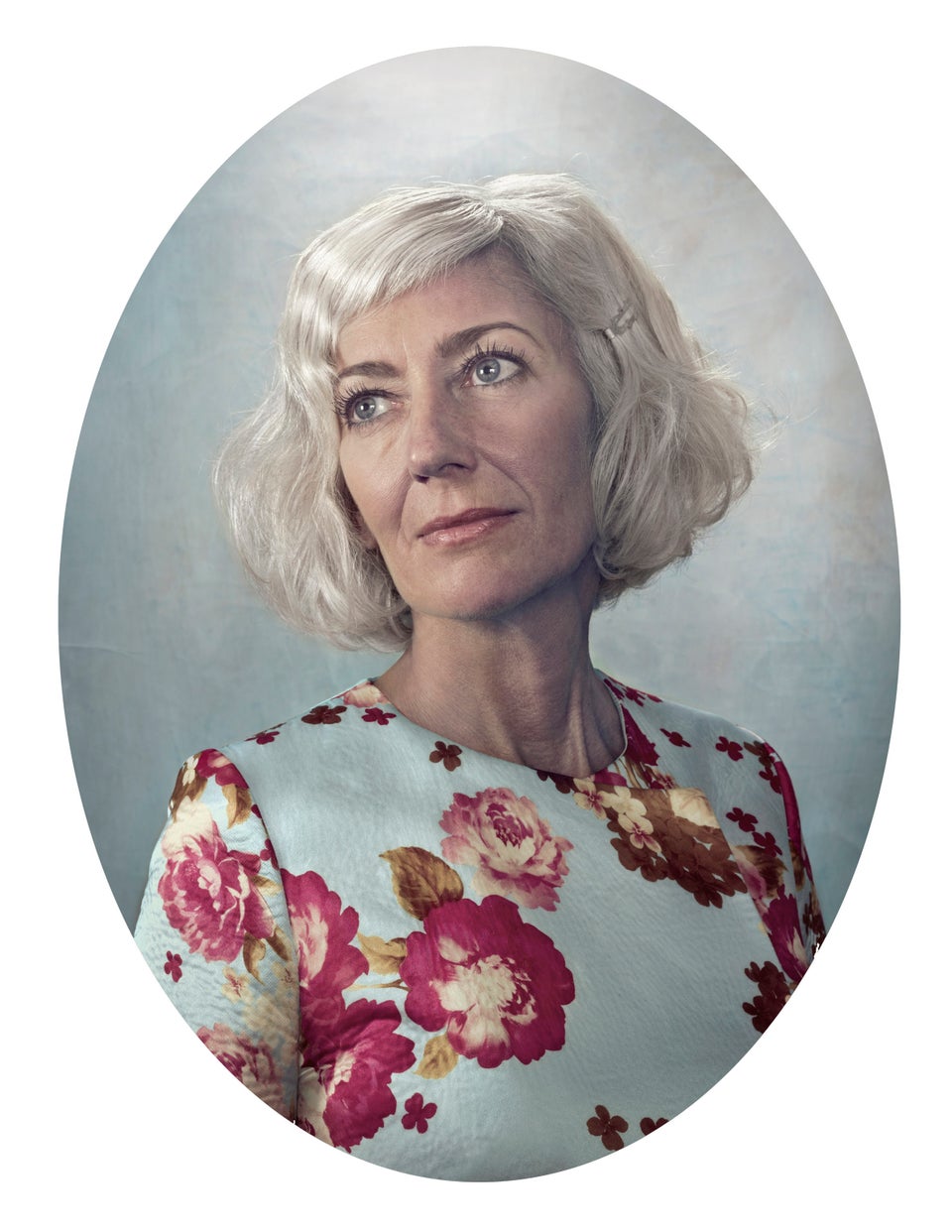 "Your Last Shot" - Frieke Janssens
Related
Popular in the Community