If you care about someone in chronic pain, you probably want to help. But many people aren't quite sure how to go about it, and sometimes a general offer of "Let me know what I can do" isn't enough.
So we asked four people affected by rheumatoid arthritis (RA) about the nicest things that friends and family have done for them.
If you have a loved one with RA or any other chronic disease, read on. You'll be sure to find a few new ways to show you care.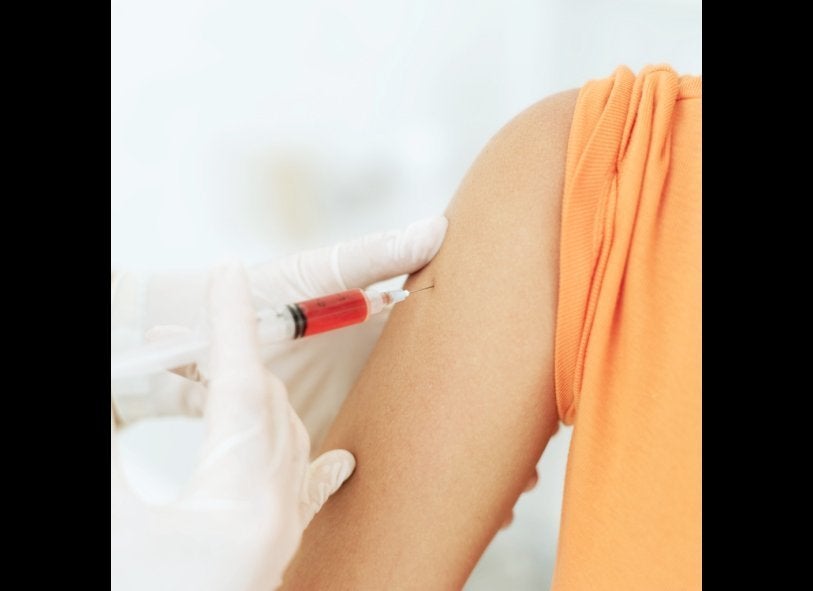 Related