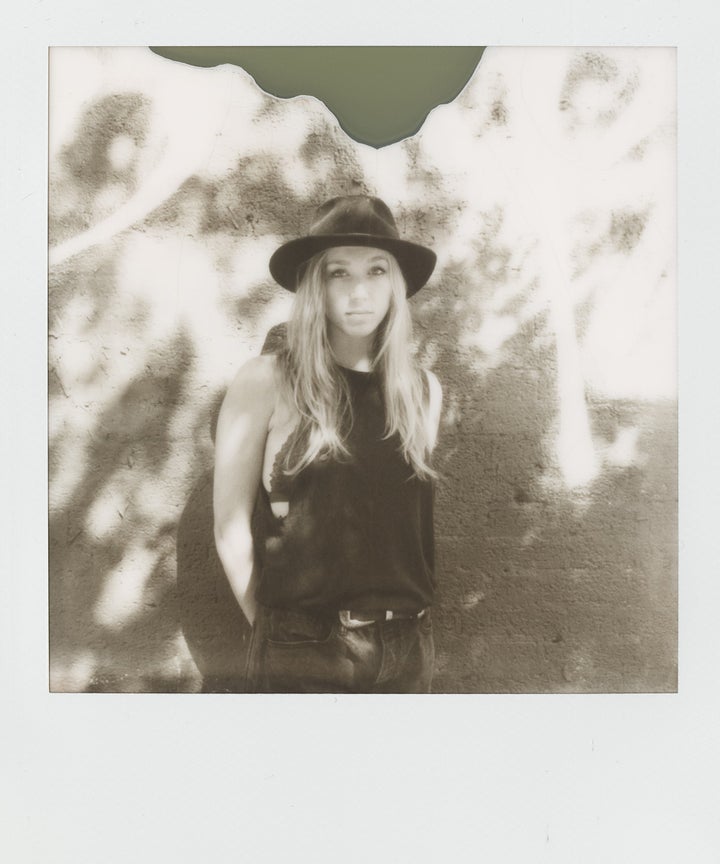 Imagine meeting 100 people you only know from the Internet.
You also might be thinking, "I don't even know that many people from the Internet!" But, if you combine your Twitter, Facebook, and Instagram following, you might be surprised at the number of not-quite-friends you have on there.
Photographer and social media producer Jeff Meltz wanted to play with the idea of digital friendships and created a pretty dope project out of it: Friend of a Friend.
Friend of a Friend is a photo project shot with Polaroid SLR 680 that sort of resembles the lovechild of popular Facebook group and photography project Humans of New York and social media.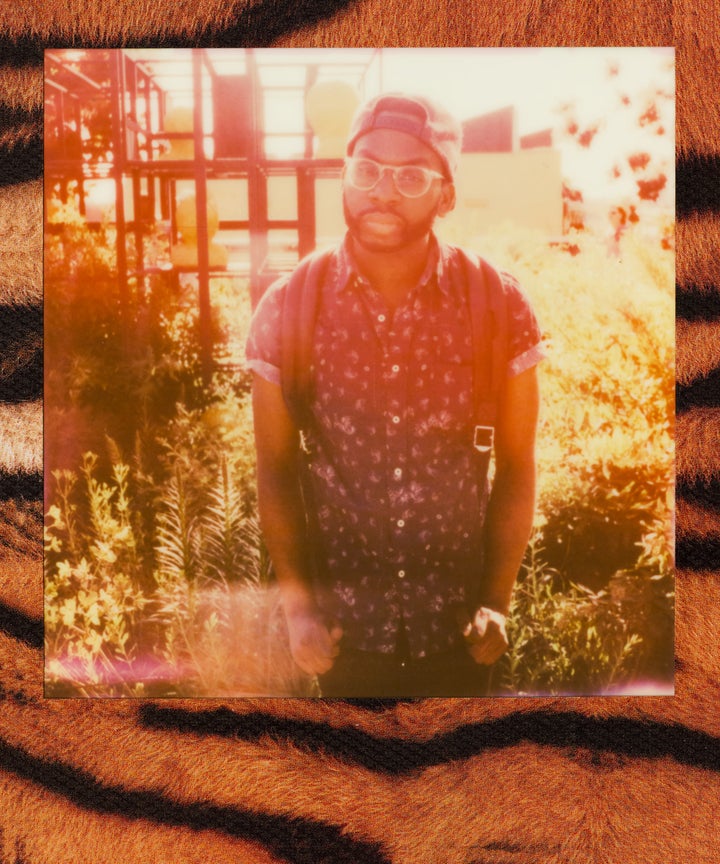 "I wanted to spend more one-on-one time with people who I felt I only knew on the surface." Meltz told The Huffington Post. "I love listening to people's stories about how they became who they are."
Meltz's project began with his goal of shooting "100 different instant film portraits of 100 individuals all in one summer, Memorial Day to Labor Day." He began shooting in the summer of 2015 and all of the subjects were people he knew through "digital means (social media followers/follows, connections made over email, etc.)." 
"About 90 percent of the people in the book are people I only really knew a little bit about," Meltz said. "It was so rad to spend time with people and kick off a 'Who are you, and how do we know each other?' convo."
At the end of the summer, with more than 100 photos in hand, Meltz launched a Kickstarter to turn his photos into an art show and a book. Incredibly, 143 backers pledged $6,922, knocking the $3,500 originally asked for out of the park.
What makes this project so unique is that, like the popular Humans of New York, it brings together a group of strangers and offers a literal snapshot into the lives of individuals we otherwise wouldn't see. The ethereal portraits in the work are also accompanied by the Twitter handle of the subject and a short description of who the person is and what they do.
At Meltz's art show/party at Chinatown Soup in November, the photo subjects all gathered together in a sort of surreal melding of art and life.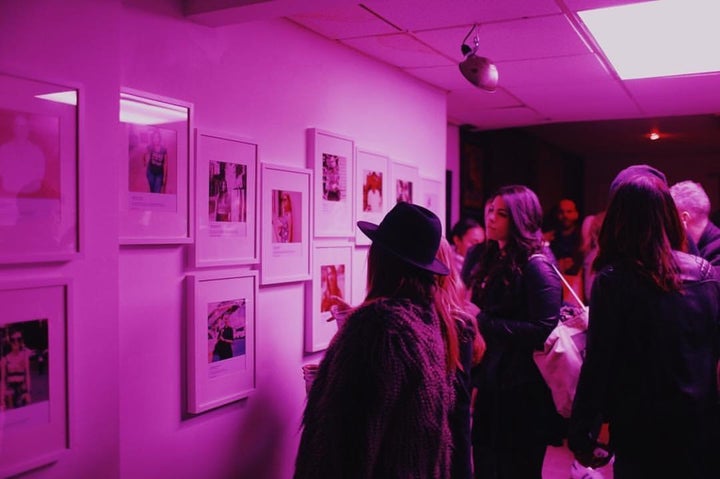 "There was a ton of overlap of who knows who and how," Meltz said of the group.
Meltz just received the first 200 books thanks to his Kickstarter funds and says he's likely going to sell the book to booksellers in late spring of this year, so you can be a friend of a friend too.
PHOTO GALLERY
Select "Friend Of A Friend" Portraits by Jeff Meltz
If you can't wait for the book and want to see more of Meltz's work, you can find him, unsurprisingly, on Twitter and Instagram @thecultureofme or here.
UPDATE: Meltz's book is now available on Amazon and can be purchased here.
PHOTO GALLERY
Black and White Portraits

REAL LIFE. REAL NEWS. REAL VOICES.
Help us tell more of the stories that matter from voices that too often remain unheard.