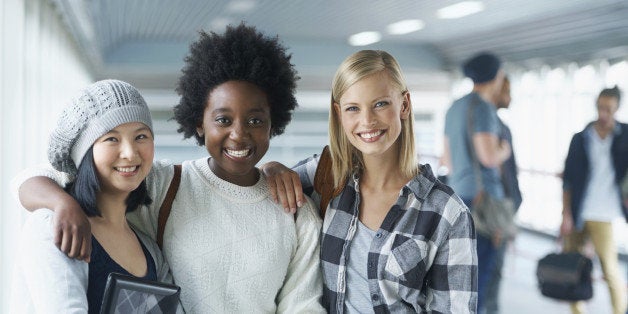 Legend has it college is where you forge lifelong friendships, but that doesn't mean everyone at each school is naturally open, caring and uncompetitive. Even so, there are some schools where real friendliness thrives -- even during finals.
Niche surveyed over 55,000 current students and recent alumni to find which schools have the friendliest students. They asked the students for their opinions on how friendly the students are at their own college or alma mater, and put together these rankings from that.
Most schools that made the cut are small, religious schools in more rural locations. Just six colleges in the top 20 friendliest enroll over 10,000 students.
The top two are Mormon schools Brigham Young University and Brigham Young University-Idaho. A 2010 study out of BYU found that friendliness increases a person's odds of surviving -- so perhaps these students are looking to extend their life as well as follow the school's honor code.
Only two schools in the top 20 are on the east coast -- Liberty University in Virginia and Grove City College in Pennsylvania. Six of the top 20 friendliest schools are in California. Check them out for yourself in the list below: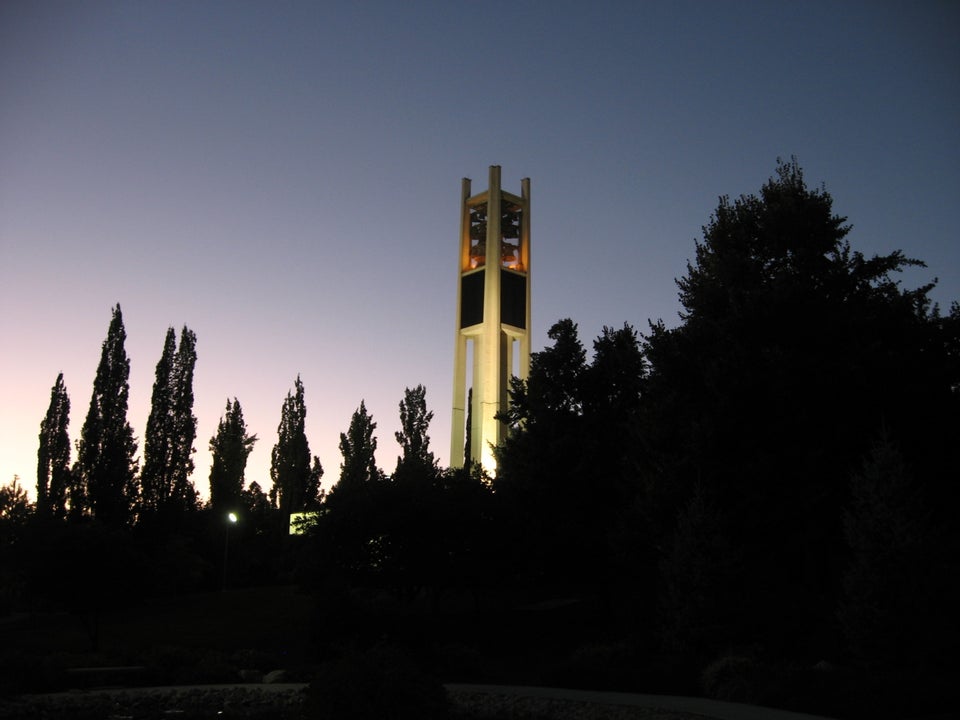 Colleges With The Friendliest Students
Related
Popular in the Community