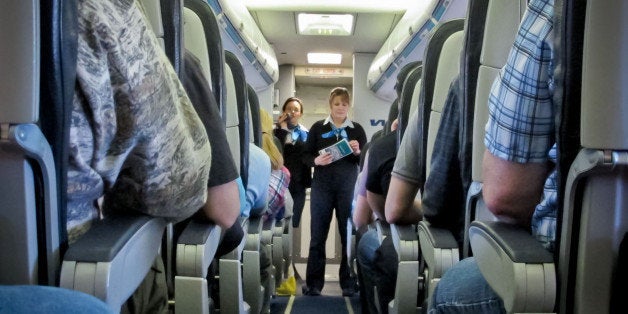 But if you're busy dissing airlines, it's probably because you're not flying the right ones.
WestJet put a tear in everyone's eye last December with an epically heartwarming video of crew members surprising passengers with Christmas gifts -- it's no wonder they were ranked the second-friendliest airline on the continent at the awards. And considering they fly to dozens of destinations in the U.S., Mexico, Canada, Caribbean and Europe, it's a wonder we don't travel with them more often.
Porter Airlines, meanwhile, is based in Canada, but they offer routes to U.S. destinations like Chicago, New York and Boston. Free beer and wine come in real glassware, and there are complimentary snacks -- the whole modern aesthetic is decidedly JetBlue-esque. Customers rave about Porter's "friendly people," expressing dire hope that the regional airline will "expand soon."
So if crabby airlines have got you down, take the experts' advice and fly those friendlier skies.
Related
Before You Go
1950s: Fly from New York to London - for £1482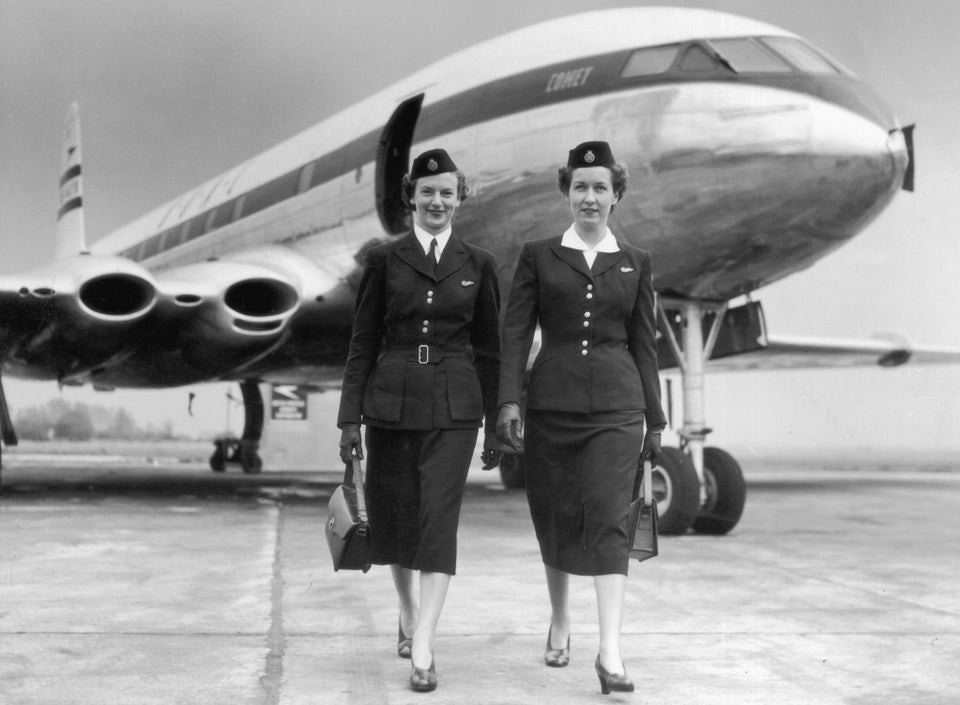 Hulton Archive via Getty Images
2014: Fly from New York to London - for £211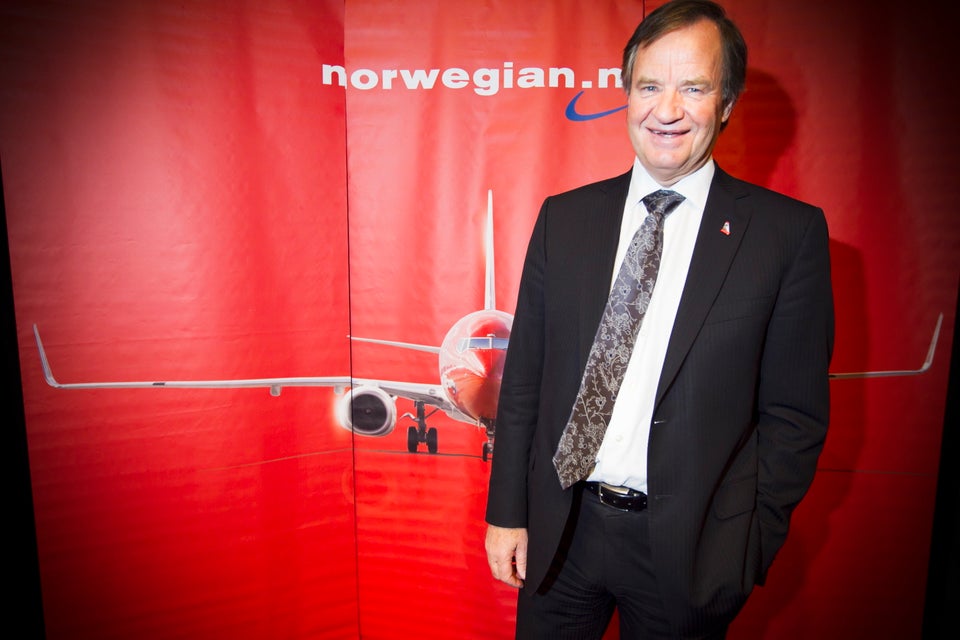 1950s: Not all luggage was checked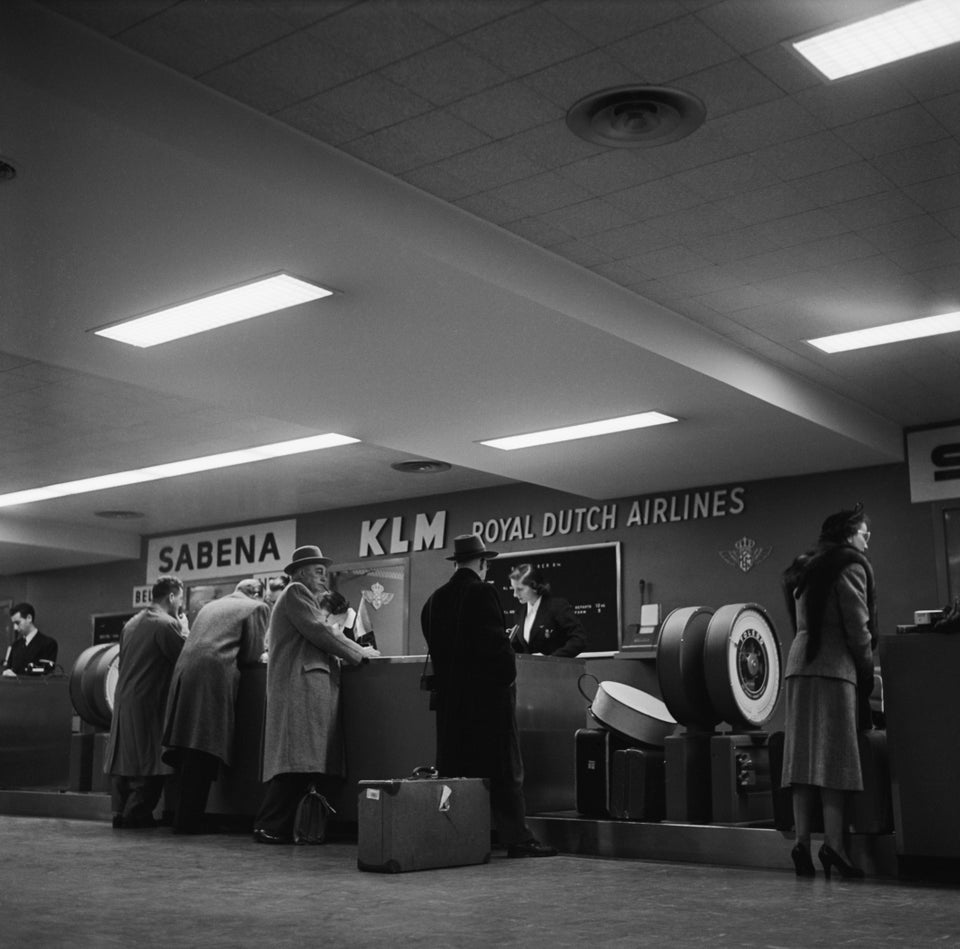 2014: Security includes baggages checks and body scans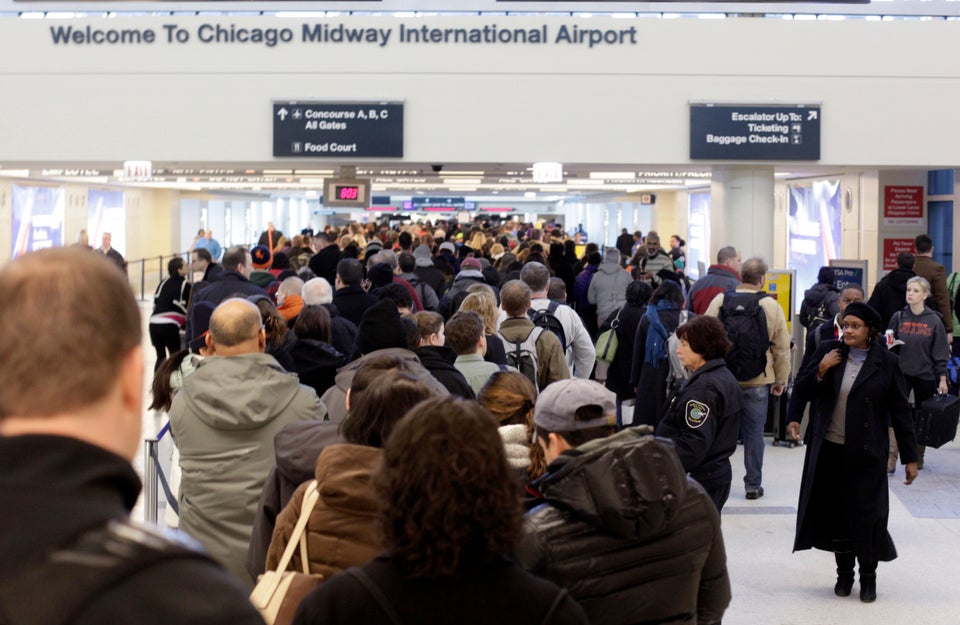 1950s: Metal detectors were declared to be useless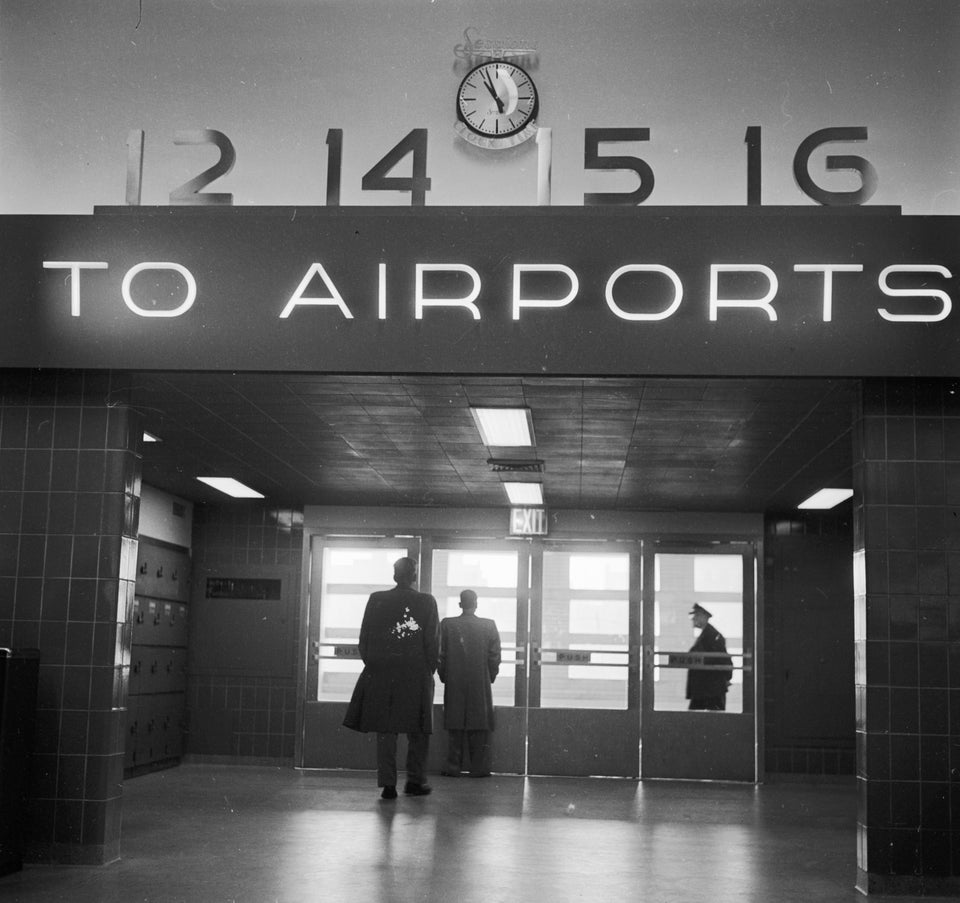 2014: You must declare 'dangerous' substances - even if that substance is a lipstick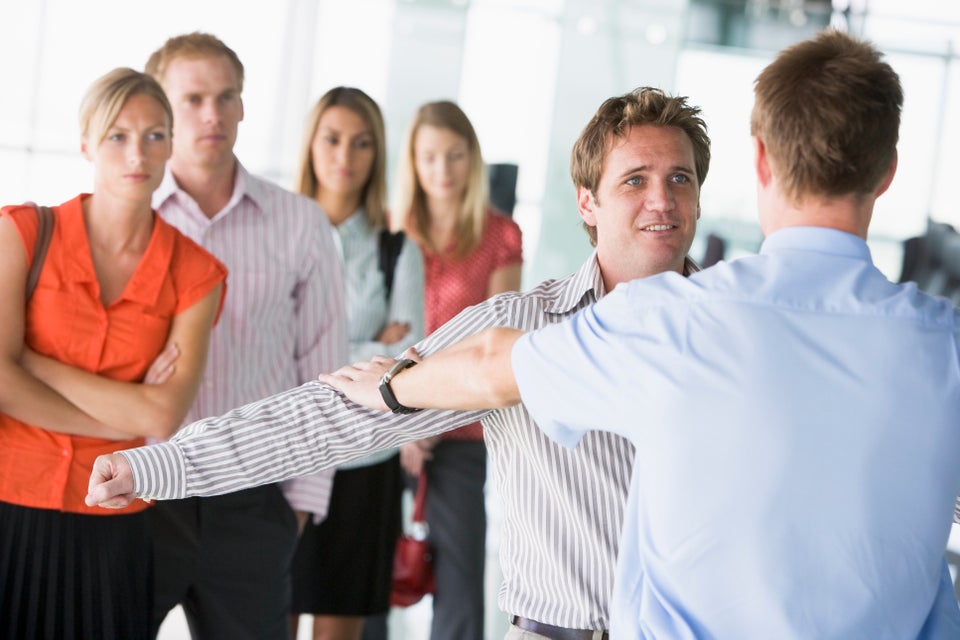 Monkey Business Images via Getty Images
1950s: You are way more likely to die in a plane crash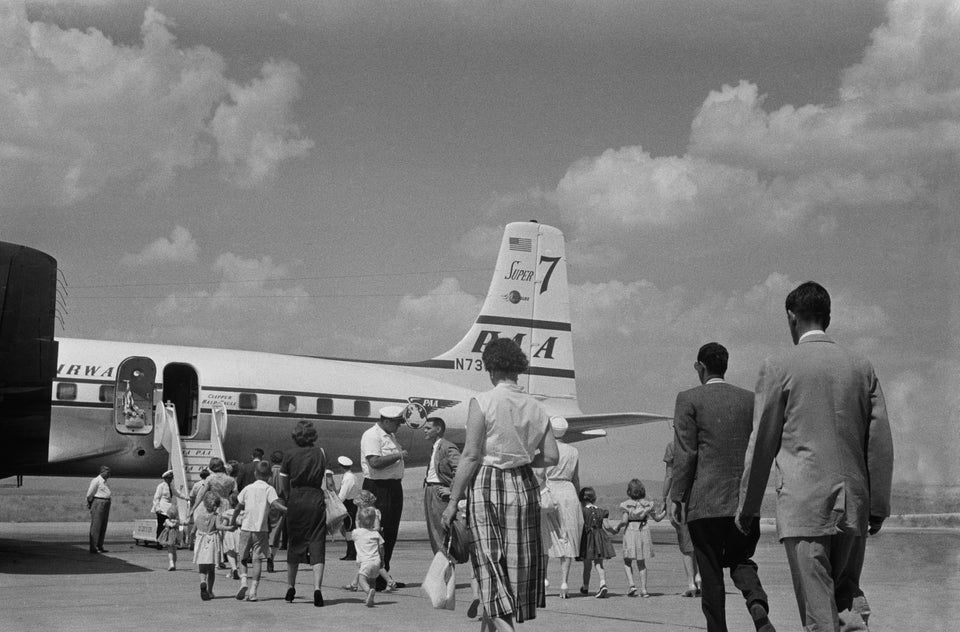 2014: You are pretty safe up there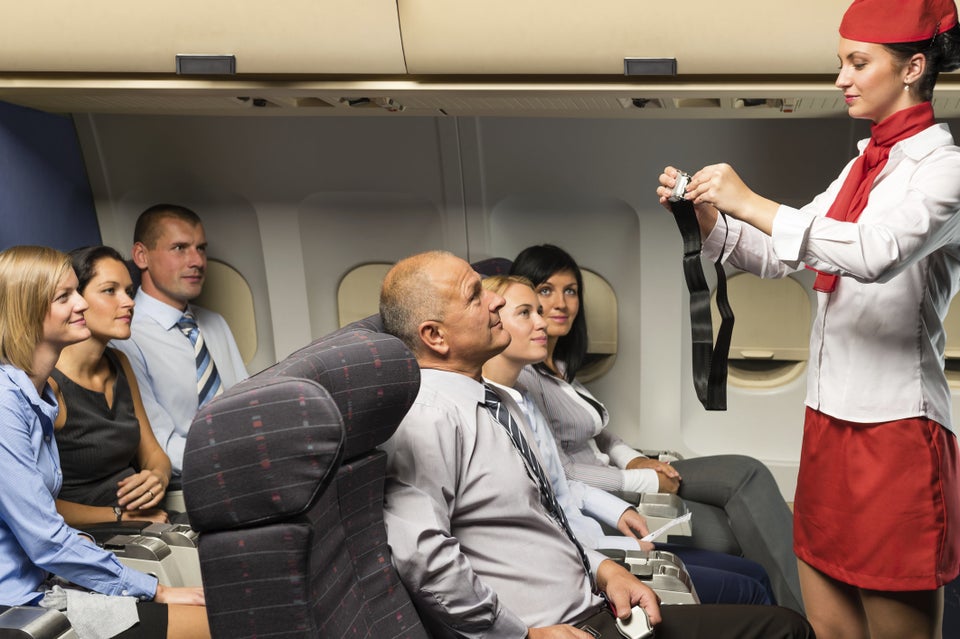 CandyBoxImages via Getty Images
1950s: Inflight entertainment = Postcards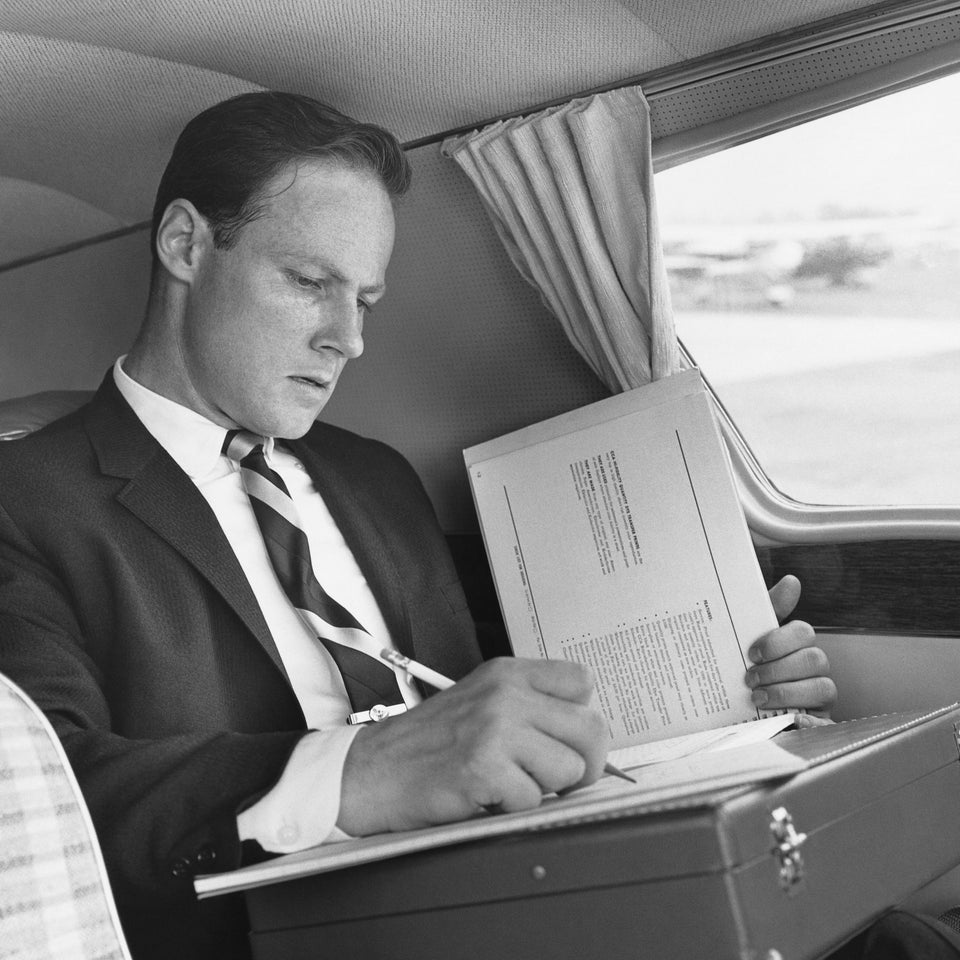 Stockbyte via Getty Images
2014: Inflight entertainment = In-flight Wi-Fi, movies, music, games, digital shopping and maps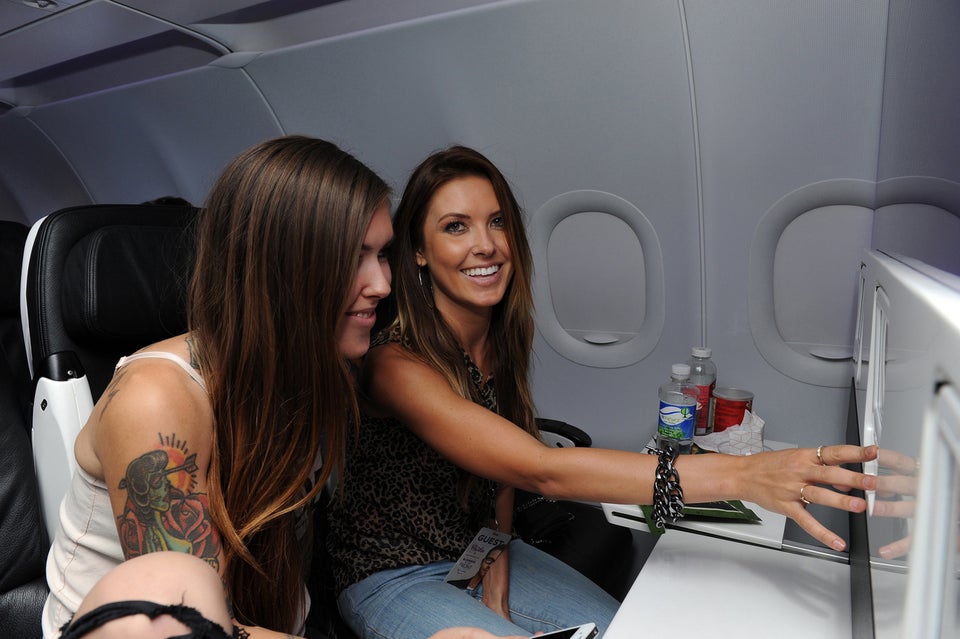 1950s: Smoking and drinking are positively encouraged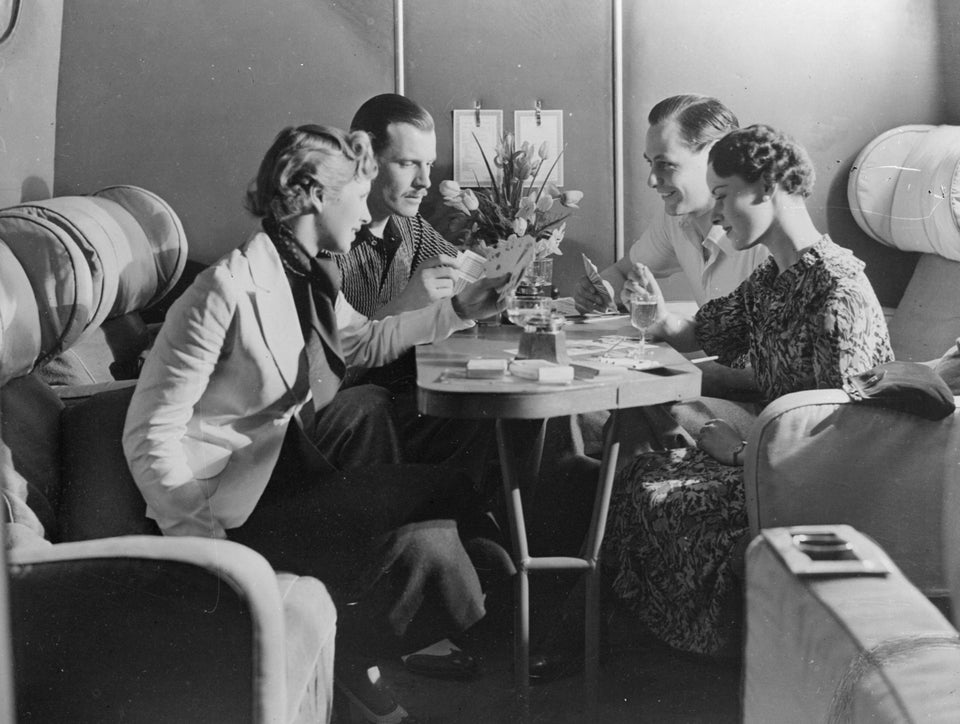 2014: Smoking and drinking is banned or limited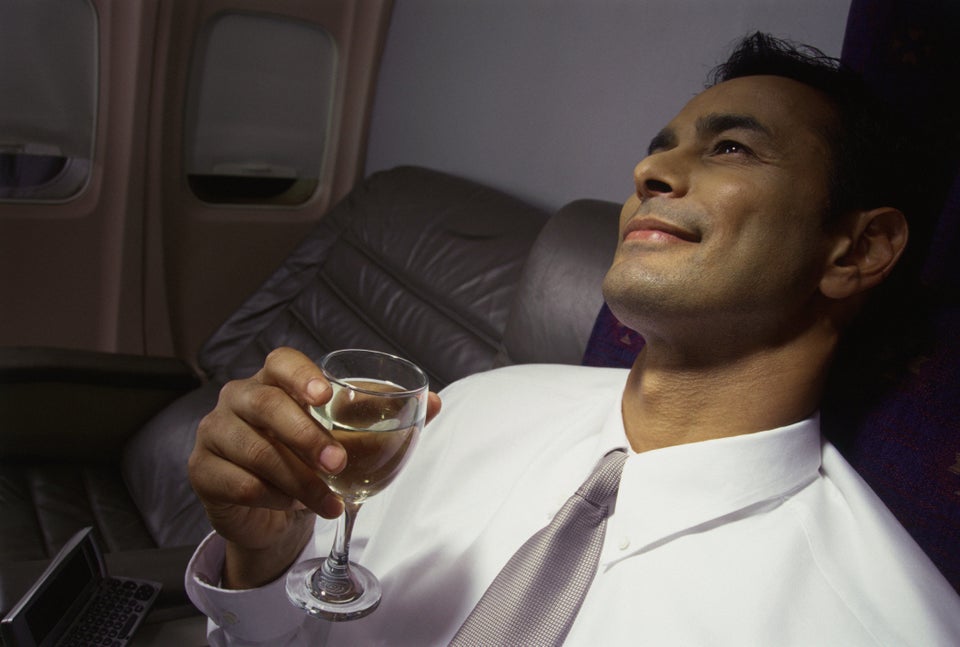 1950s: Food was fine dining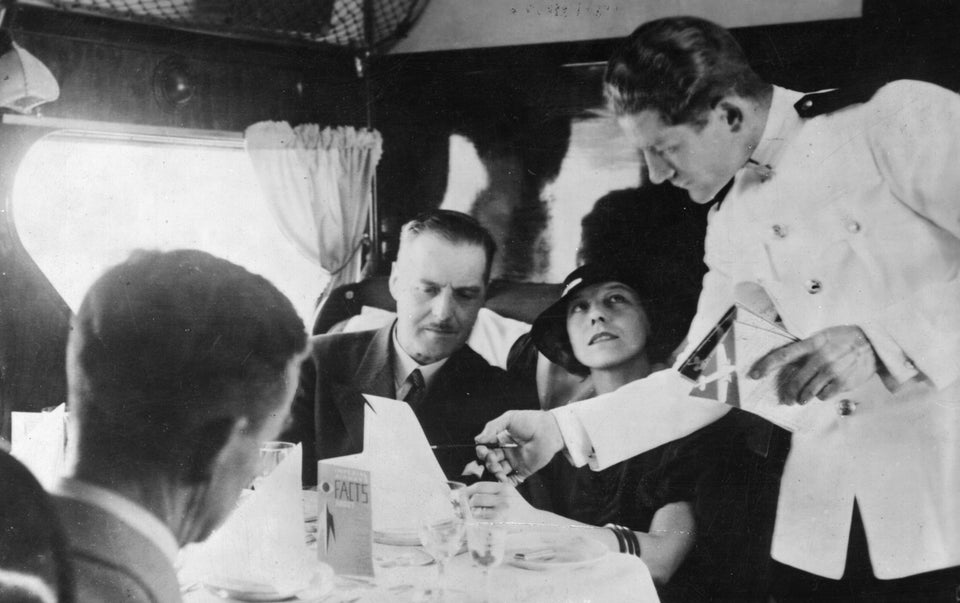 2014: Trays of reheated gunk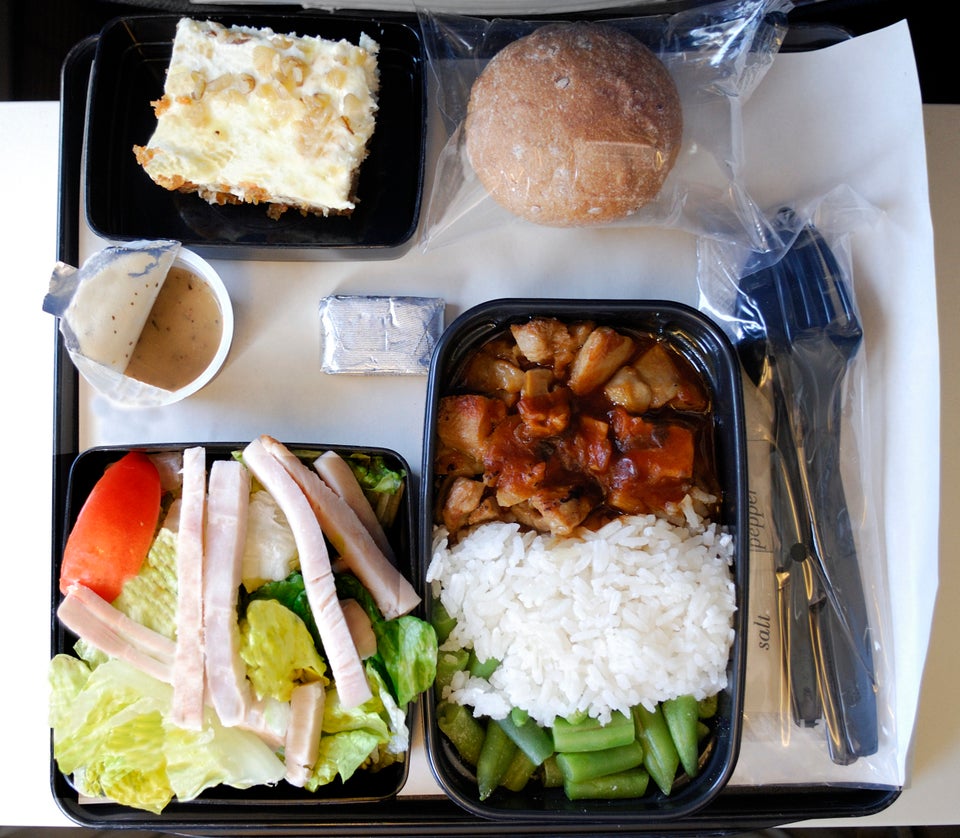 Bill Grove via Getty Images