Everyone knows the best-dressed character on "Friends" (Phoebe Buffay, duh!). But can you pinpoint the worst?
Over the years, every single "Friend" suffered through unfortunate wardrobe from time to time. None, however, suffered quite so much as Ross Geller. Monica had her moments and Rachel had a questionable affection for cargo pants, but it was Geller, played by David Schwimmer, who got the shortest end of the stick by far.
Perhaps it was just a case of the '90s. None of the guys had particularly great style, after all. Or perhaps the show's creators didn't want to let Ross get away with being the handsome main love interest scot-free: They had to give him the bad wardrobe and the monkey for good measure. Either way, everything he wore, especially during the early seasons, was just so... big.
Interestingly enough, it's Ross whose wardrobe was at the center of the story on more than one occasion. Although Rachel actually worked in the fashion industry, who could forget entire subplots centered around Ross' faulty leather pants: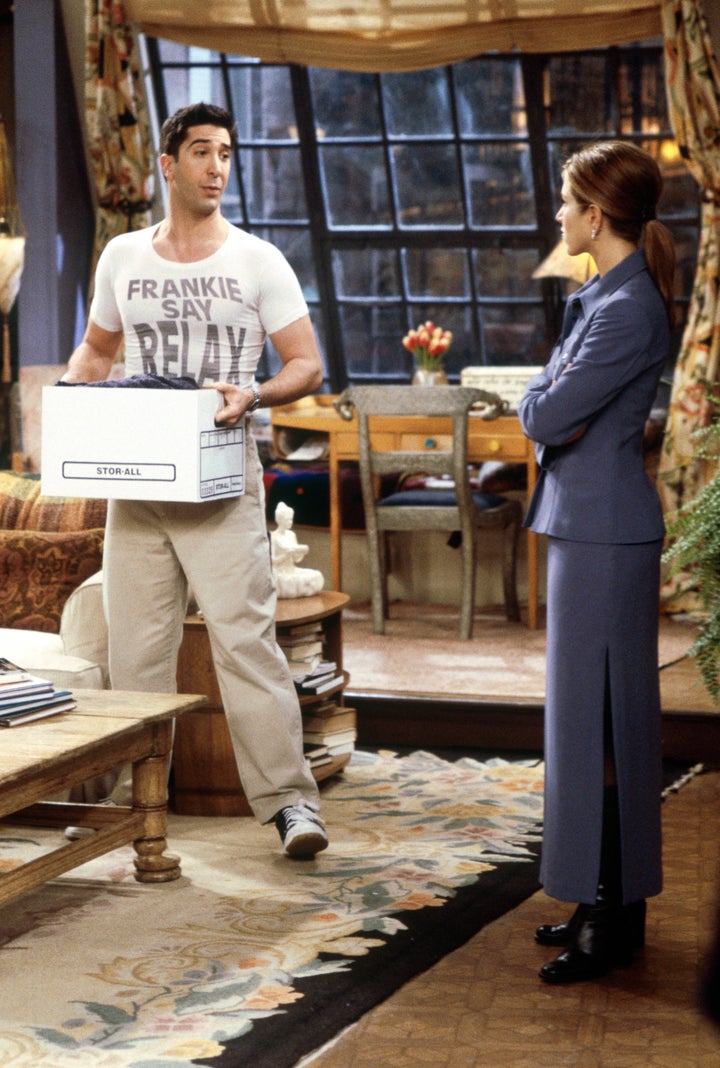 In honor of the 22nd anniversary of the show's debut on Sept. 22, 1994, join us in a walk down Ross-Geller-and-his-baggy-pants lane.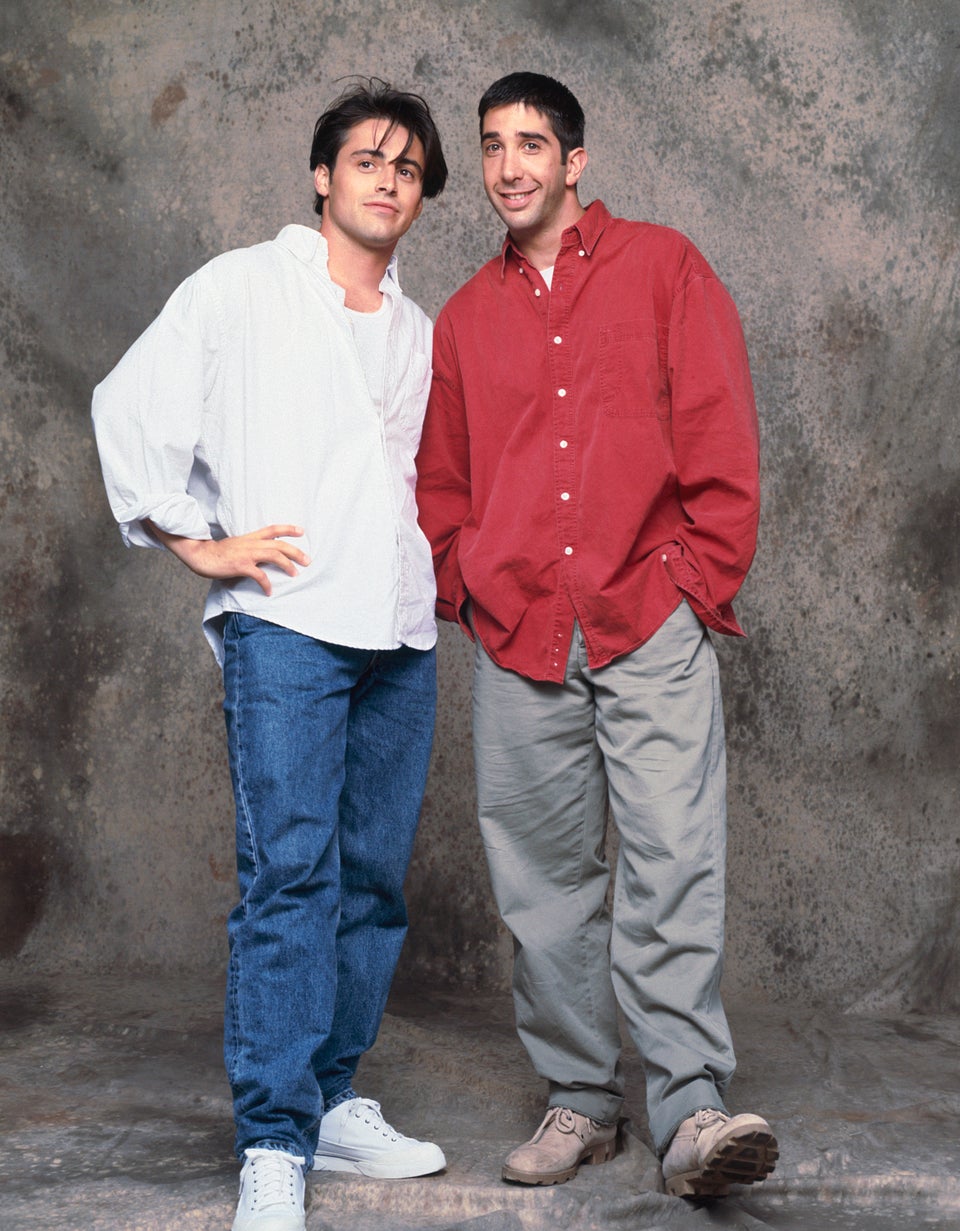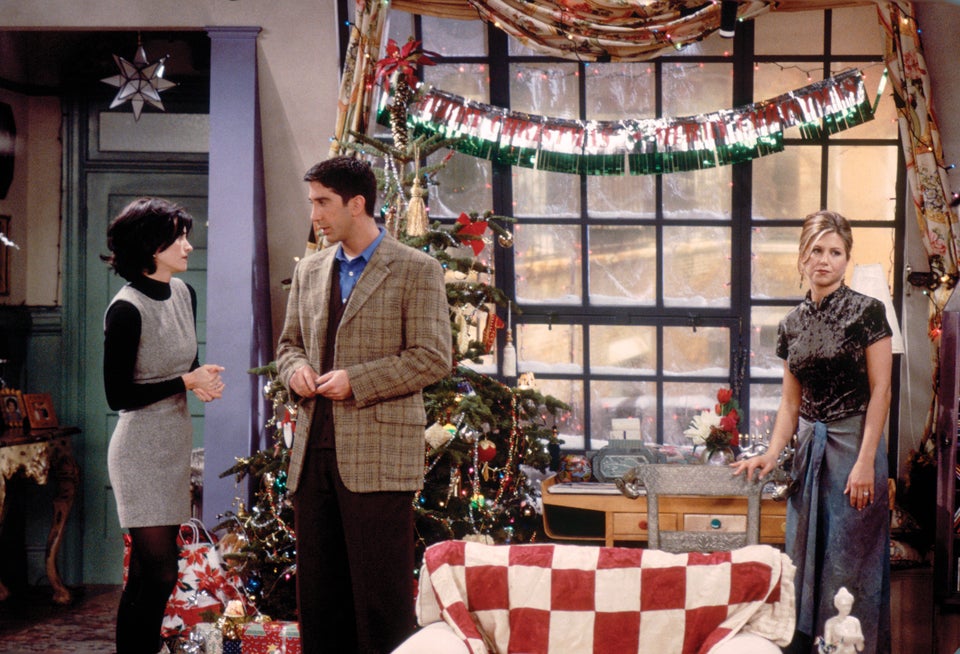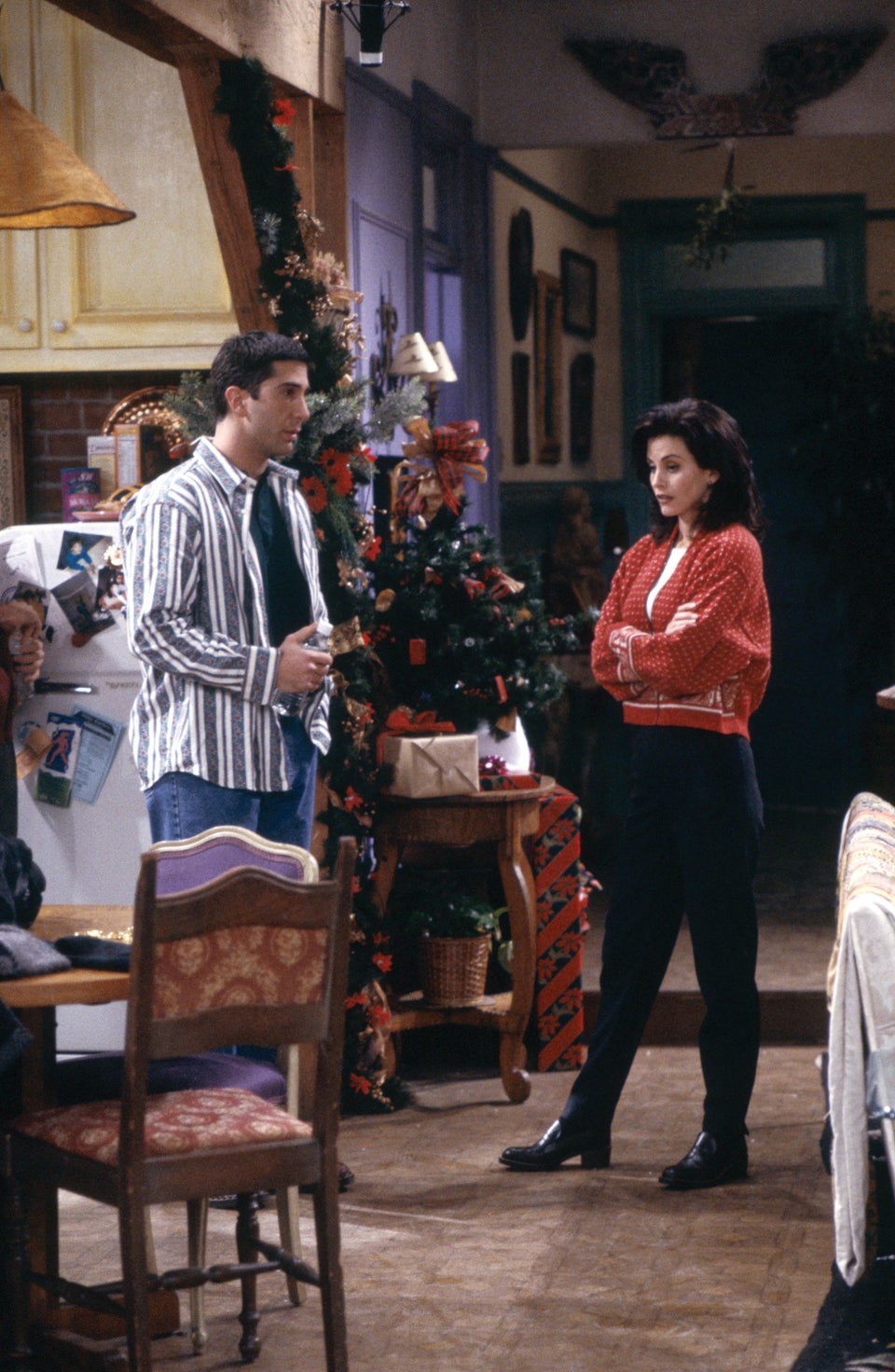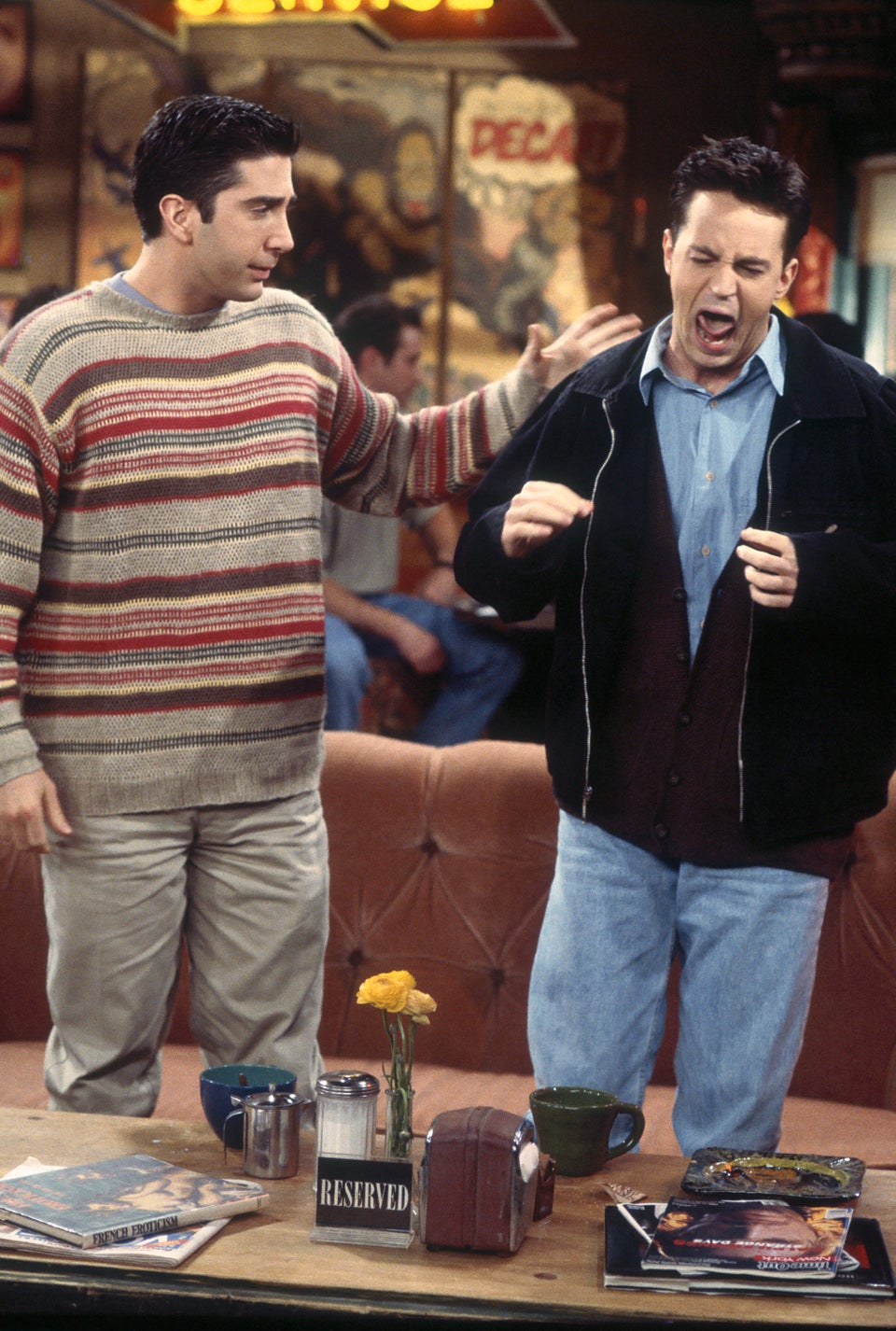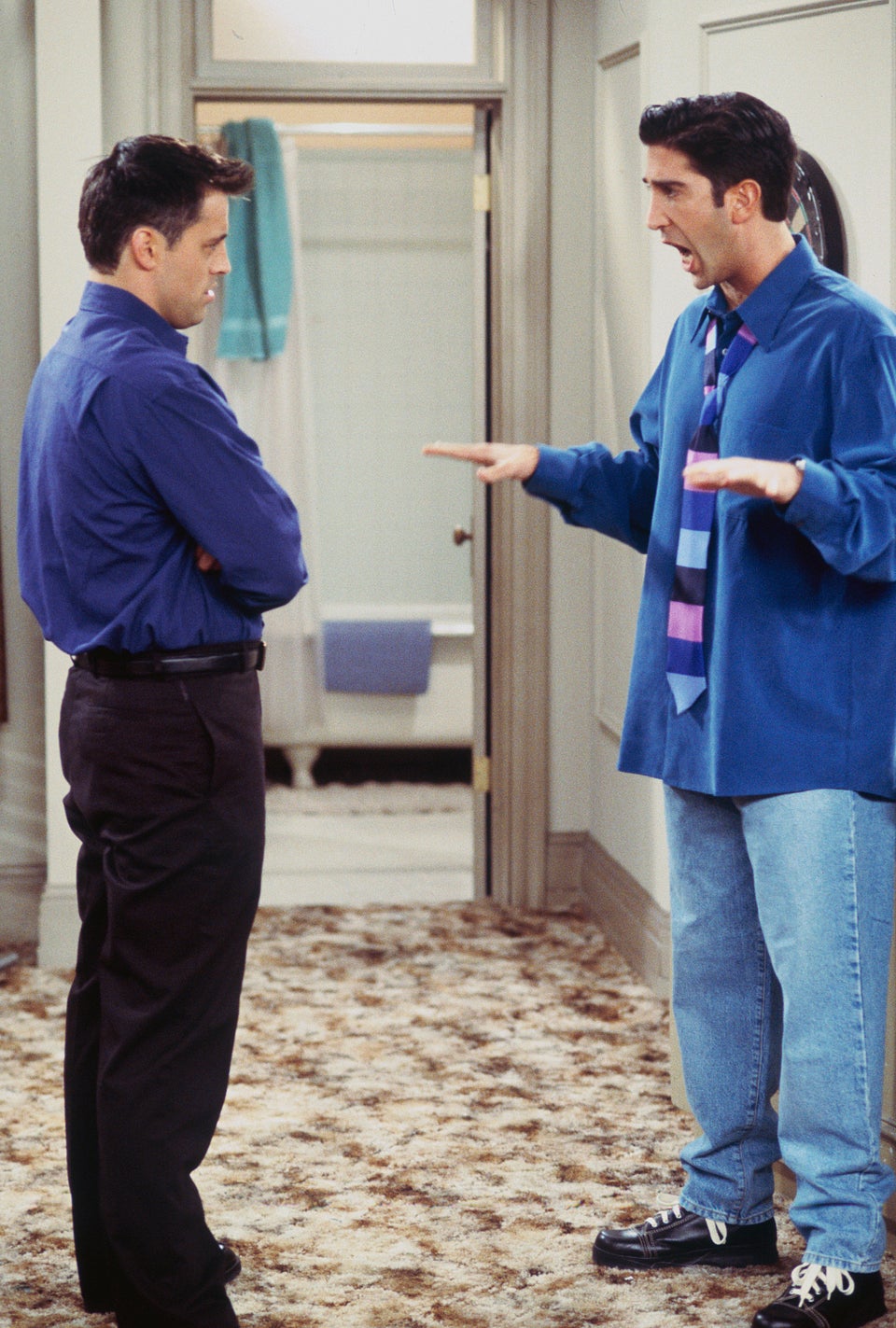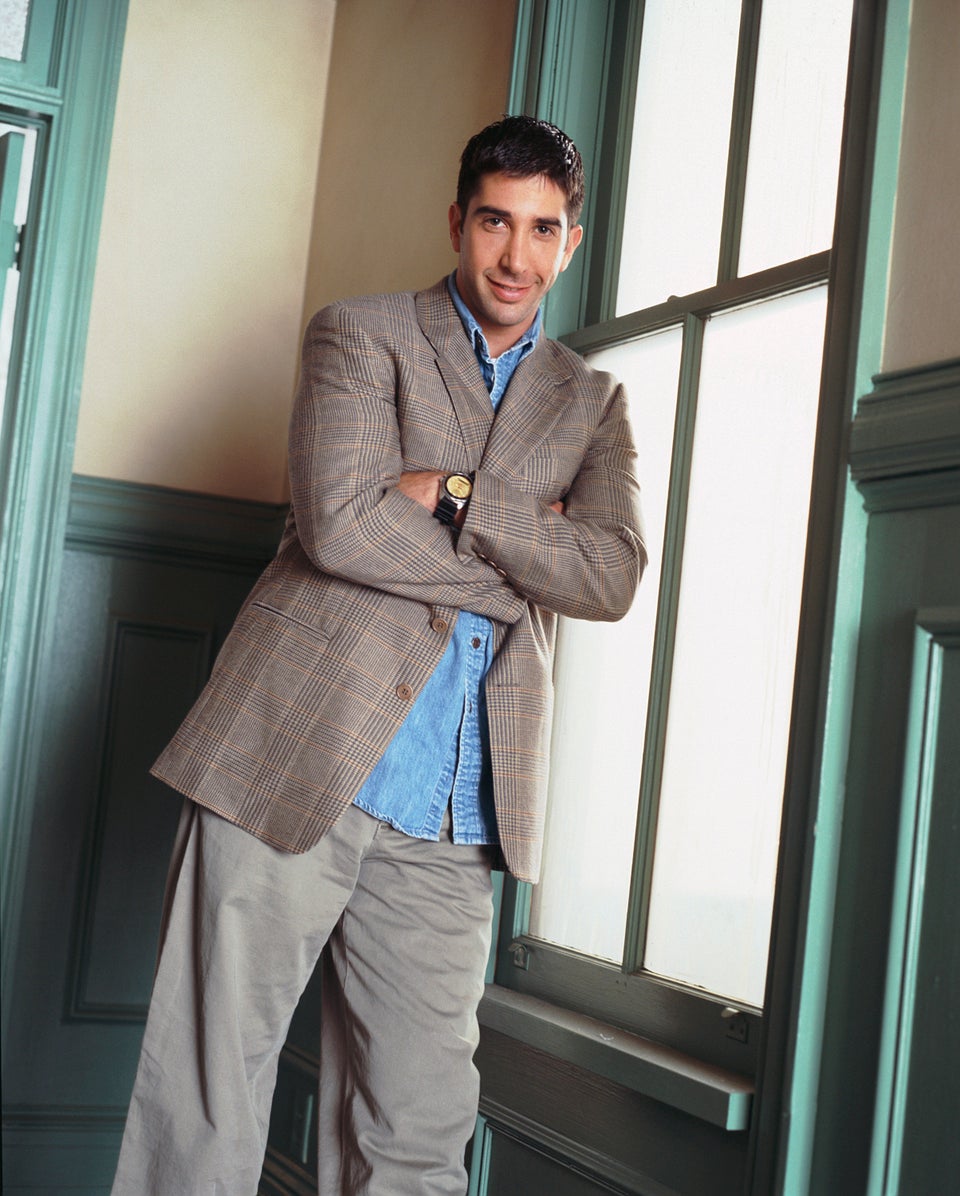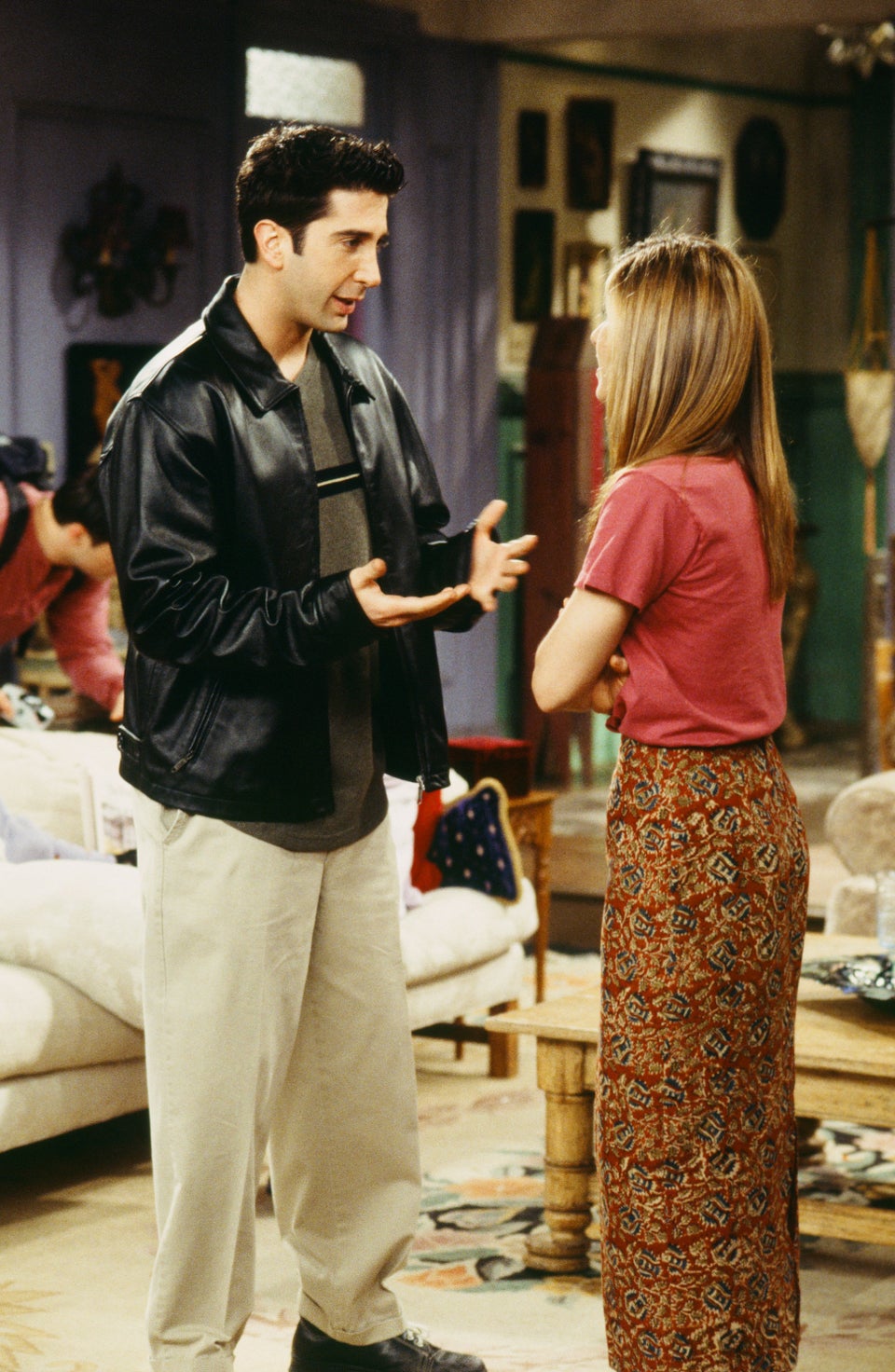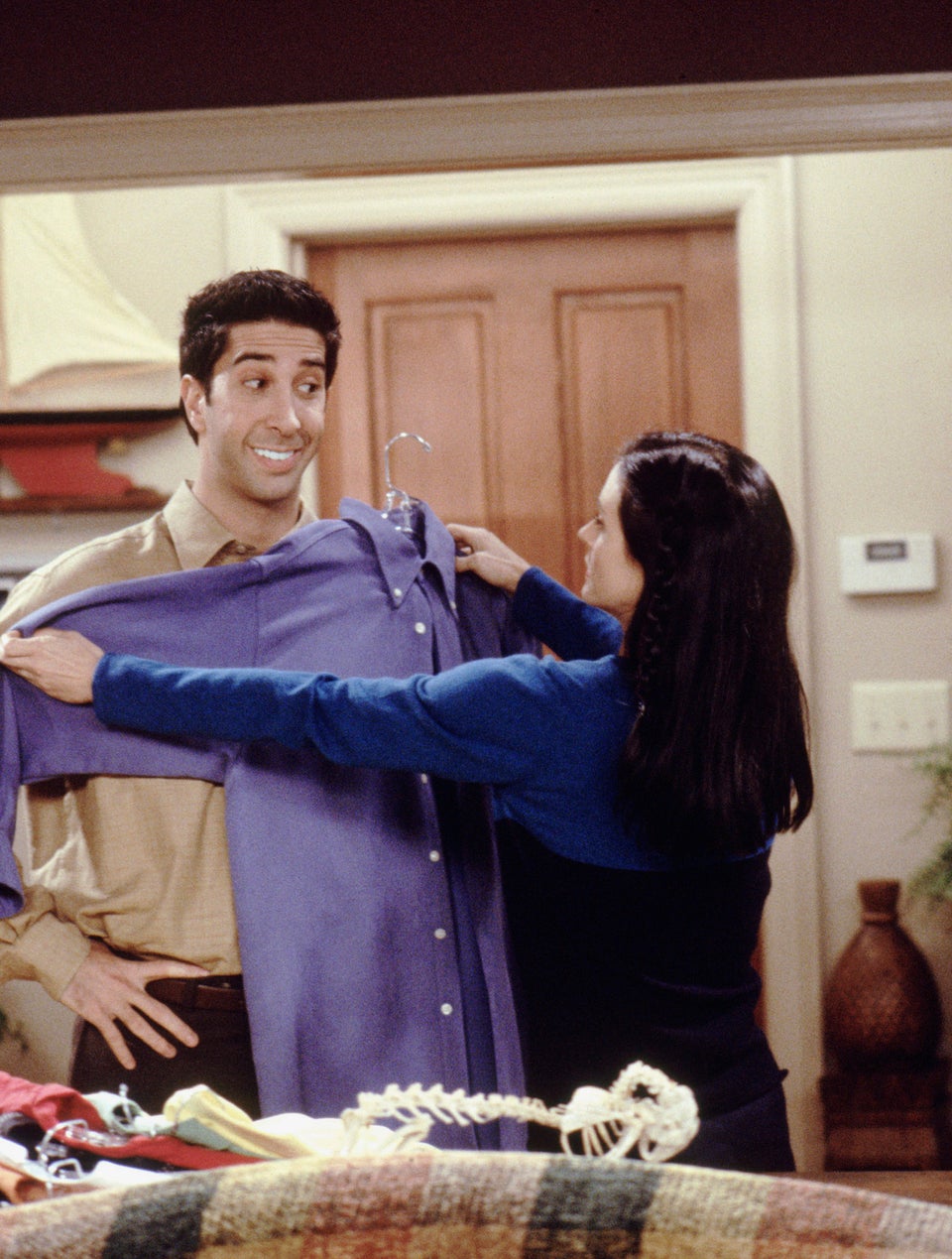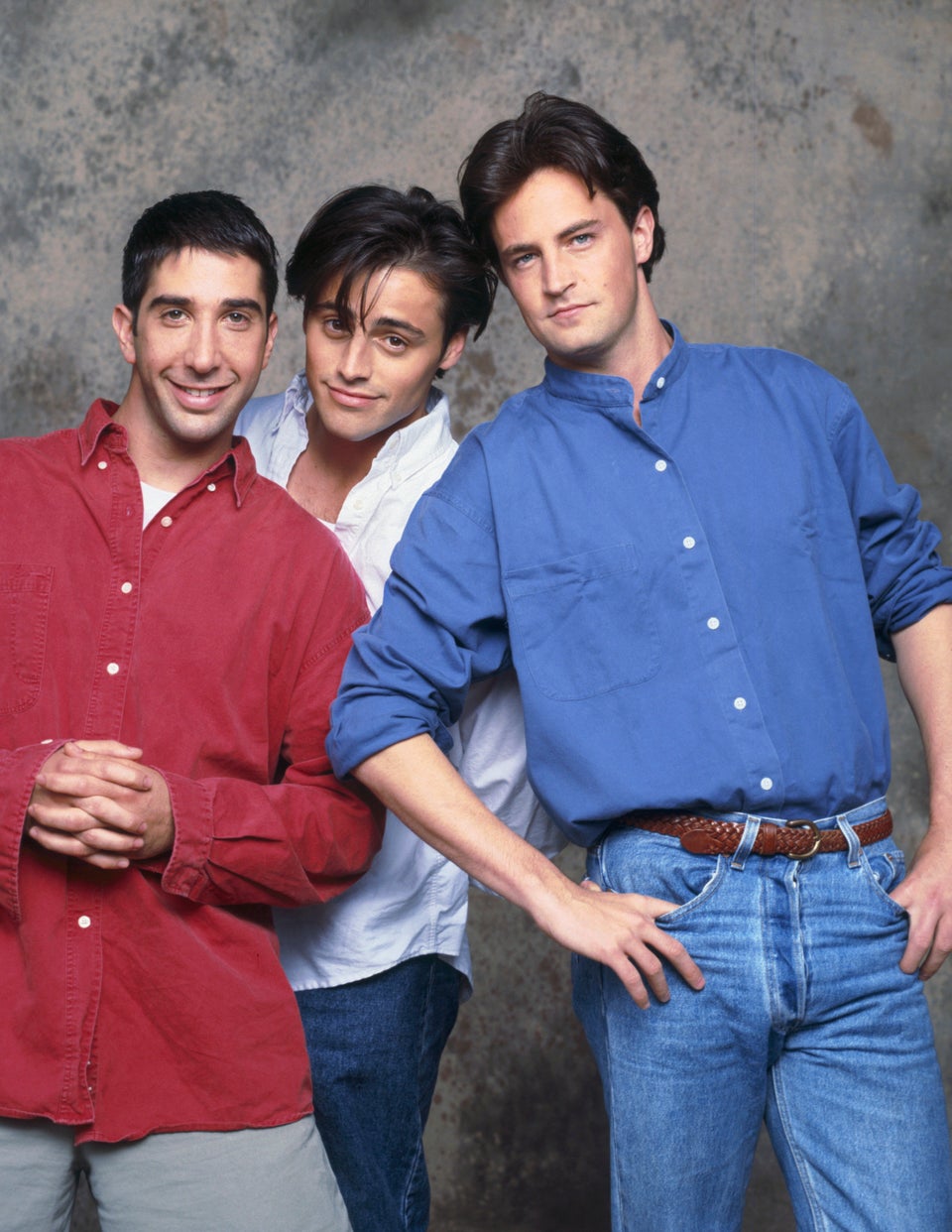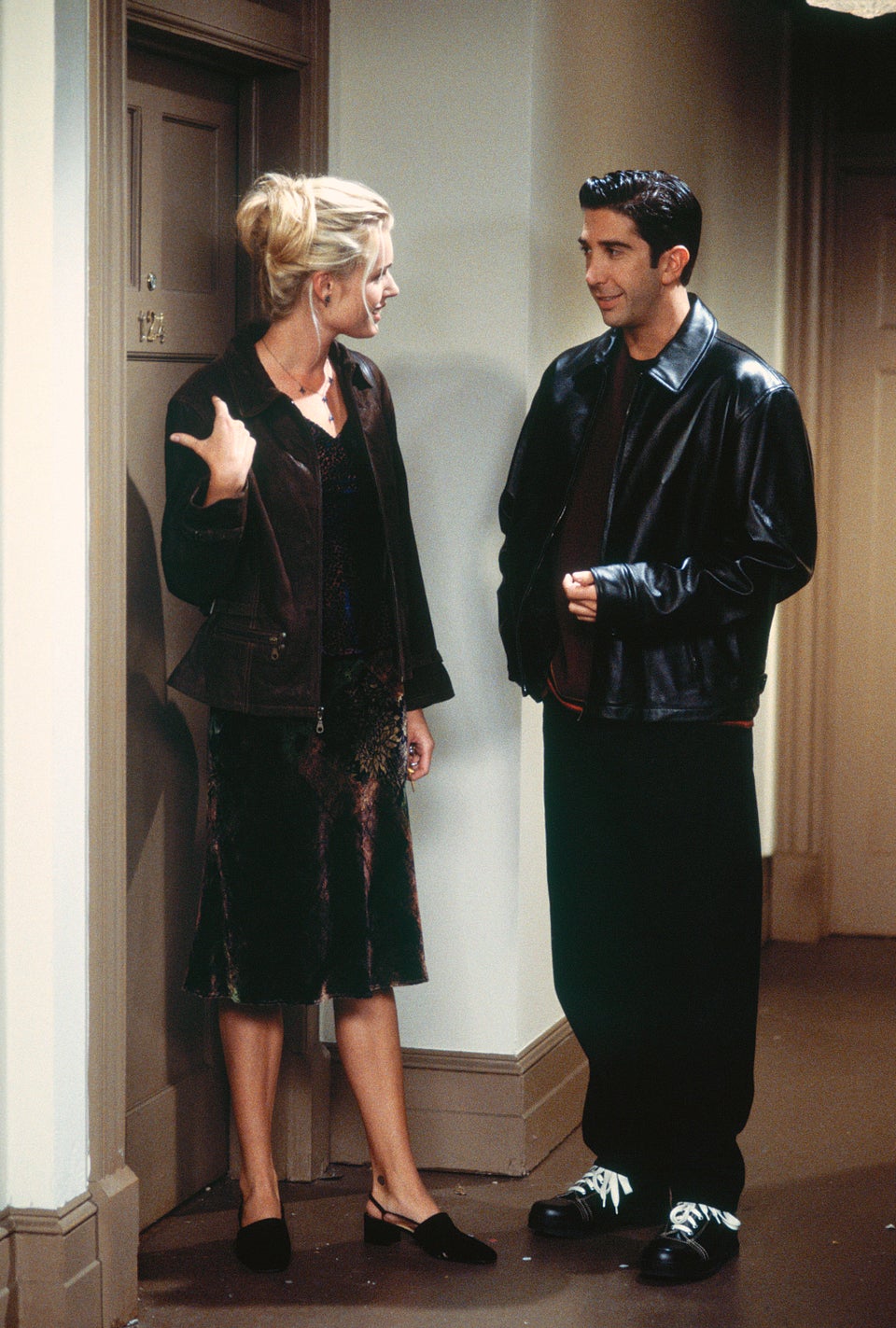 Related
Before You Go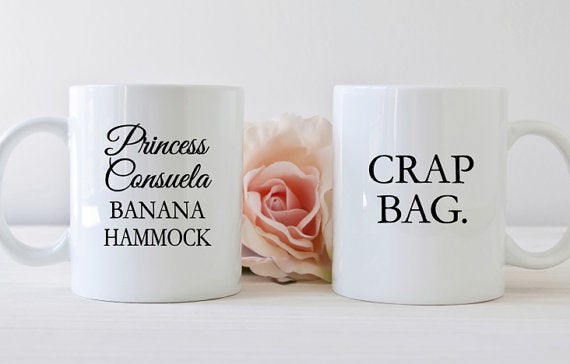 Gifts For The 'Friends' Fan In Your Life