It's hard to imagine "Friends" without Jennifer Aniston, but during a recent visit to "Conan," Aniston admitted that she was almost replaced as Rachel before the show began airing.
"They actually had girls auditioning because I was double-booked on a television show," Aniston told Conan O'Brien. "I was doing another show, and then CBS picked that show up to sort of spite 'Friends' for three episodes."
The show in question was CBS' "Muddling Through," which lasted only 10 episodes in 1994. According to Vulture, "'Muddling Through' was such a bomb that even though Aniston was under contract to the show, [NBC entertainment president Warren] Littlefield cast her in 'Friends' anyway, so certain was he that 'Muddling Through' would soon be cancelled." And the rest is history!
Courteney Cox was also apparently offered the part of Rachel, but wanted to play Monica instead, and Aniston was initially considered for Monica, while Matthew Perry was committed to another pilot and almost missed out on the role of Chandler. Luckily, the stars aligned, making "Friends" one of TV's biggest hits.
TV Replay scours the vast television landscape to find the most interesting, amusing, and, on a good day, amazing moments, and delivers them right to your browser.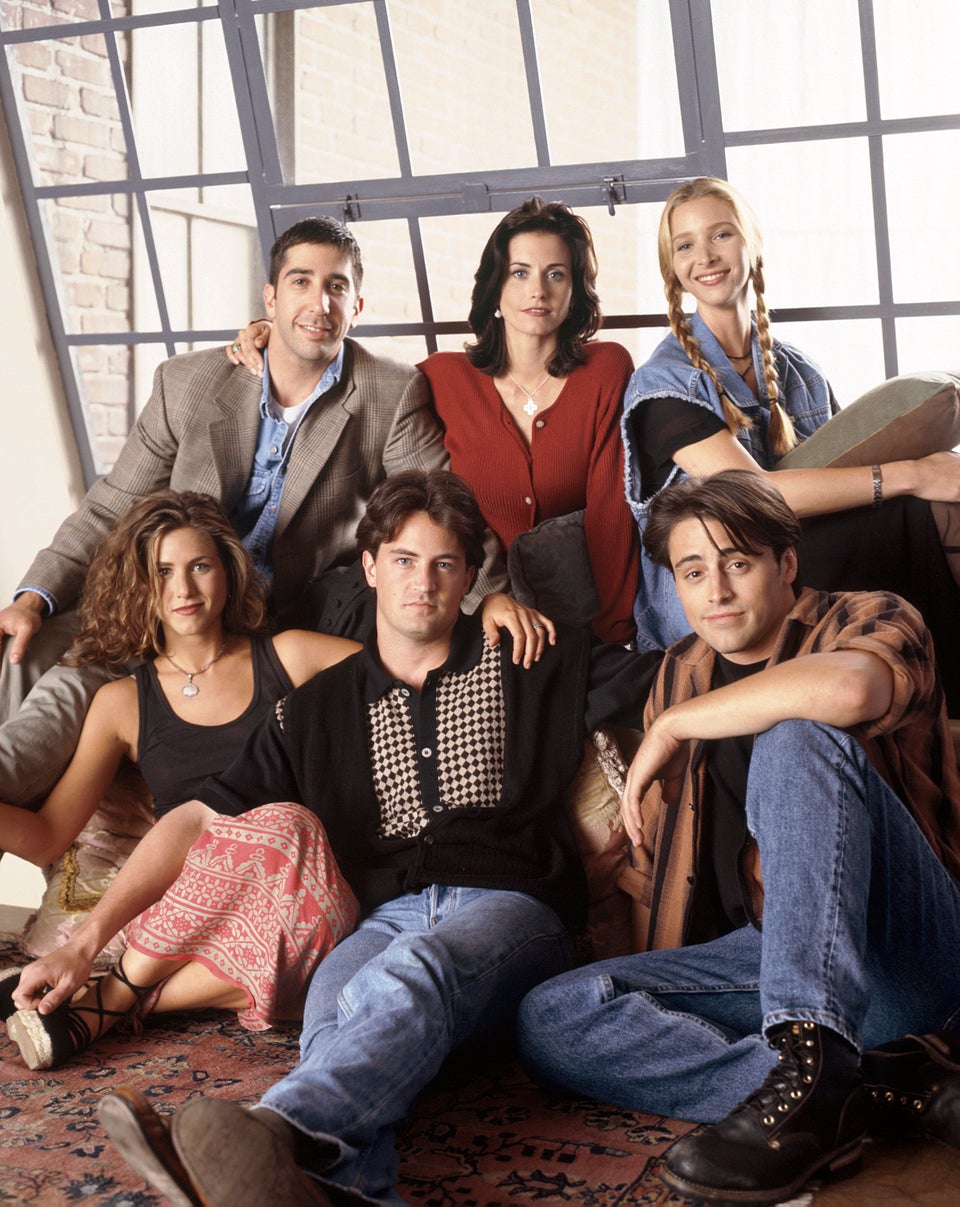 "Friends"
Popular in the Community