You really can get by with a little help from your friends. A new study of 6,500 Britons found that at age 50, having regular interactions with a wide circle of friends has a significant impact on psychological well-being, and is especially important to the happiness of women.
For men, family is more important to well-being, according to the study, published online in the "Journal of Epidemiology and Community Health."
Researchers culled data from the British National Child Development Study (NCDS), a longitudinal study that has followed a group of people born in the same week in 1958, starting at age 7. The researchers examined participant surveys collected at age 42, 45 and 50 that included questions about their psychological health and the number of friends and relatives they met up with once a month or more.
Forty percent of men and roughly a third of women said they had more than six friends whom they saw regularly. Those people were significantly happier than their peers. Moreover, maintaining relationships is key: "Having fewer than five friends at age 45 predicted significantly poorer psychological well-being at age 50," the researchers write.
Interestingly, the British study found that the less education men had, the more likely they were to have a larger social network. Men who left their full-time studies between the ages of 17 and 19 were 55 percent more likely to have a large circle of friends; for men who continued their education after age 20 were 40 percent more likely to have a large circle of friends.
However, for women, the opposite was true: Those who left full-time education after age 20 increased the odds of having a larger circle of friends by 74 percent, compared to 38 percent for women who ended their education between 17 and 19.
Being single was also associated with a smaller circle of friends.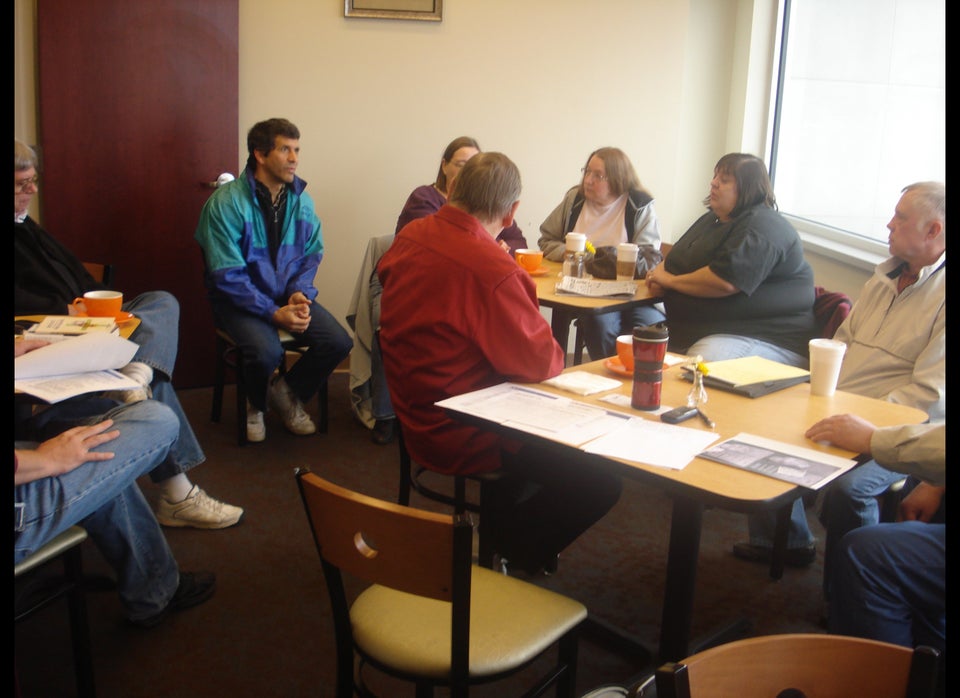 7 Ways To Make Friends Post 50
Related