 Forget email. This group of 40-something men has a much better way to keep in touch.
For the past 23 years, Brian Dennehy, CMO of Nordstrom, has been playing an elaborate game of tag with nine of his former classmates. According to the Wall Street Journal, the group met at Gonzaga Preparatory School in Spokane, Wash., where they spent morning breaks darting around campus.
Today, the game remains fundamentally the same -- one player is "It" until he tags someone else -- but with a few twists. Players can only tag in February, meaning whoever is "It" stays "It" until the next year.
"You're like a deer or elk in hunting season," one of the players, high school teacher Joe Tombari, told the news source.
Players get tagged at work and in bed. They form alliances and fly around the country. Wives are enlisted as spies and assistants are ordered to bar players from the office.
Geography doesn't matter, either. During one ambitious attempt, Tombari travelled to Munich, Germany to tag Mike Konesky, the Daily Mail reported.
Another time, Sean Raftis, who went on to become a priest, flew from Seattle to California to hide in Tombari's trunk, startling his wife into falling and tearing a knee ligament, the Toronto Star reported. Now, Tombari always checks under his car.

Konesky, who is currently "It," says the roots of the game started in school.
"Back then we used to get up to some crazy things like running through the halls, but after we graduated we went our separate ways," he told the Daily Mail.
Eight years after graduation, the group attended their high school reunion, the Star reported. Missing their prankster past, they engineered the new game as a way to keep in touch, sealing it in January 1990 with a signed "Tag Participation Agreement."
Related
Before You Go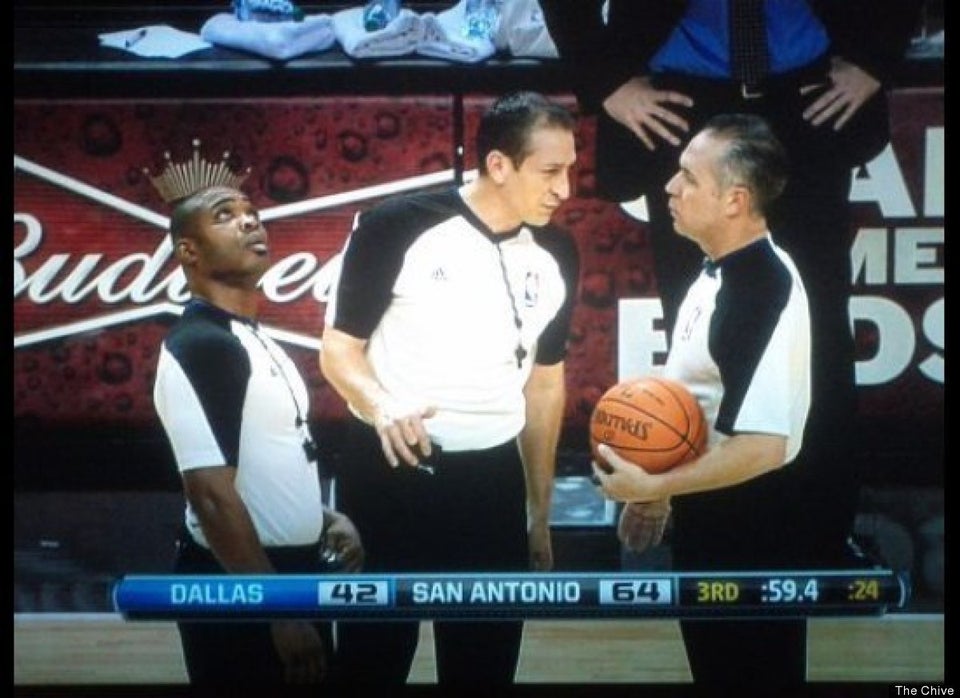 Perfectly Timed Photos
Popular in the Community