Call it "The One Where Some Of The Cast Of 'Friends' Got Back Together."
Appearing on Wednesday night's "Jimmy Kimmel Live," Jennifer Aniston agreed to act out some fan fiction supposedly written by Kimmel -- but things took a turn for the surreal when the talk-show host unveiled an exact replica of the sitcom's famous kitchen for the scene.
Before long, the two are joined by fellow "Friends" Courteney Cox and Lisa Kudrow.
Watch the clip above to see the whole thing.
"Friends" celebrates its 20th anniversary in September, and enthusiasm for the NBC comedy hasn't waned much despite the fact that it went off the air in 2004.
Before You Go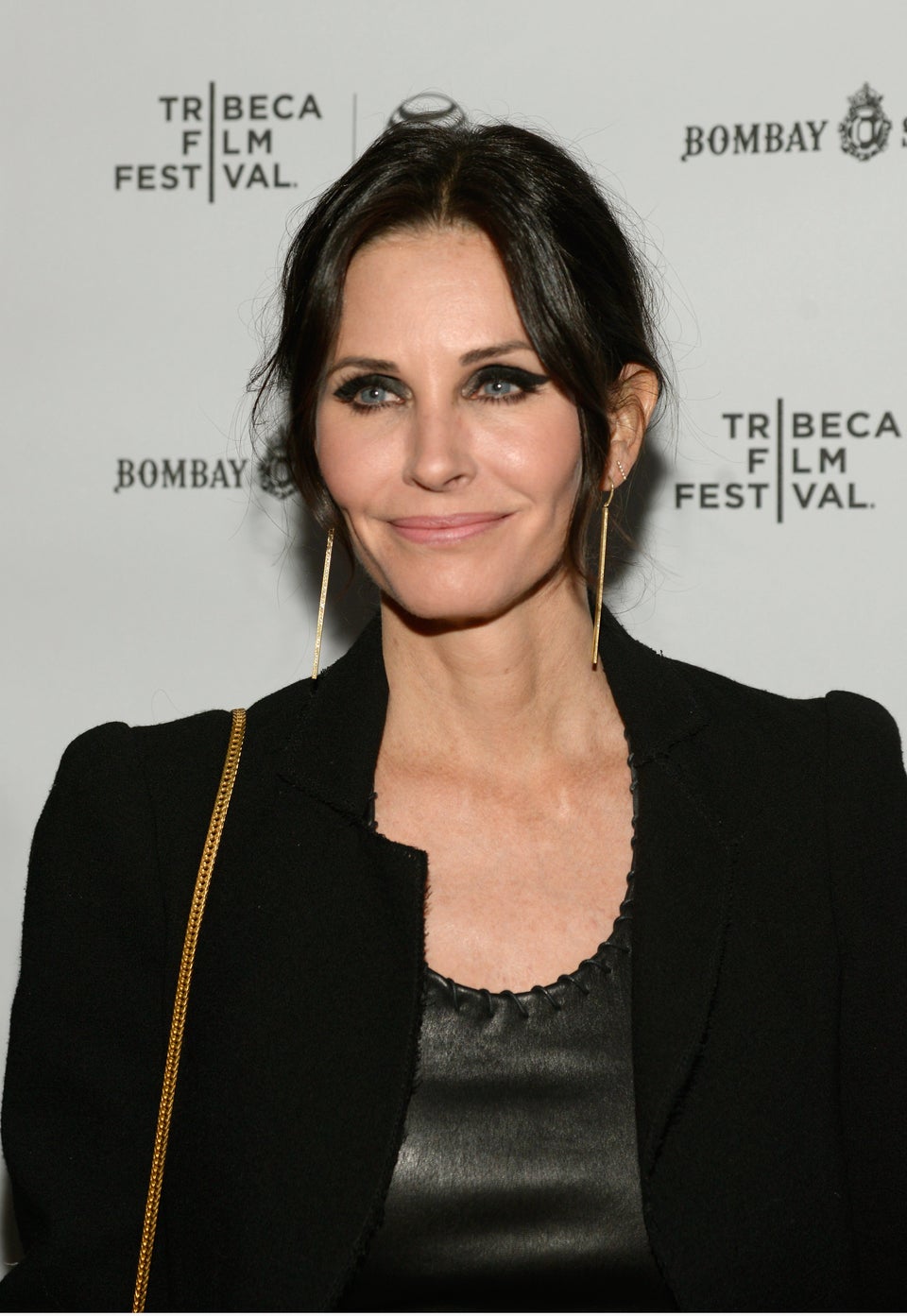 'Friends': Where The Gang Would Be 10 Years On...
Popular in the Community