The cast of "Friends" sort of reunited Sunday night for the TV special "Must See TV: An All-Star Tribute to James Burrows," honoring the beloved director. Phoebe, Ross, Monica, Joey and Rachel all made an in-person appearance while Chandler pre-taped his tribute (he was in London prepping for a play).
The actors talked about being "Friends" IRL, bonding over poker and piano, sharing their favorite episodes and what the girls famously ate for lunch together for a decade (something called a "Jennifer salad"). We also found out that the cast learned to give each other notes thanks to Courteney Cox's stint on "Seinfeld."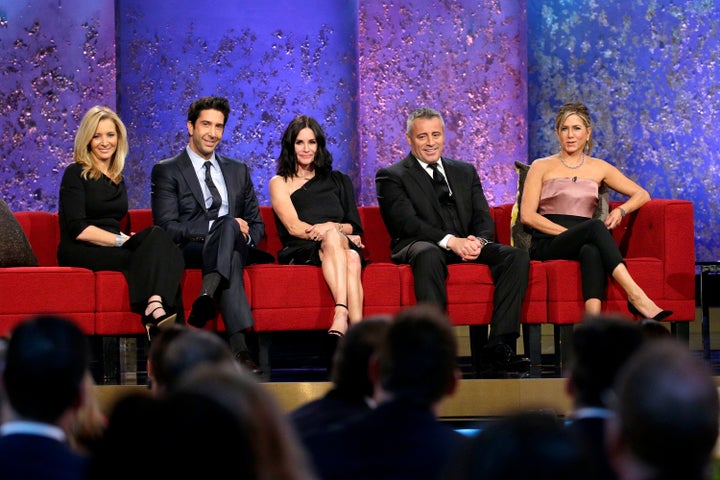 A few other casts from Burrows' past also reunited last night, including actors from "Will & Grace," "Taxi," "The Big Bang Theory," "Frasier," "Cheers" and "Mike & Molly."
Megan Mullally of "Will & Grace" had the best zing of the night, when she joked that if her crazy character, Karen, were around today, she would be "married to Donald Trump."
Check out some of the best photos from the special below: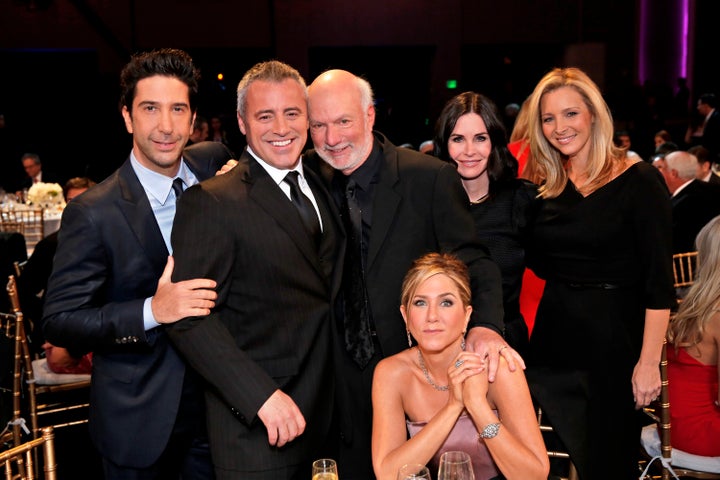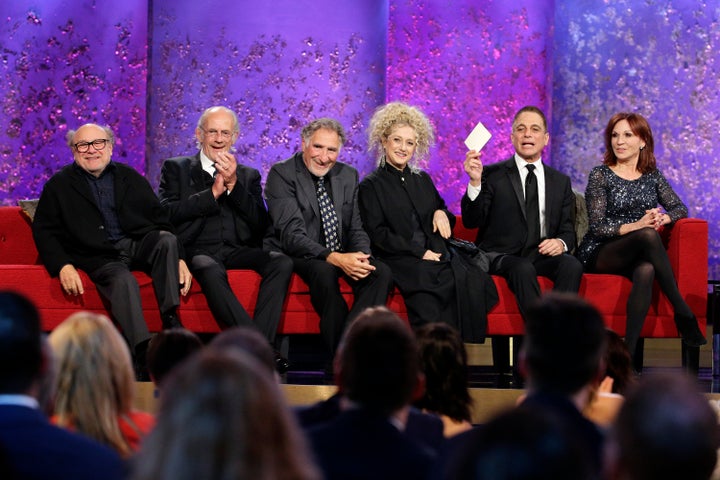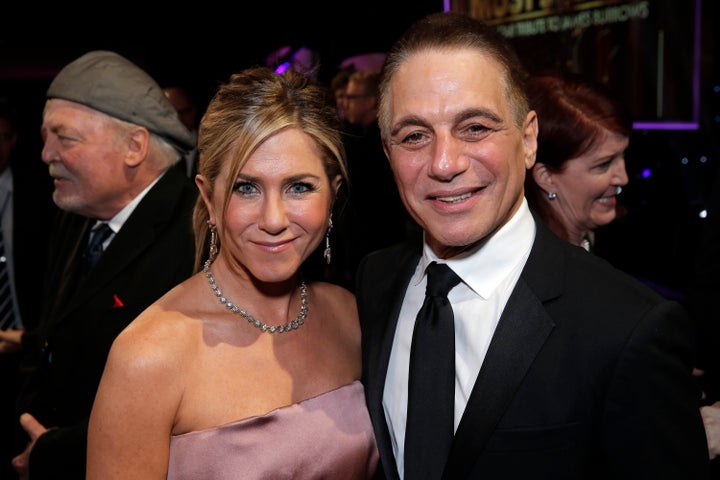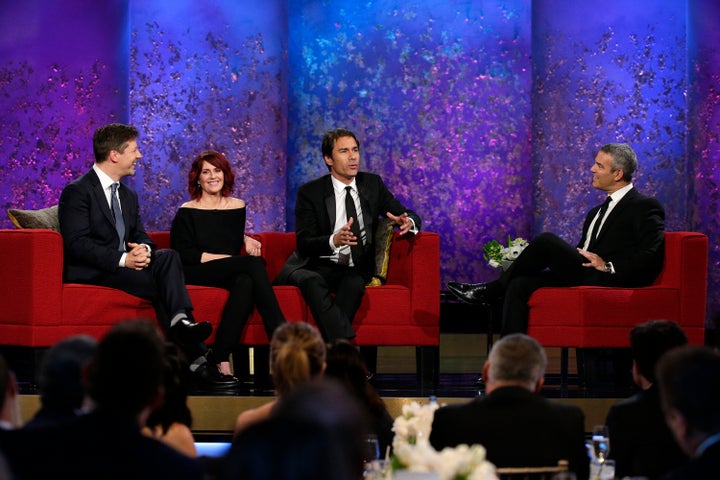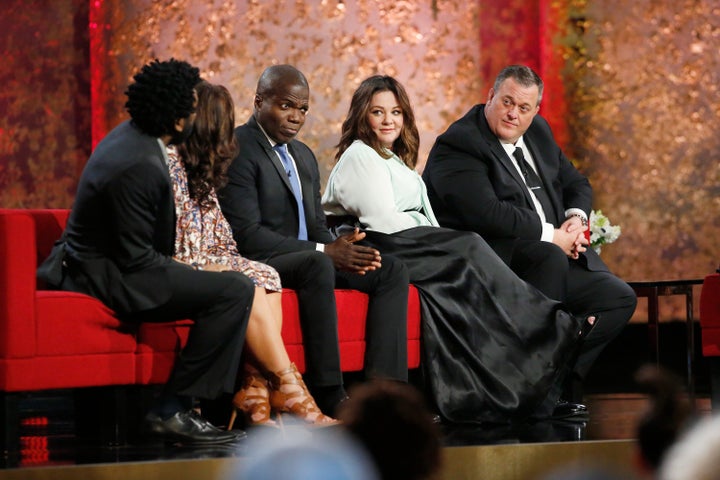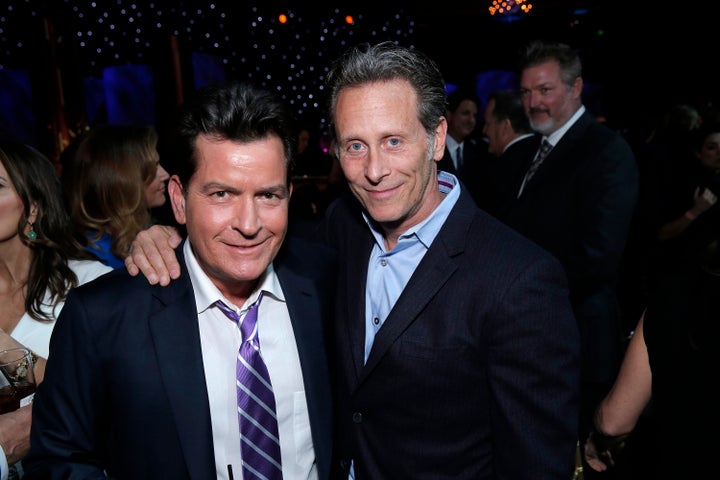 Do you have info to share with HuffPost reporters? Here's how.
Popular in the Community