Bride-to-be Sana Seeham Khan and her long-distance fiancé, Taufik Chhotani, love watching "Friends" together via FaceTime. So when it came to her April 30 bridal shower, it had to be "Friends" themed.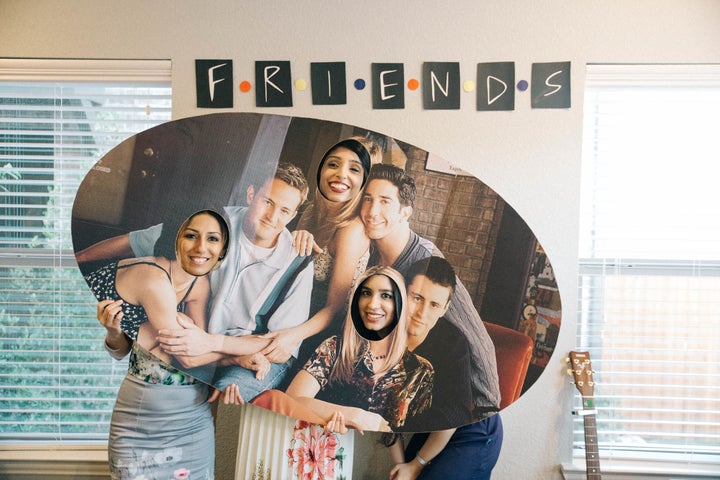 "We're in a long-distance relationship and we see each other maybe once a month, so we try to do different things to make us feel like a 'normal' couple," Sana told BuzzFeed. "The FaceTime 'Friends' dates are one of them. He reminds me of Ross. Maybe it's the nerdy jokes."
The shower was thrown by Sana's friend Michelle Naik and her sister Shamain Khan. Shamain, who also photographed the shower, made all of the decor.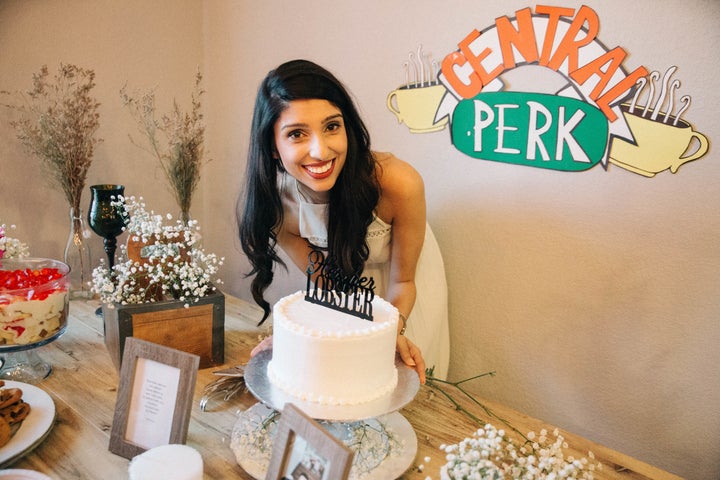 "I knew it was a 'Friends'-themed event, but I was blown away by the level of detail of all of the decor and the amount of work that was done by the girls," Sana told The Huffington Post. "My sister, being a photographer, always has a creative eye on things, but this was beyond anything that I expected."
Sana and Taufik plan to marry later this year.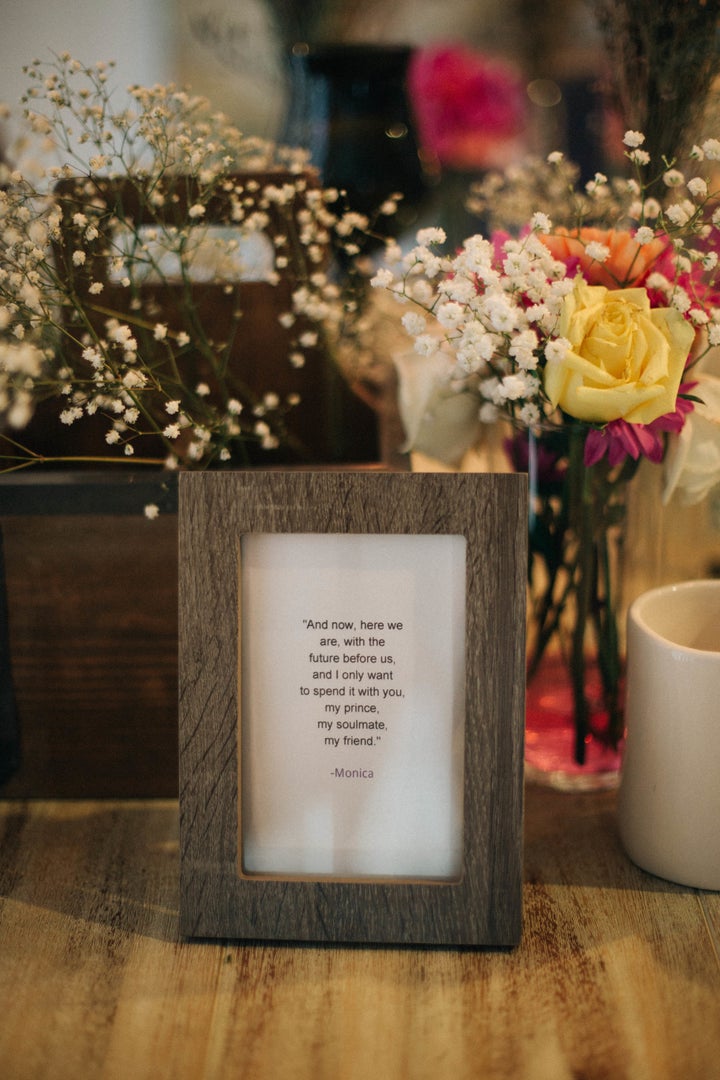 "We might end up with a little 'Friends' related surprise at our wedding," Sana said. "I love rustic decor so I'd like to bring that into my wedding events. Having cutesy touches like using the quotes on the guest table and the cut-out board would be a fun photo booth op."
Check out more photos from the TV-show-inspired bash below: