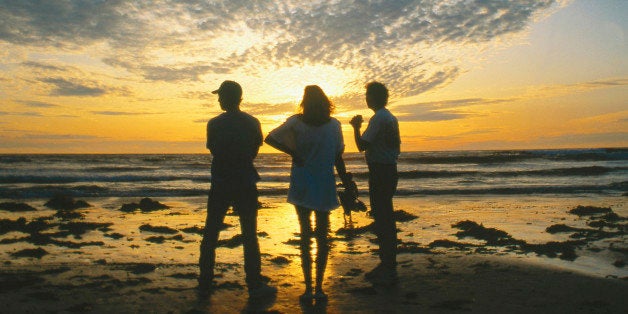 A new study asserts that interpersonal dynamics deserve our attention, not only because friendships make us feel good, but because they actually play a large role in our health, well-being and even survival.
In addition to being under-appreciated, friendships may be misunderstood, according to the new paper, a summary of all the literature to date on the effect of relationships on health, published online in the Personality and Social Psychology Review.
Typically, we think of "good" and "bad" friends -- meaning, toxic people, one-uppers, frenemies, leeches and unsupportive friends -- as separate types of people. But what if those so-called bad friends -- people who don't come through for you in your time of need -- are simply good friends who got overextended, or are hurting too?
Having a better sense of why friendships matter and how we can understand the underlying factors that influence friend interactions could help enable us to thrive, physically and mentally.
"We have so little knowledge about why relationships are so important," said Brooke Feeney, lead author and a social psychology professor at Carnegie Mellon in an interview with The Huffington Post. "We emphasize [in the paper] the role of relationships in supporting individuals -- not only its ability to help people cope with stress and adversity, but also to learn and grow and explore and achieve goals and cultivate new talents."
While that may seem intuitive, research on relationships is dwarfed compared to the outsized impact good relationships can have on our lives. For example, Feeney pointed out, a 2010 meta-analysis of 148 mortality studies published in PLoS Medicine journal found that the mortality risk associated with a lack of a strong social network was comparable to smoking up to 15 cigarettes every day, or more than 6 alcoholic drinks a day.
Yet, while cigarettes and alcohol are recognized as major risk factors for death, and awareness campaigns about obesity and physical activity are given special consideration, the importance of good friendships enjoys almost none of this attention in the public health arena.
Feeney thinks that public health campaigns about friendship and the importance of social networks could have a major impact on the health of the nation. "Our hope is that work like this could provide a foundation for the development of relationship-based interventions aimed at promoting public health," she said.
Dr. Juliette Holt-Lunstad, who was the lead author on the 2010 PLoS Medicine study and was not involved in Feeney's research, praised the new study for highlighting the positive things relationships produce, as opposed to simply describing the bad things that happen when someone doesn't have enough social support, which is the focus of most research on this topic.
Holt-Lunstad also agreed with Feeney on the need for public health campaigns about relationships, but cautioned that much more research needs to be done first.
"Not only do social relationships influence behavioral pathways, like getting more sleep or going to the doctor, but there's also direct physiological pathways that have been studied," Holt-Lunstad told HuffPost. "We do have quite a bit of evidence — we just don't have as much evidence, nor do we have a good understanding on how to intervene. That I think it our biggest challenge."
People generally turn to primary relationships -- a significant other, best friend, sibling or parent -- for these two critical kinds of support: Source of strength support (SOS), in which friends provide comfort, protection and soothing; and Relational Catalyst (RC), which challenges, encourages and celebrates. Read on for Feeney's Tips On Being A Good Friend:
Acknowledge your friend's perspective. If you're sensitive to your friend's point of view, they'll feel understood, validated and cared for, writes Feeney.
Make sure you have the mental and emotional (and perhaps material) resources to actually provide support. Without these resources, even the best of friends may struggle to remain patient, non-intrusive and uncritical.
Accept the responsibility to support your friend in the first place. Do you even want to be a source of support, e.g. a friend, to this person? Without accepting responsibility for the role, you'll lack the motivation to care for someone sensitively and effectively.
People who need support should reach out for help instead of withdrawing and express their needs clearly. The person receiving support also has an active role to play. If you need help, it's better to be direct about the kind of support you need instead of making people guess.
Express gratitude for the support, and return the favor when needed. There are major benefits to giving support and then seeing the help was successful and appreciated. When a friend helps you, let them know you're grateful. And when it's your turn to care for them, you'll reap similar emotional rewards — like a sense of meaning in life.
Take care not to over-tax your support network. If a friend isn't supportive enough, it may be that you were relying on her too much -- and that should be a signal to widen the social circle and seek support elsewhere.
Related
Before You Go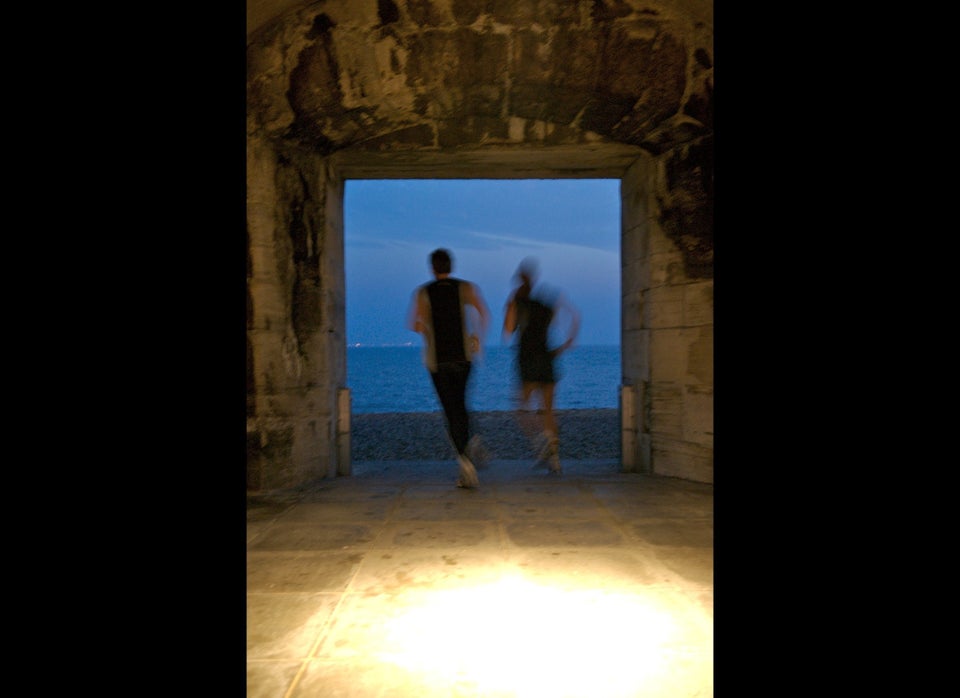 Health Benefits Of Friendship