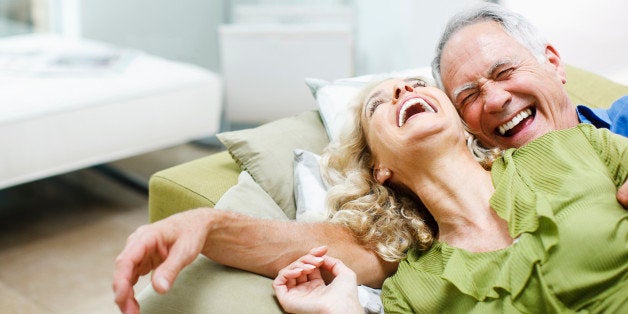 You made the mistake of asking your adult daughter if that guy she went out with last night was "anything serious."
She gave you a nonchalant shrug and smiled. "Don't book the church yet, Mom — it was just a hookup!"
At first, her disclosure strikes you as too much information. But then it gets you thinking: You're single, too — what could be so bad about a casual night in bed with someone you like but don't love?
For 50-plus types unwilling to walk — possibly rewalk — the path that leads to romance, rings and relocation, the prospect of a "friend with benefits" is looking less and less like a millennial indulgence.
REAL LIFE. REAL NEWS. REAL VOICES.
Help us tell more of the stories that matter from voices that too often remain unheard.