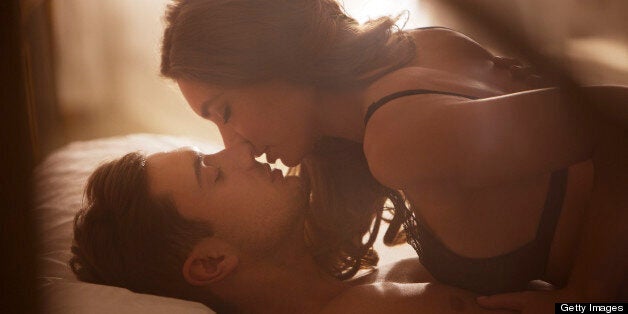 Does the mere prospect of having sex again post-split freak you out? You may want to try hooking up with a close friend.
That's the polarizing advice divorce life coach Cindy Holbrook offered Tuesday in a HuffPost Live segment on casual sex after a split.
"I always recommend...to try to find a good friend that you can have a casual love affair with that you know is not going to go any place else," Holbrook said.
But is jumping into the sack with a close friend after a split complicating an already complicated situation? On Tuesday night, we asked our readers on Facebook to tell us what they thought about having friends with benefits after divorce. Click through the slideshow below to see what they had to say, then weigh in with your thoughts in the comments.
Popular in the Community