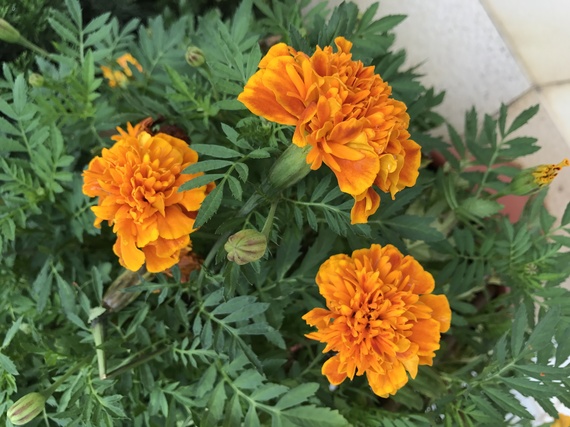 FRIENDSHIP 💕🍃✨
_________________________
We Travel On
Our Different Paths
Each Moving On Their Own ...
The Very Many
Ups And Downs
The Tests Our Paths Have Shown ...
Through Many
Summers Winters Too
Through Many Days And Nights ...
Through Different Moods
Through Different Times
Through Different Sounds And Sights ...
Yet Through These Paths
We Intersect
To Share A Moment When ...
With Kindness And
With Gratitude
A Friendship Can Begin ...
And As Our Hearts
Have Spoken
Connecting Through This Chance ...
A Special Light
Is Lit
Throughout Our Lifelong Dance ...
A Spark A Hope
A Glitter
To Show Us From This Day ...
Our Lives Have
Been But Changed
In Very Unique Ways ...
No Matter
Where We Go
This Change Within So Deep ...
Will Turn
Our Hearts Aglow
As Friendships Are For Keeps 🌹!
________________________________
Soe Moe Lwin
10:58 am
05/02/2017
REAL LIFE. REAL NEWS. REAL VOICES.
Help us tell more of the stories that matter from voices that too often remain unheard.