It's the ultimate American side dish prepared the way we love them -- fried and salted.
As much as French fries have become synonymous with the kind of indulgent eating that we love, there's more than one way to turn spuds into those hot morsels of deliciousness.
So, what will it be? Potato or sweet potato? Fried in duck fat or seasoned in truffle oil? Let us know you preferences -- and where you find the ultimate fries.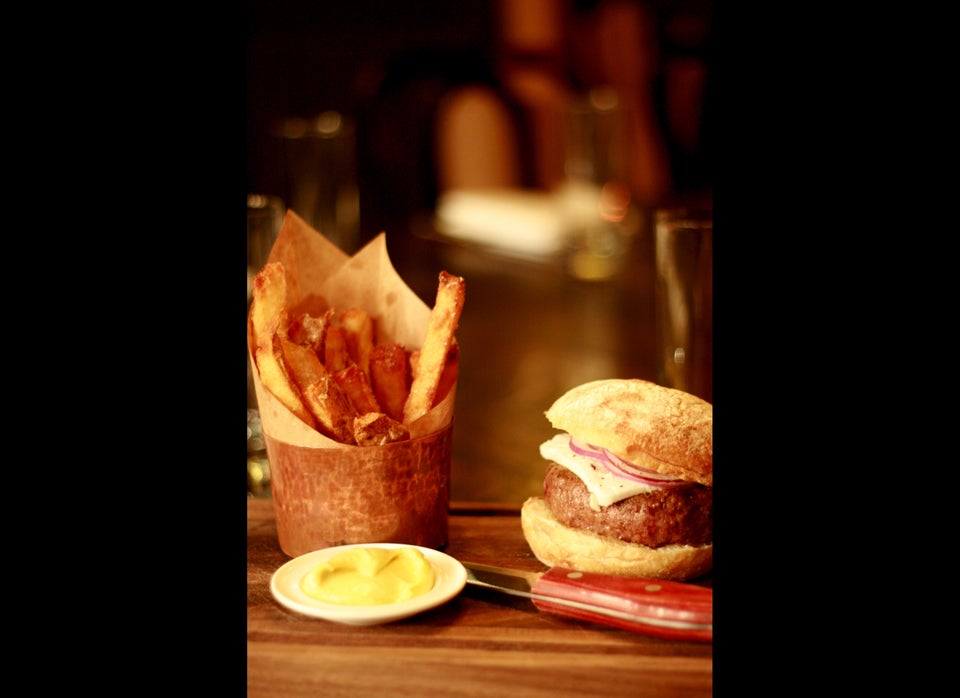 A Guide to the Best French Fries in the U.S.