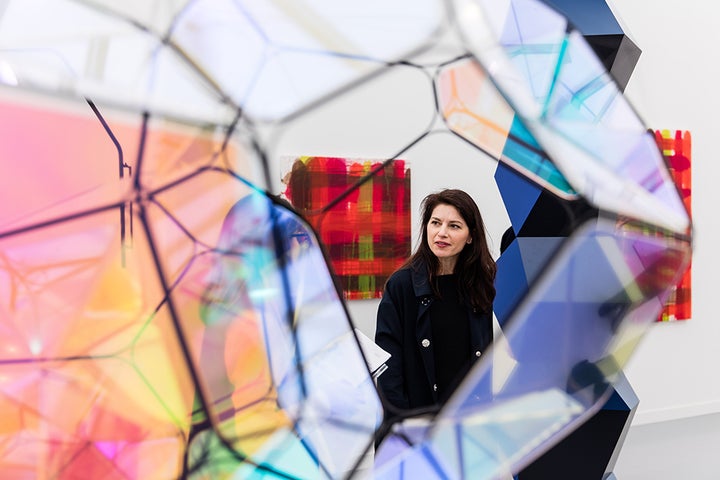 The art world is a small world, and major art fairs are like mini-reunions throughout the year. It's our time to gather together and catch up with artists, colleagues, and friends from around the world. It's a time to see what's new from artists we love and to rediscover artists we may have forgotten. And it's a time to swap stories, schedule studio visits, meet up with old friends, and meet new ones. And what's better than a friend who's in the know? Between the galleries, the museums, and the fairs—Frieze New York, TEFAF New York, 1:54 Contemporary African Art Fair, and Art New York are all taking place this week—an insider's tip might make just the difference. So as Frieze opens, we caught up with some art world insiders to see what they'll be looking for at the fairs and around town.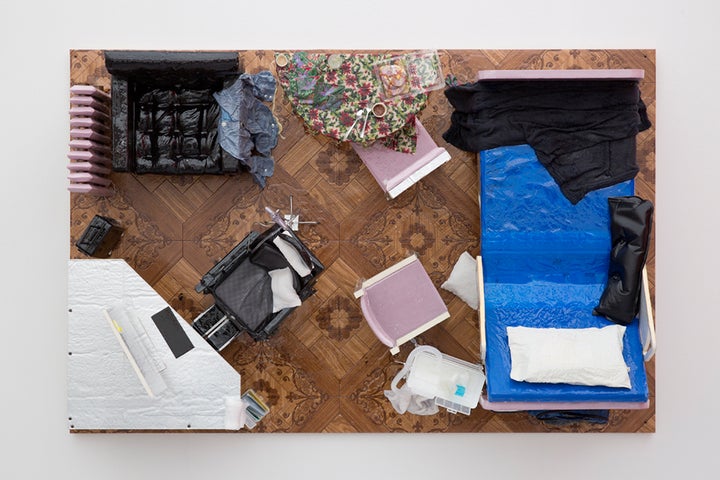 Eric Shiner, Senior Vice President, Contemporary Art, Sotheby's
I am very excited to see Night Gallery's booth featuring two artists that I have been watching for some time, Awol Erizku and Samara Golden. The Los Angeles-based gallery has an incredibly dynamic program that truly has its finger on the pulse of the burgeoning art scene there. Awol's New Flowers photo series from 2013 replace odalisques of art history with strong and powerful African-American women in recumbent pose. They are gorgeous. Samara Golden's work riffs on her amazing installation at the Whitney Biennial — one of my highlights from that fantastic exhibition. The booth will be rounded out by monumental mountainscapes by LA painter Andy Woll. And I'm perhaps most looking forward to Rochelle Feinstein's work at On Stellar Rays; she is one of the greats!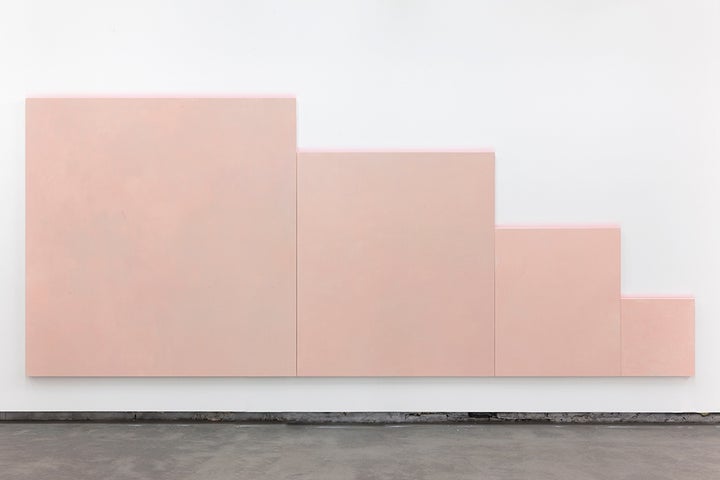 Ashley Dillman, Private Sales Advisor, MutualArt
I'm looking forward to seeing Adam Pendleton's interactive installation for Frieze Projects, curated by High Line Art Director, Cecilia Alemani. I'm a huge fan of his painting and I saw a film project of his over the winter – a conversation with choreographer, filmmaker and writer Yvonne Rainer in a non-descript Chelsea diner – and was impressed with his ability to work off the canvas. I'm also hoping to see new work by Henry Taylor and Katherine Bradford. Both artists are incredibly fresh, intuitive painters who have been working for years and I'm thrilled for their success and recognition.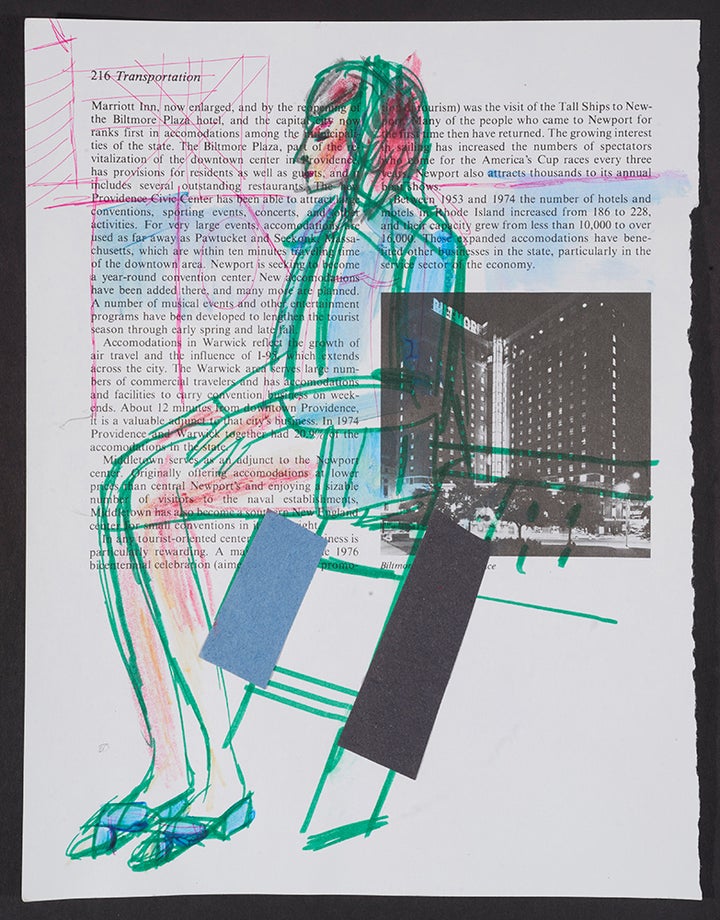 William J. Simmons, Art Historian and Critic
I'm looking forward to Bridget Donahue Gallery's presentation of works by Susan Cianciolo. Donahue has an uncanny ability to feel the pulse of the moment, and her program has become one of the most progressive and interesting in the country. I'm also excited for Salon 94's women-powered booth and 303 Gallery's booth, since I always love the chance to see anything by Mary Heilmann.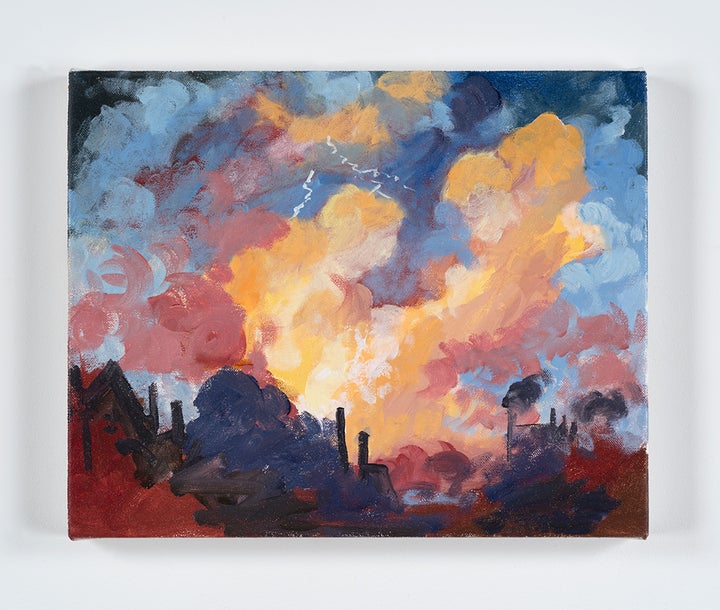 Joyce Varvatos, Art Advisor
Like many dealers and collectors I get a sneak peek at what the galleries bring to the fair through preview emails. So what most excites me is the art that I haven't seen yet and the potential to discover an artist I want to introduce to my collectors.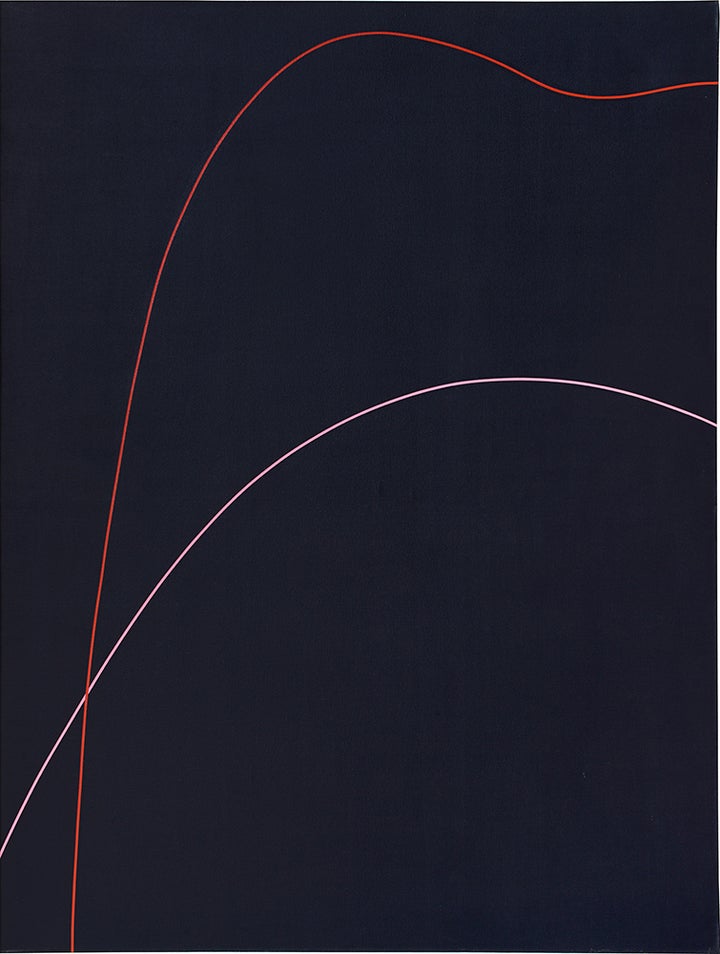 Stuart Morrison, Director, Hales Gallery, New York and London
I'm so excited for Hales to be presenting a solo booth of Virginia Jaramillo's paintings in the 'Spotlight' section of Frieze. It's been quite the journey uncovering Jaramillo's life and practice and so it's a proud moment to be showcasing her work. Included in the now famous 'Deluxe Show' of 1971 held in Houston, Texas, these paintings haven't been seen publicly in over forty years.
Elsewhere in the city I can't wait to see Melvin Edwards at Alexander Gray Associates, Hannah Perry at Arsenal Contemporary and take a closer look at 'We Wanted a Revolution: Black Radical Women' at the Brooklyn Museum!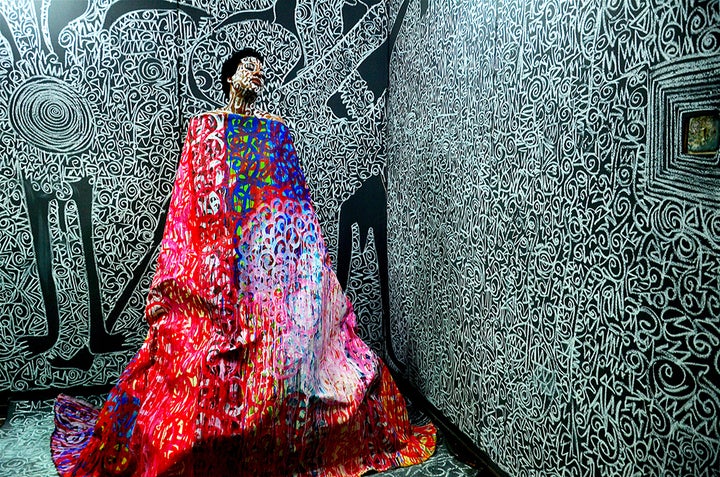 Emma Menell, Director of Tyburn Gallery, London
1:54 Contemporary Art Fair offers a welcome diversion from Frieze New York. Representing contemporary African art from artists across the continent and beyond, it's a great place to discover works from a distant landmass teeming with creativity. This year, why not use it to get a taste of the Venice Biennale if you're not able to make the trip to Europe? We're showing four artists including Mohau Mokadiseng and Victor Ehikhamenor, who are both exhibiting at this year's Biennale (the South African and Nigerian Pavilions respectively), and the fair's FORUM talks program is curated by the brilliant Koyo Kouoh, who will also be presenting the events program hosted by this year's Swiss Pavilion; take in all three and you have a great taster of Venice without even leaving the city!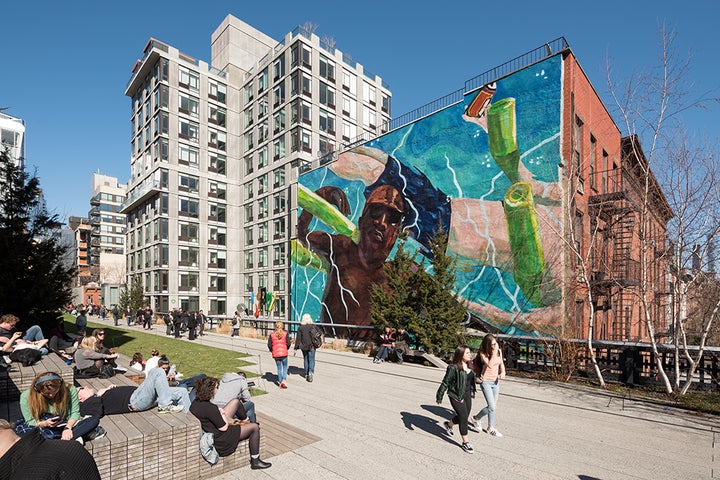 Timothy Taylor, Gallerist, London and New York
The High Line Art's wonderful initiative demonstrates New York's commitment to bringing art to the public sphere. Spring in New York is an ideal time to enjoy a number of fantastic rotating installations on the High Line — just in time for summer is Henry Taylor's the floaters.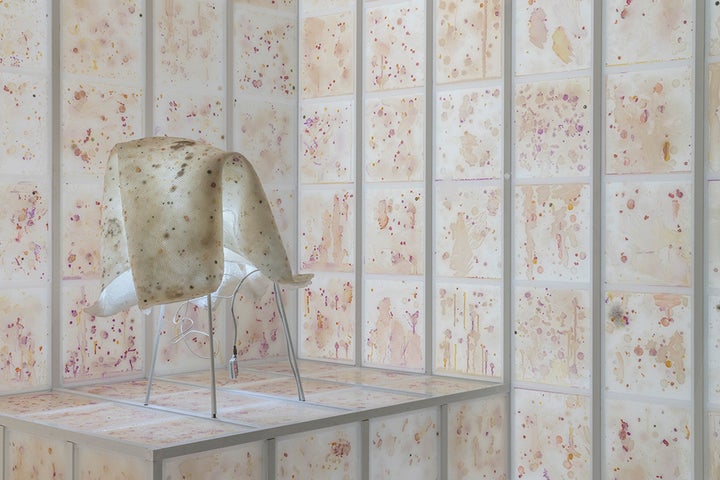 Max Levai, Director, Marlborough Contemporary, London and New York
Take some time to skip the fairs (and avoid traffic by taking the subway). New York has the highest concentration of amazing galleries making great exhibitions all year round, and they tend to pull out the stops for their May exhibitions – capitalizing on the international art world being in town. Apart from swinging by Marlborough Contemporary for our Julius von Bismarck show, I'd also recommend: Rachel Harrison at Greene Naftali, Lynette Yiadom-Boakye at the New Museum, Anicka Yi at the Guggenheim, Shara Hughes, Celeste Dupuy-Spencer and John Riepenhoff in the 2017 Whitney Biennial.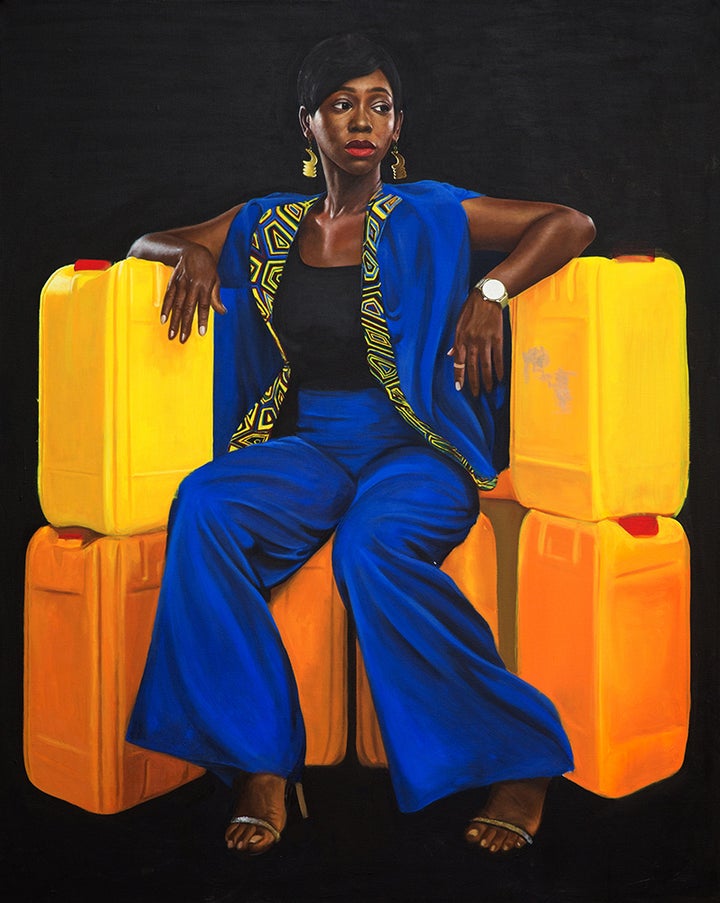 Marwan Zakhem, Director, Gallery 1957, Accra
Gallery 1957 is proud to mark the first time a Ghanaian gallery is showing at 1:54 New York, so be sure to stop by and be introduced to the bold works currently coming out of the country, from artists including Serge Attukwei Clottey and Jeremiah Quarshie. Apart from the fair, everyone should also make time to explore Brooklyn's wider flourishing contemporary art scene. Stop by We Buy Gold, a pop-up gallery working to push back against gentrification in African-American neighborhoods (helmed by the pioneering gallerist Joeonna Bellorado-Samuels), or check out the current show at American Medium, which exhibits works from the artist E. Jane, exploring the representation of black women in visual culture.
Related
Popular in the Community