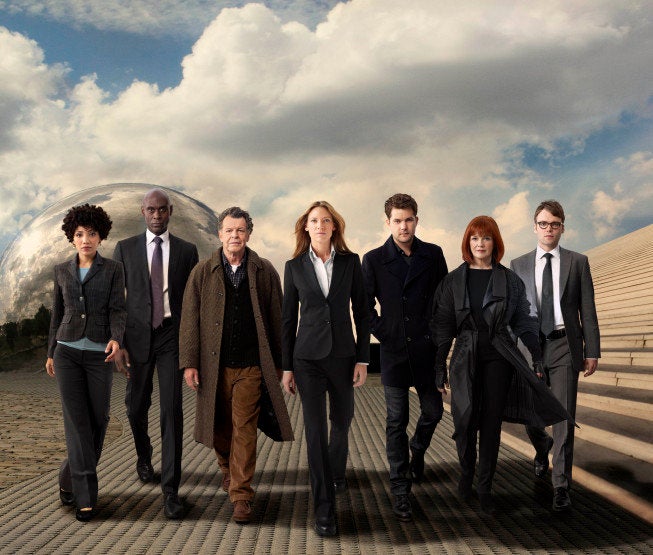 On Sunday, July 15, "Fringe" took to the Comic-Con stage for the final time, and there was no finer venue for the tenacious show's send-off than the cavernous Hall H, which holds over 6000 attendees and was completely packed for the occasion.
Josh Jackson, Anna Torv, John Noble, Lance Reddick, Jasika Nicole and executive producer J. H. Wyman were on hand to spill a few hints regarding Season 5, and HuffPost TV was in attendance to gather all of the juicy tidbits into one handy roundup.
Follow along with our liveblog below to catch real-time updates from the final "Fringe" panel direct from San Diego Comic-Con, and scroll to the bottom of the post to watch the full video of the panel.
Watch the "Fringe" panel in its entirety below: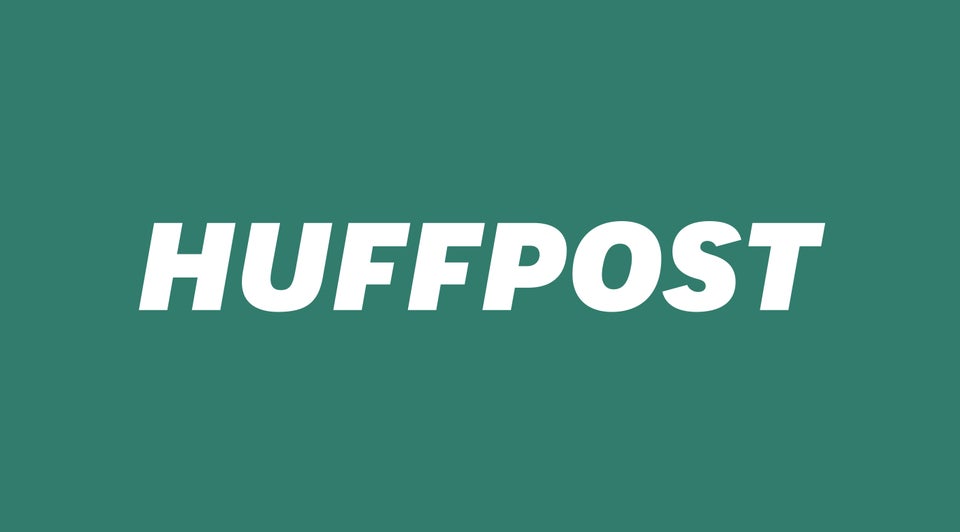 TV Characters In Comic-Con-Worthy Costumes
Popular in the Community