Fringe furniture is now a trend, but it's not as unconventional as it sounds.
Unless you've been living under a rock for the last year, you've seen the rapid mainstreaming of tassels and fringe on accessoreis from throw pillows and shower curtains to sandals and earrings. Now, it's on to furniture.
Get inspired for your next home design. Below, 34 pieces of fringed furniture and home decor that'll liven up any boring ol' room:
Fela Tasseled Chandelier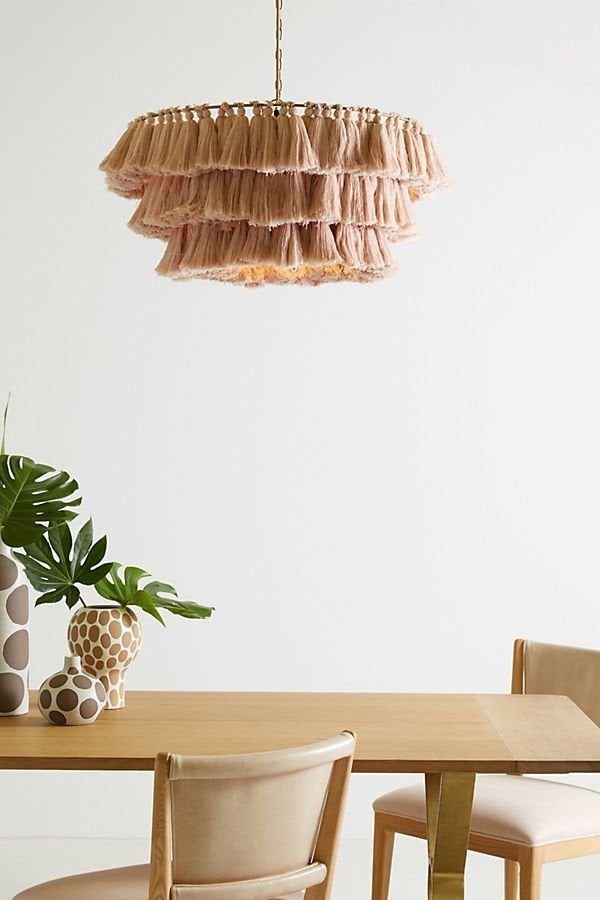 Rainbow Mirror With Fringe And Brass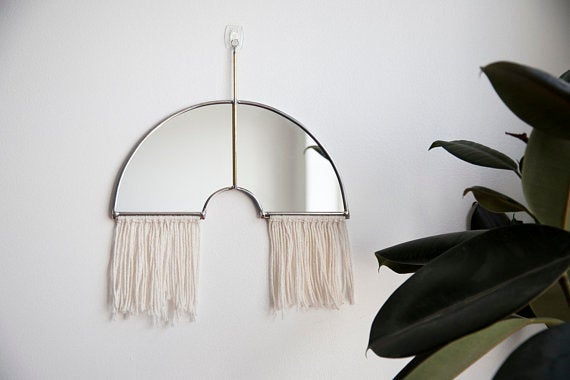 Opehlia Cocktail Ottoman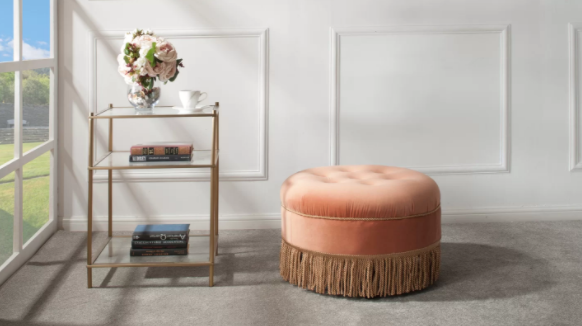 Amami Sofa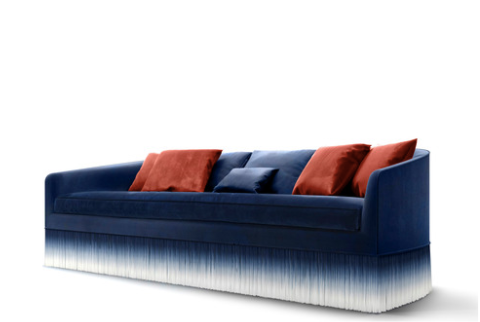 Fringed Fabric Nadia Tote Basket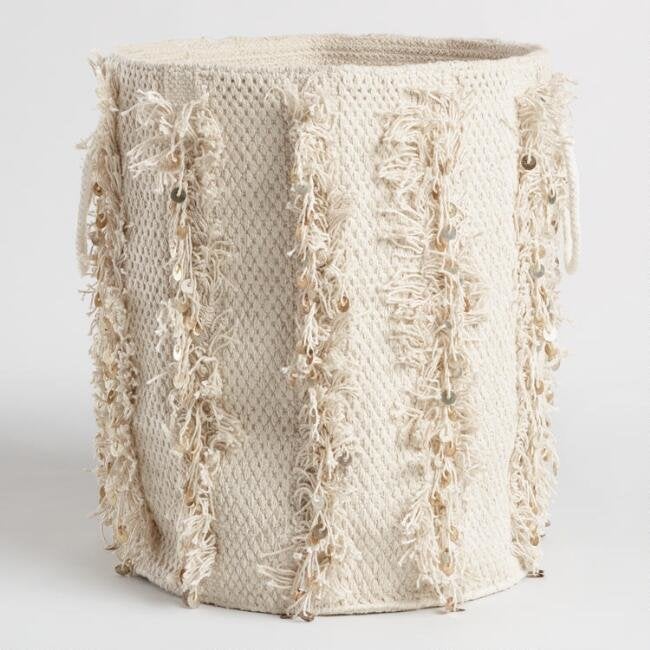 Munna Fringes Armchair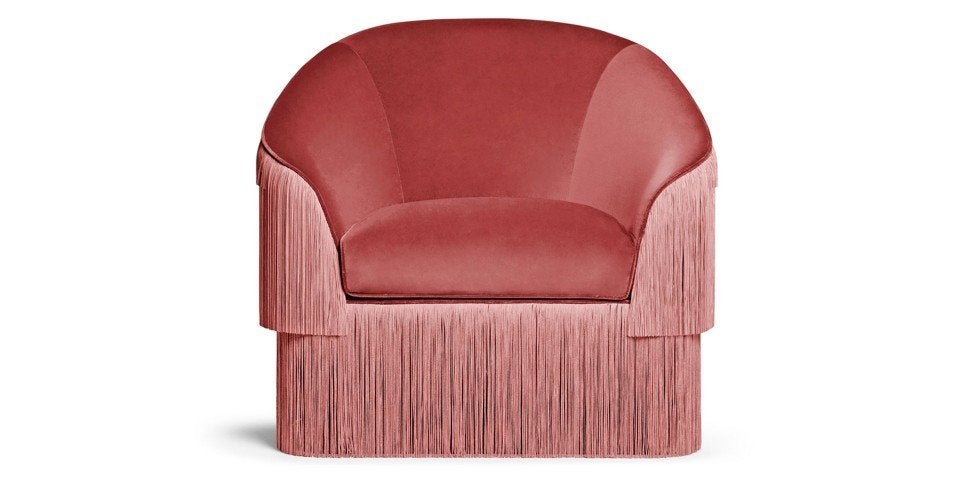 Atmospheric Fringe Pillow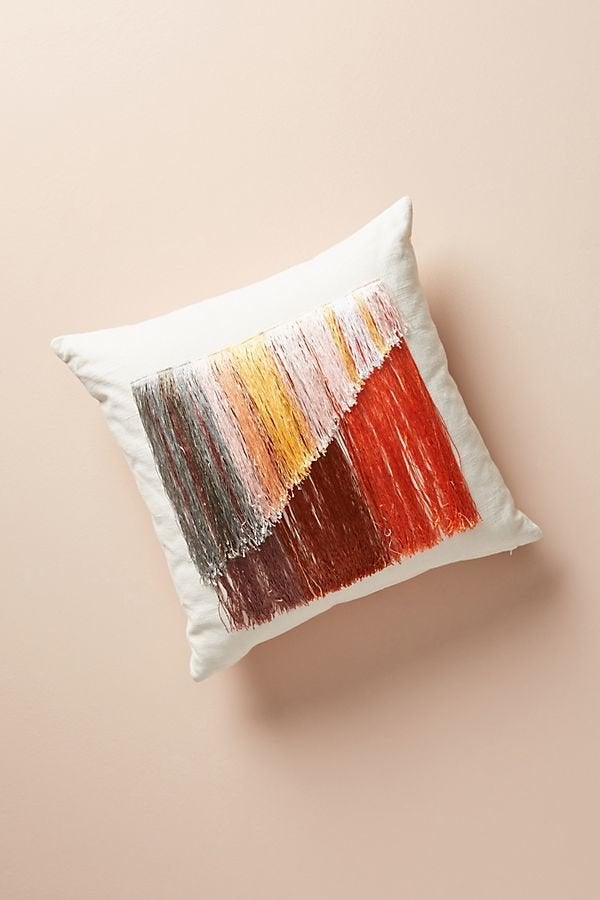 Oahu Fringe Pendant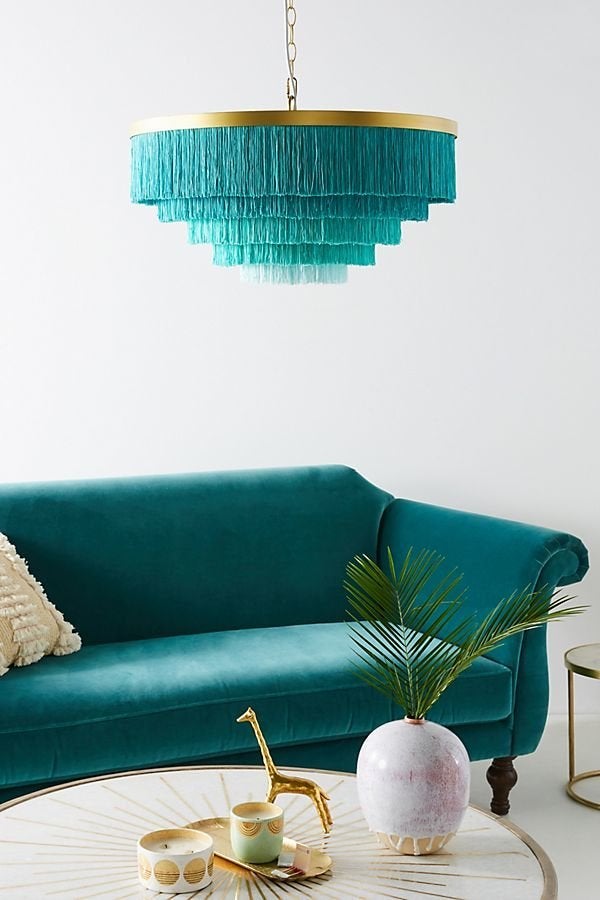 Woven Fringed Rug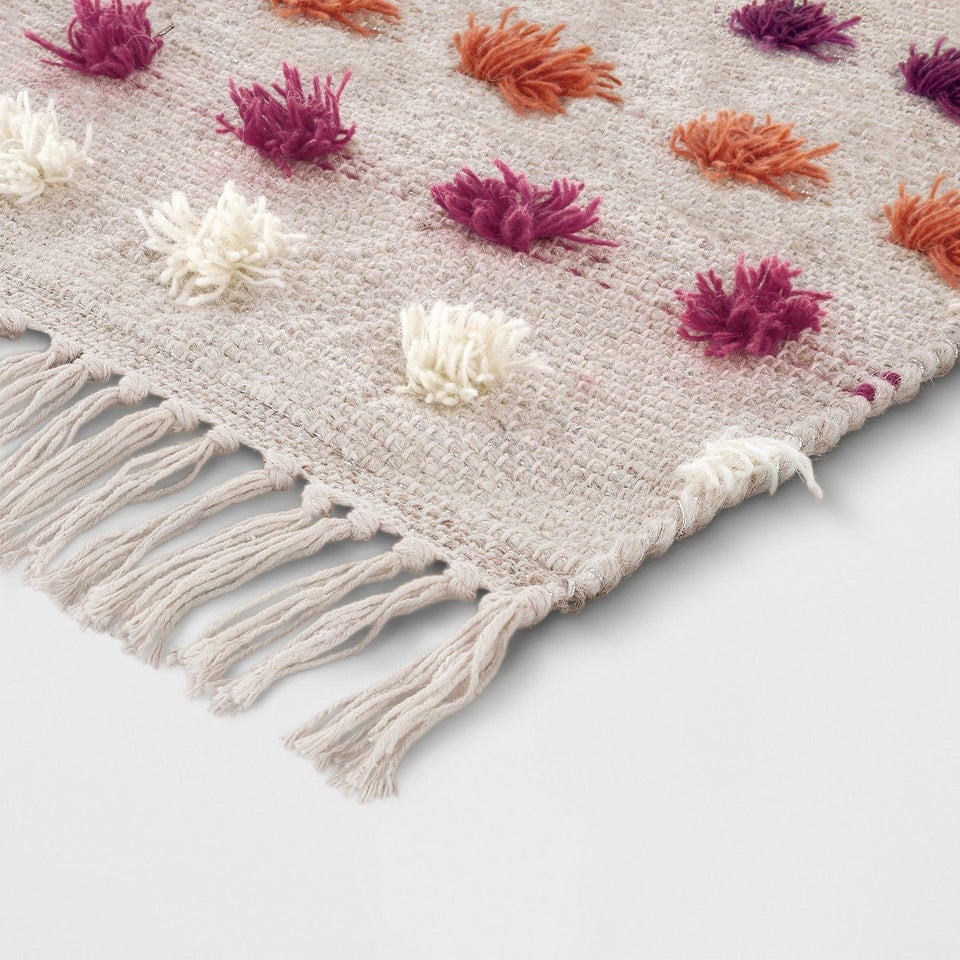 White Shag Pouf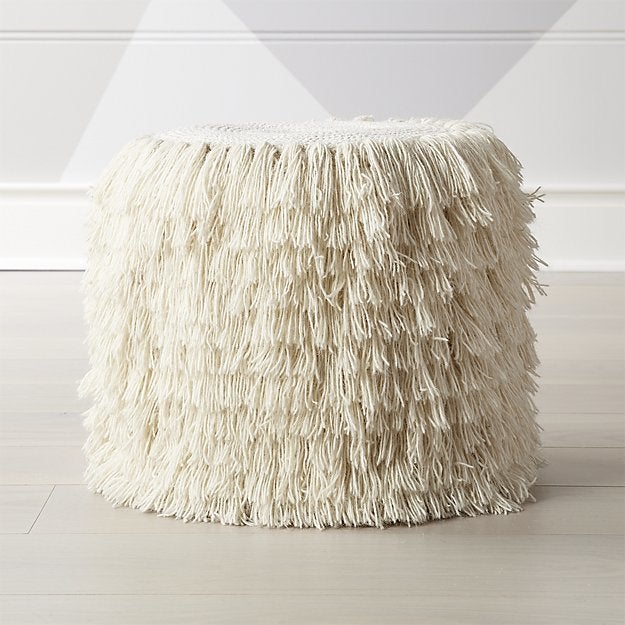 Fringed Hanging Frame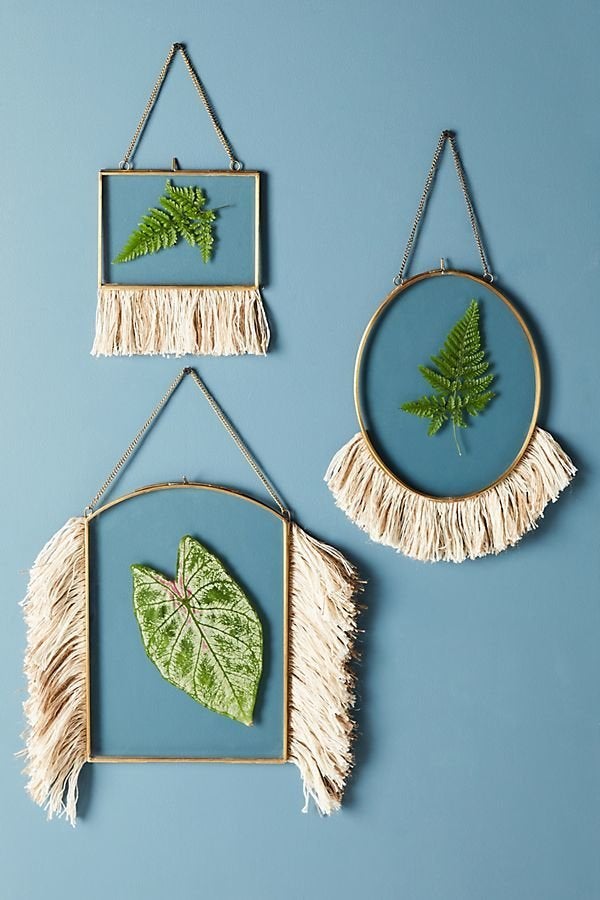 Kassey Vanity Stool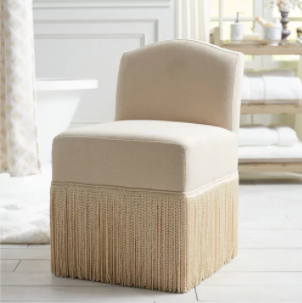 Potvin Fringed Pouf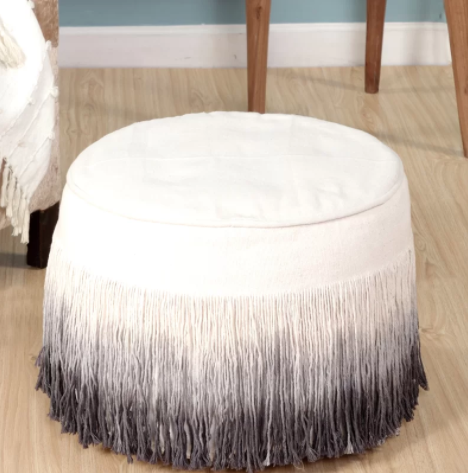 The Emily And Merit Fringe Table Lamp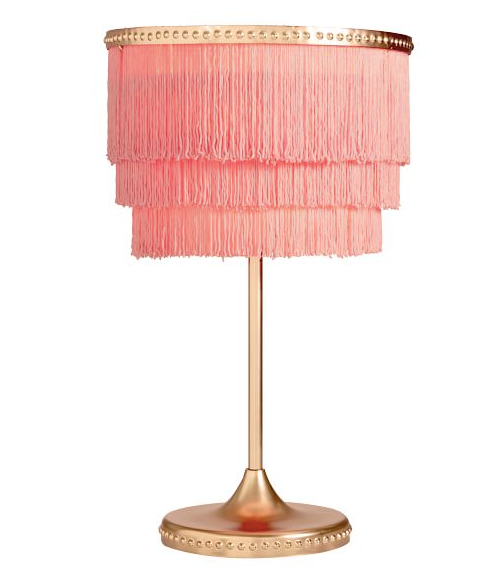 Abaca Fringe Basket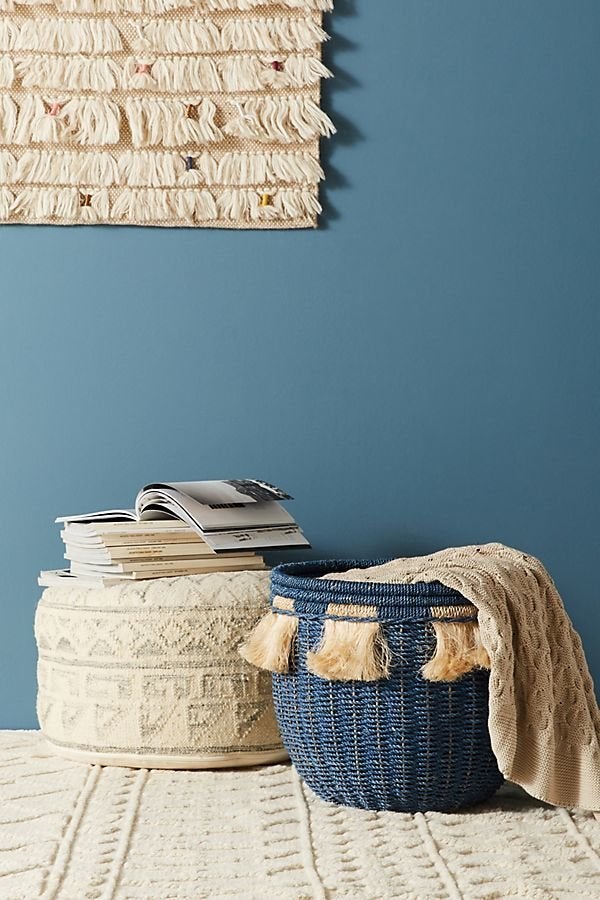 Baxter T-Arm Sofa With Bullion Fringe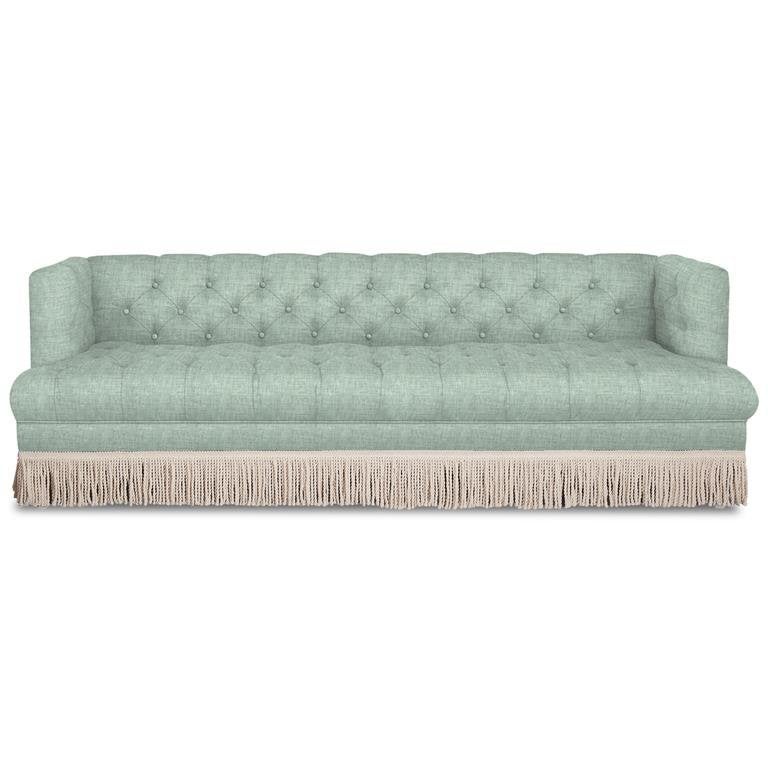 Salinas Fringed Wall Art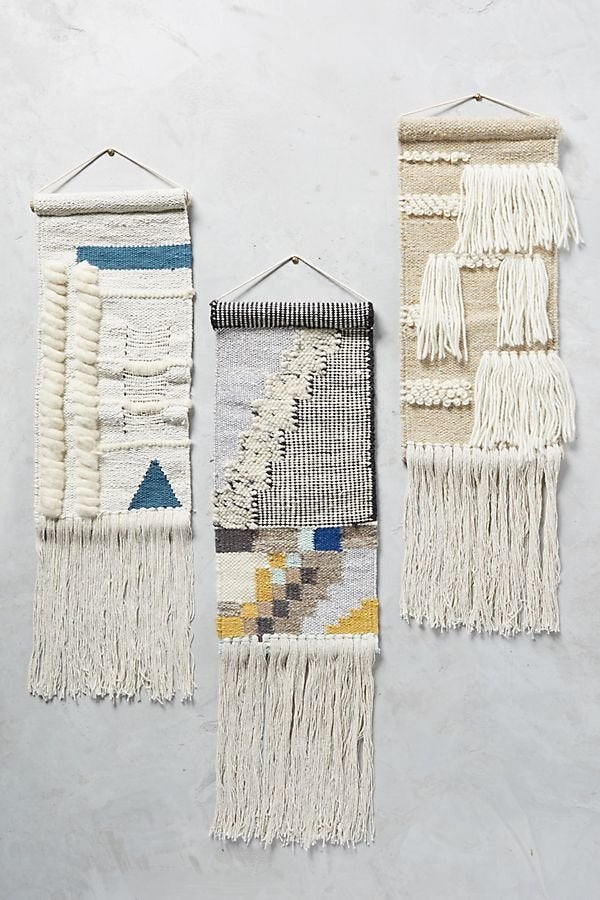 Coral Velvet Fringe Euro Pillow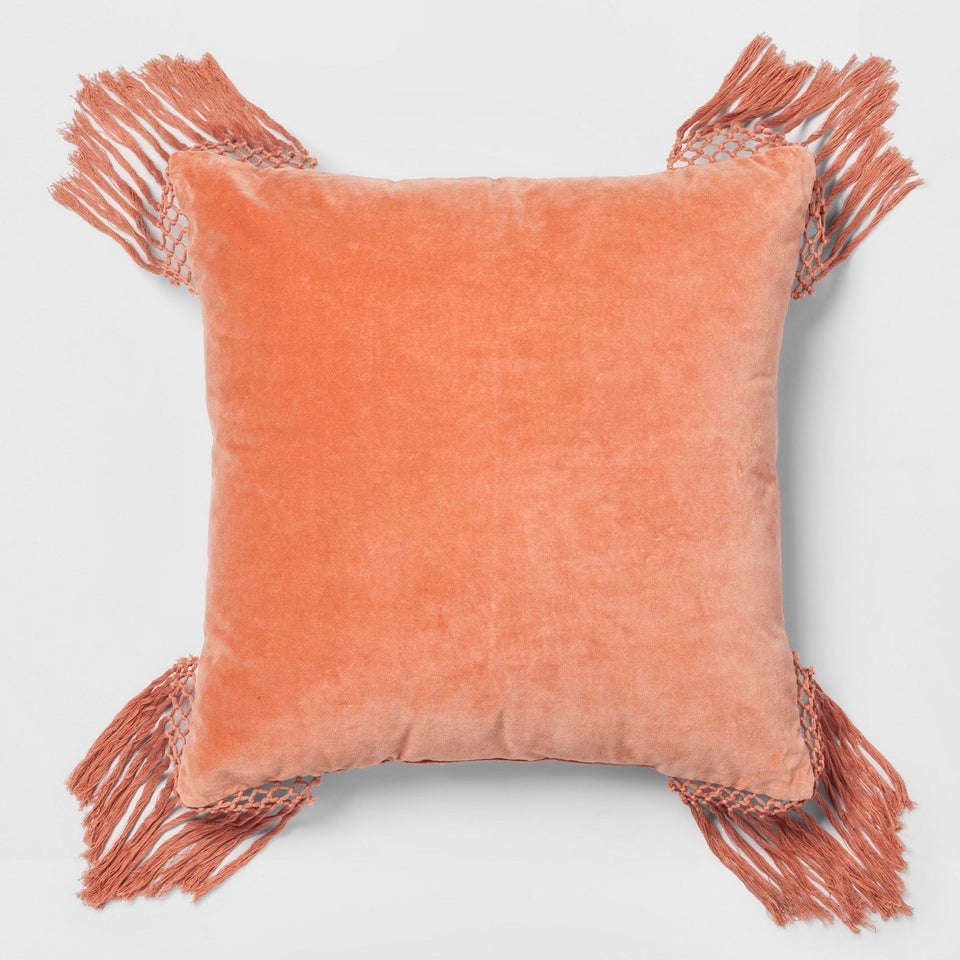 Canvas Fringe Butterfly Chair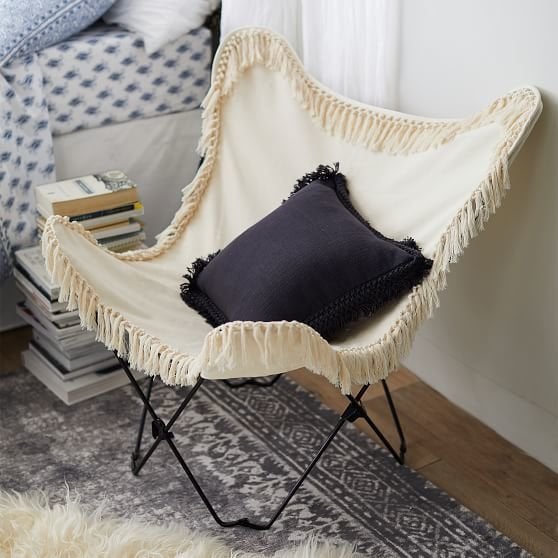 Palma Fringe Light Blocking Window Curtains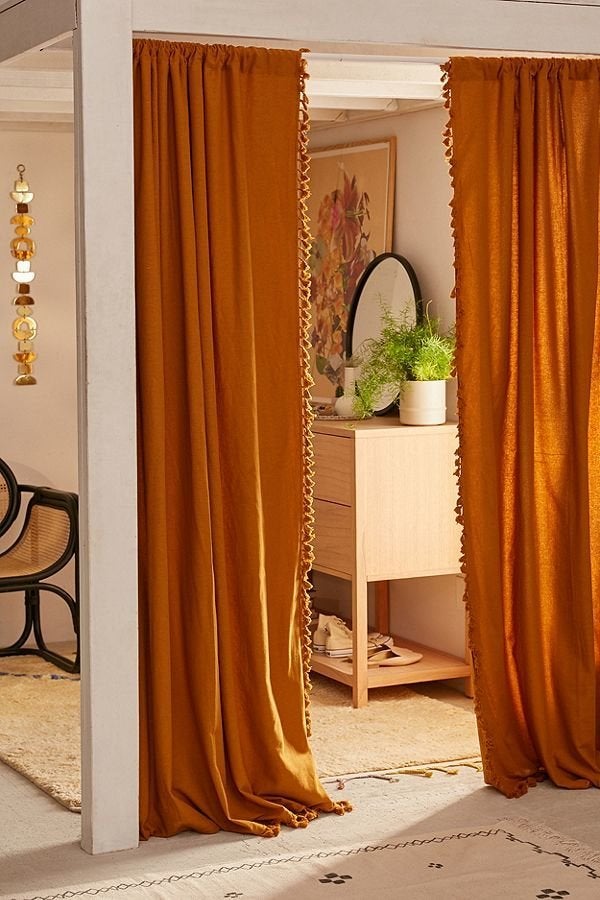 Leather Fringe Bench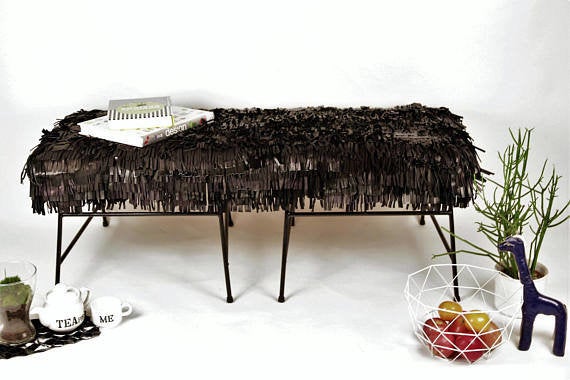 Fringed Agnes Floor Pillow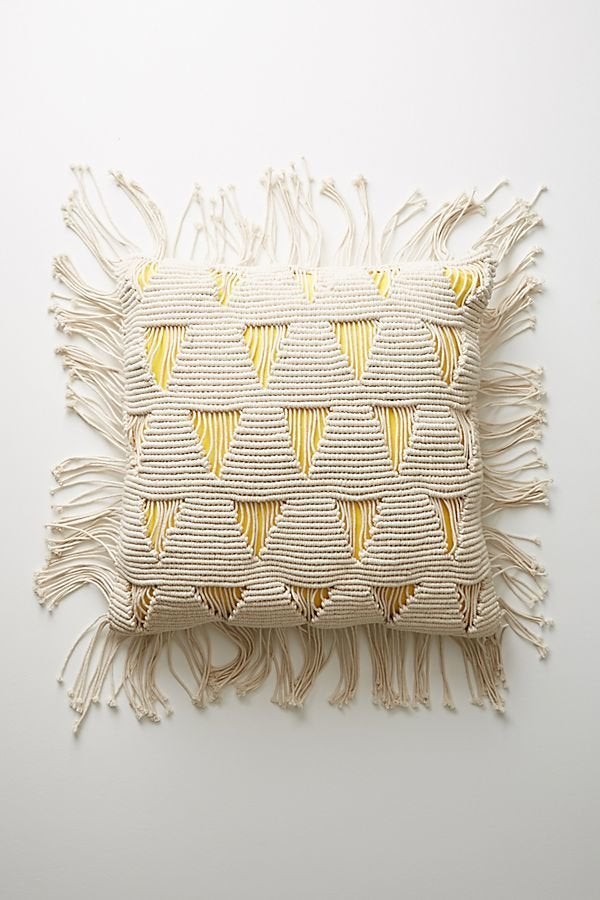 Eichholtz Boucheron Lounge Chair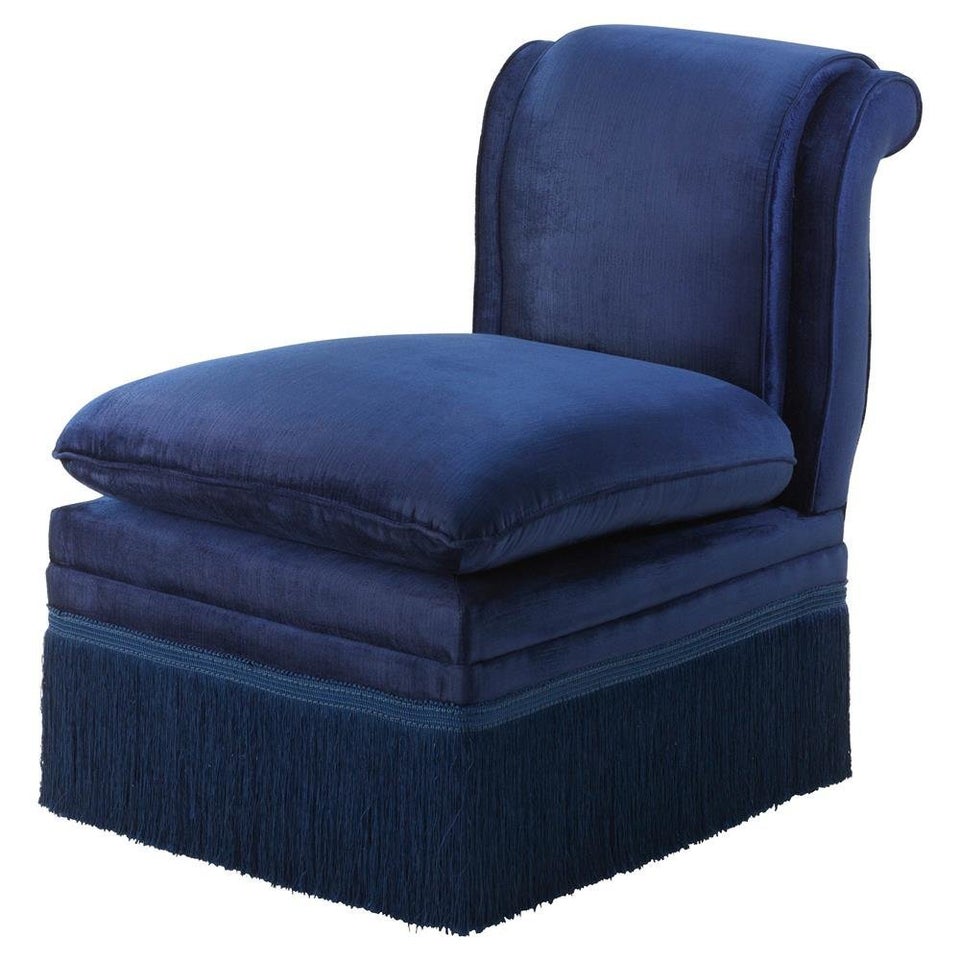 Macrame Lounge Swing Chair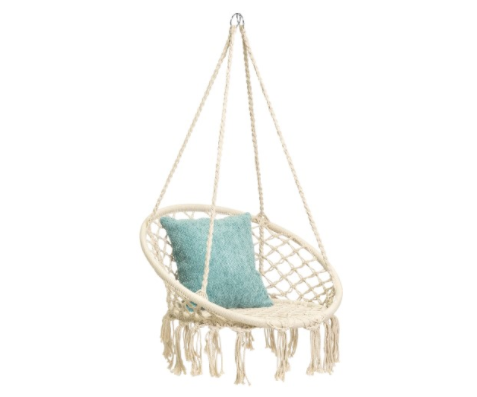 Fringed Gaya Table Runner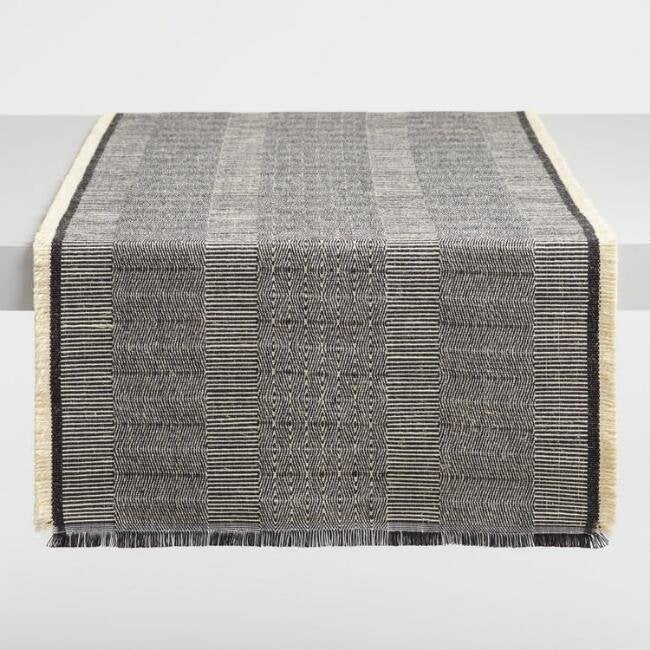 Stevie Chenille Throw Pillow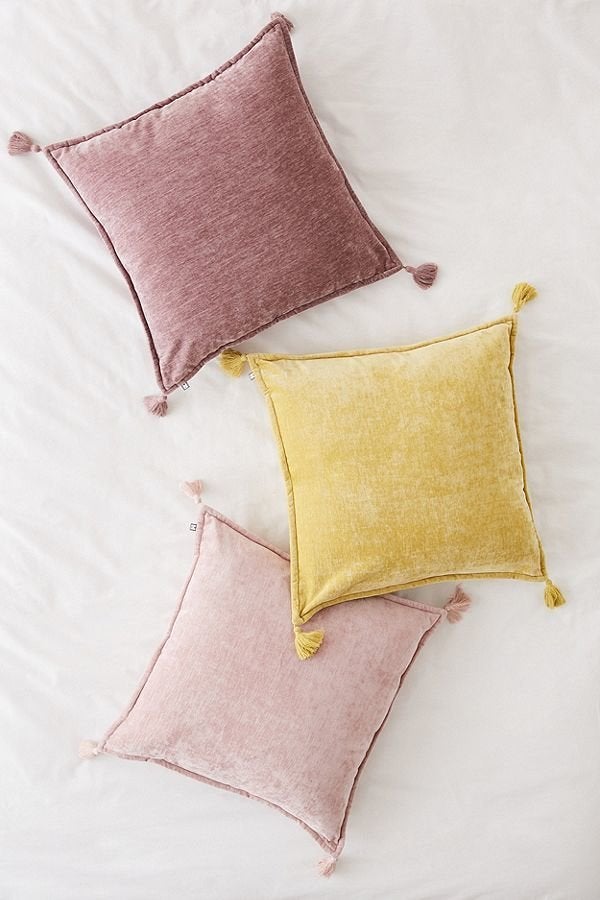 Tufted Dot Bath Mat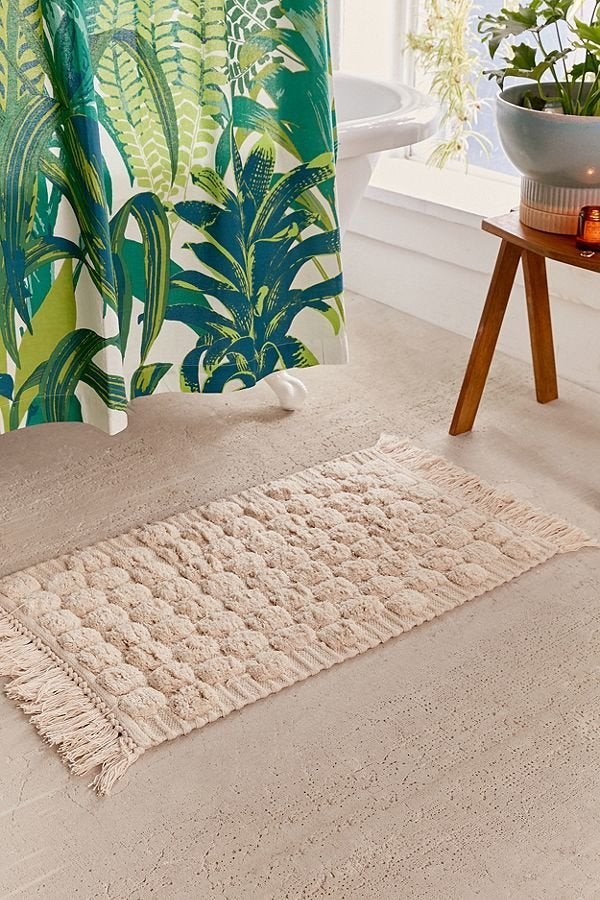 Modern Fringed Bench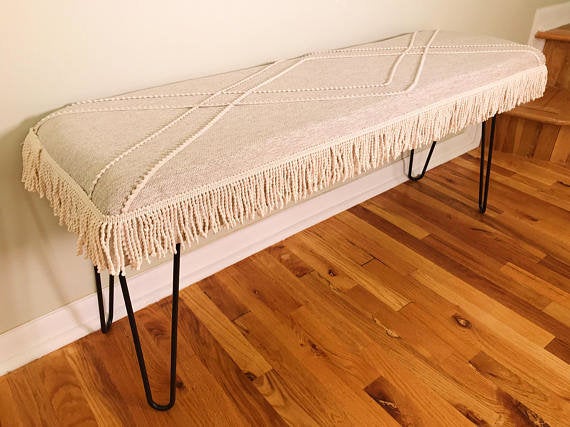 Velvet Crapaud Chair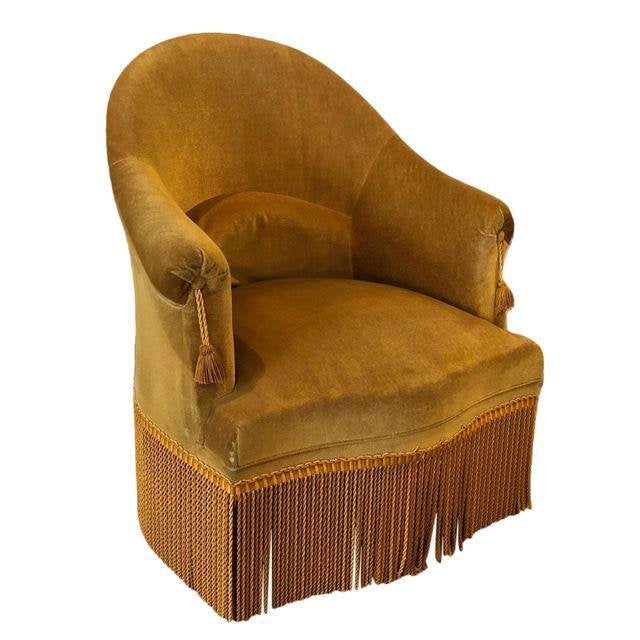 Merino Wool Fringe White Pouf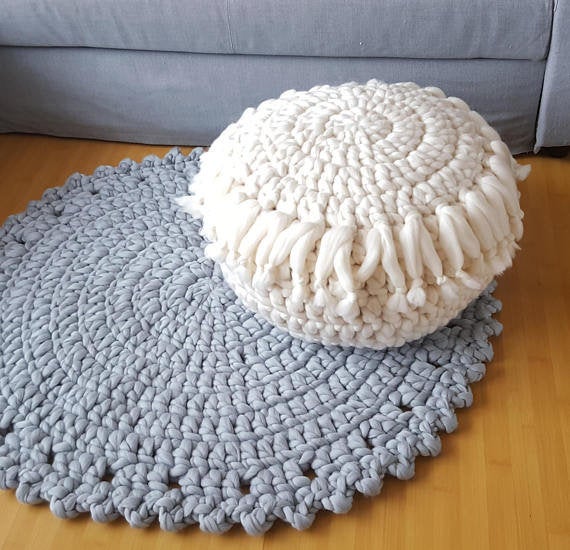 Coin Pillow Pouf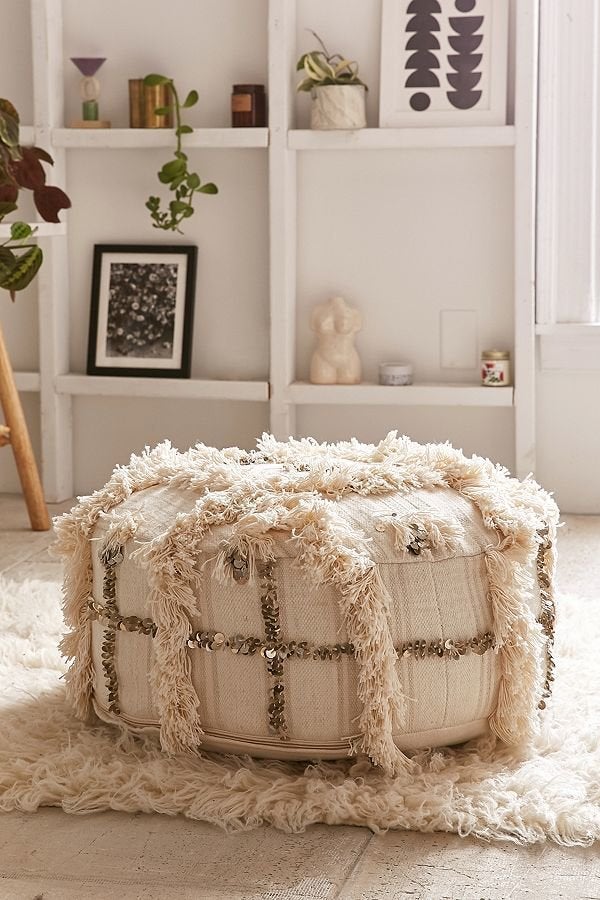 Velvet Fringe Square Pillow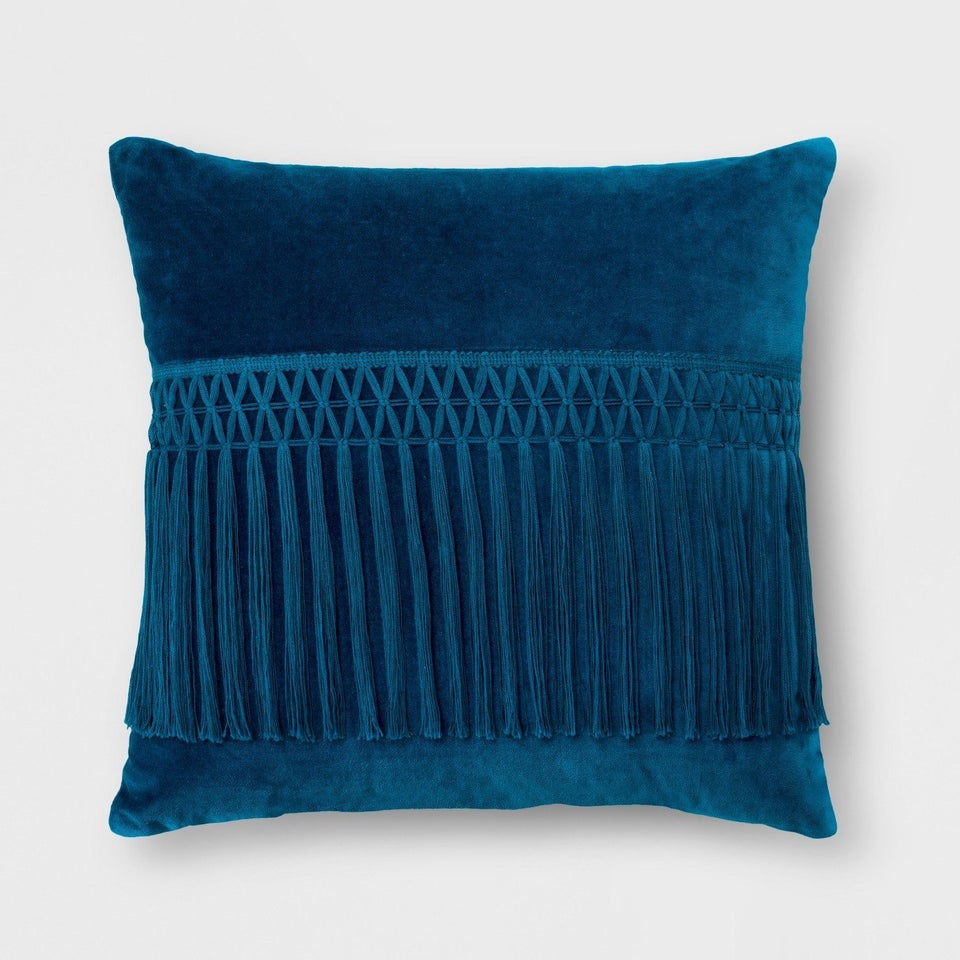 Bohemian Finge Tassel Footstool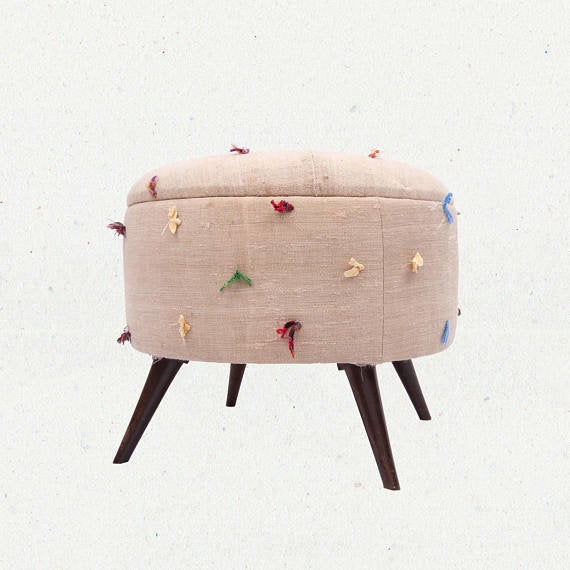 Ellen Hand Tufted Ottoman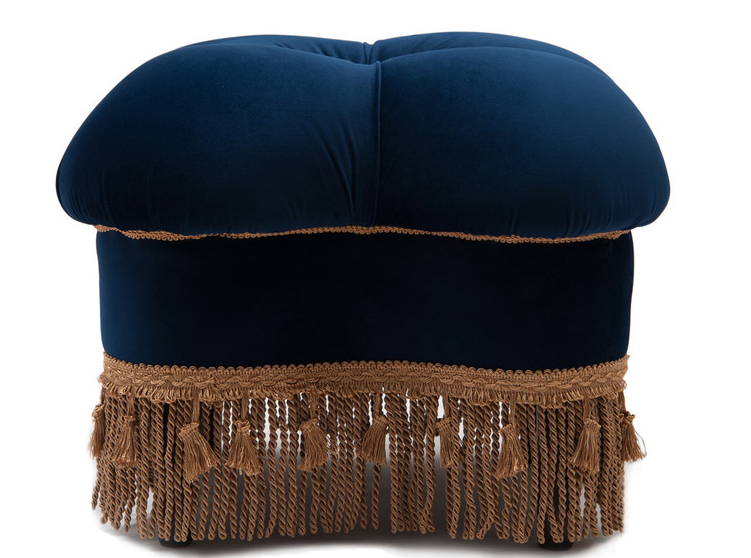 HuffPost may receive a share from purchases made via links on this page.