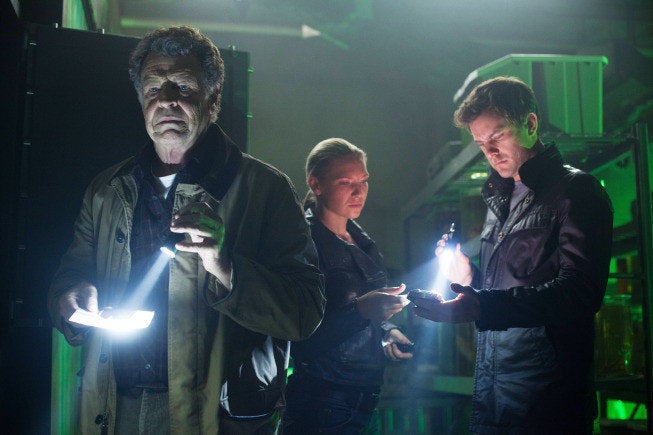 As the "Fringe" series finale draws closer, more details are emerging about what the end of the sci-fi show might look like.
At a recent party to celebrate the drama's 100th episode (which is also its series finale), executive producer J. H. Wyman shared some scintillating information about the show's final two installments, which will air back to back from 8 p.m. EST on Fri., Jan. 18.
"It's definitely the biggest season finale we've ever had," Wyman told TV Line. "It's the most expensive ... It's massive, really big ... I wanted to make sure I handled [the action element] and the emotions with equal import."
"Fringe" episode titles have always been subject to multiple interpretations, so what do these final names mean for the end of the series? Give Me My Remote speculates that the title to "Liberty" may refer to Liberty Island, where the bridge between the two universes was located in Season 4. And who is the "enemy of fate" that the finale title refers to? Could it be one of our heroes, most notably Walter or Peter, who have manipulated time and physics to alter destiny in the past? Only time will tell -- but hit the comments to share your predictions!
"Fringe" returns with new episodes starting Friday, December 7 at 9 p.m. EST on Fox.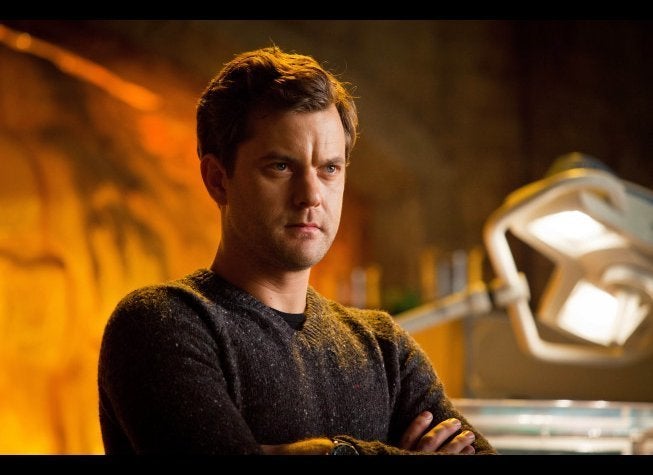 Fringe Season 5
Popular in the Community