Friskies is now being served in the biggest bowl of all.
Check out the cat food's Super Bowl ad, a continuation of the popular "Dear Kitten" series. This time the wise older cat tells a kitten all about human rituals during the big game, from sloppy snacking to screaming and slapping.
"At random intervals, they all shout," the older cat intones as the humans celebrate a touchdown with high-fives. "And the person who gets up the fastest and shouts the loudest is the winner, and gets to hit everyone else."
After the lesson, bowls of Friskies await both the sneaky feline mentor and his disciple, making them the true winners.
The commercial, which Friskies made with Buzzfeed, is intended to be "kitten-sized" for the Super Bowl on Feb. 1. The spot will only air on NBC affiliates in three "cat-themed" markets: Kitty Hawk, North Carolina; Los Gatos, California; and Pawnee, Nebraska.
Related
Before You Go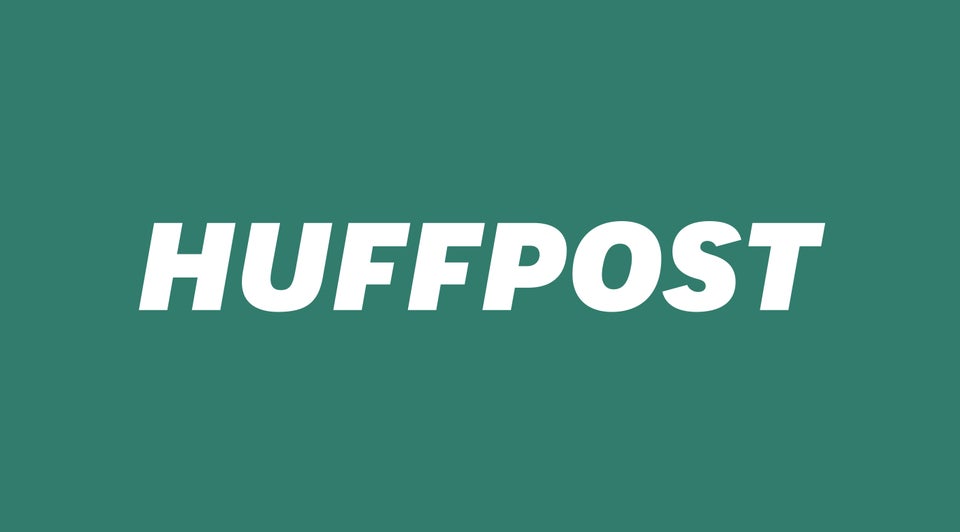 50 Greatest Super Bowl Ads
Popular in the Community