If you eat Fritos straight from the bag, you're doing it right. The greasy corn chips satisfy to perfection when you're hankering for something salty.
But, as you probably know, they're good for more than just snacking: Most will recognize the classic Frito pie made in a casserole dish or straight in the Fritos bag. But Fritos can be integrated into dishes way beyond that -- even into dessert territory. It's true.
Chocolate-covered Fritos, Fritos-stuffed burritos, Fritos-topped hot dogs and even chicken strips made crunchy with a Fritos crust are all possibilities. Perhaps these chips were the underdog of your elementary school cafeteria, but these days, they're the star. Check out these crunchy cool eats below.
Double Chocolate Fritos Cookies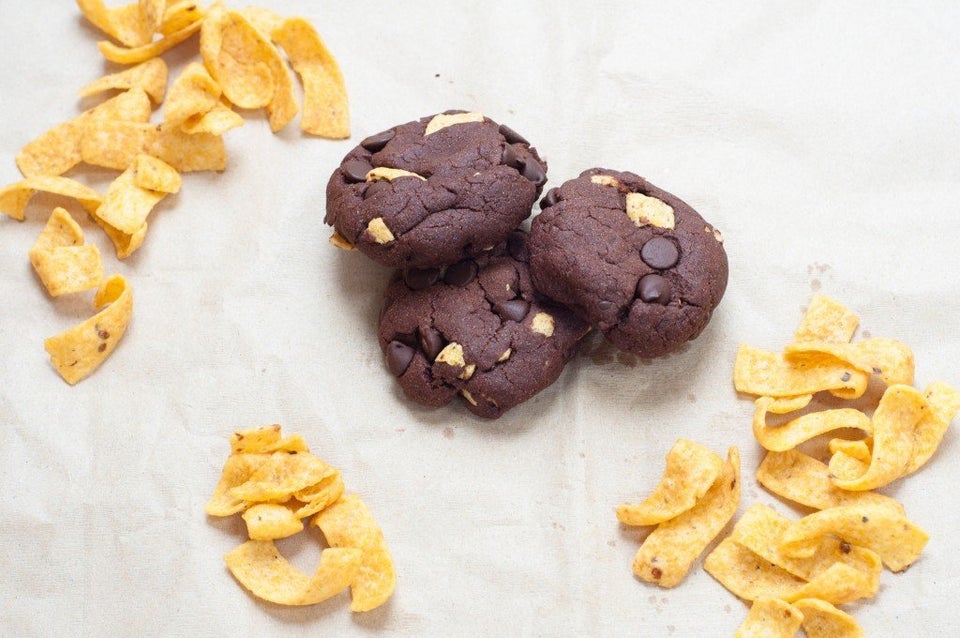 Frito Pie Burger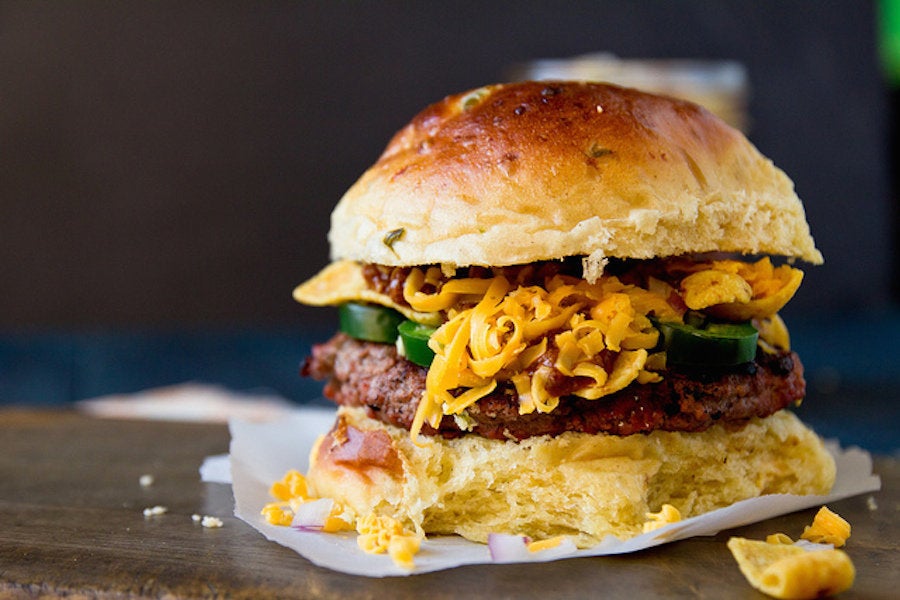 Neato Frito Over-Stuffed Burrito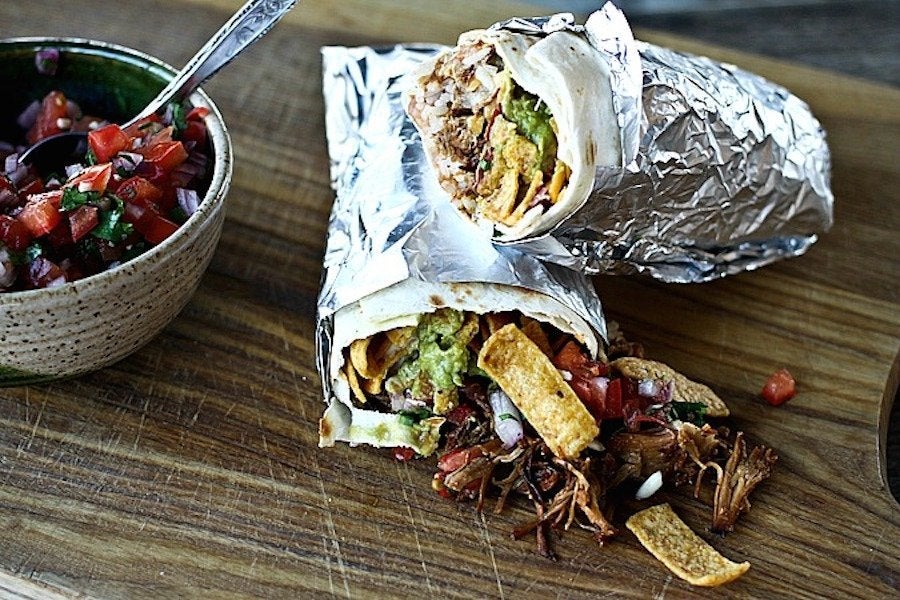 White Chocolate Frito Popcorn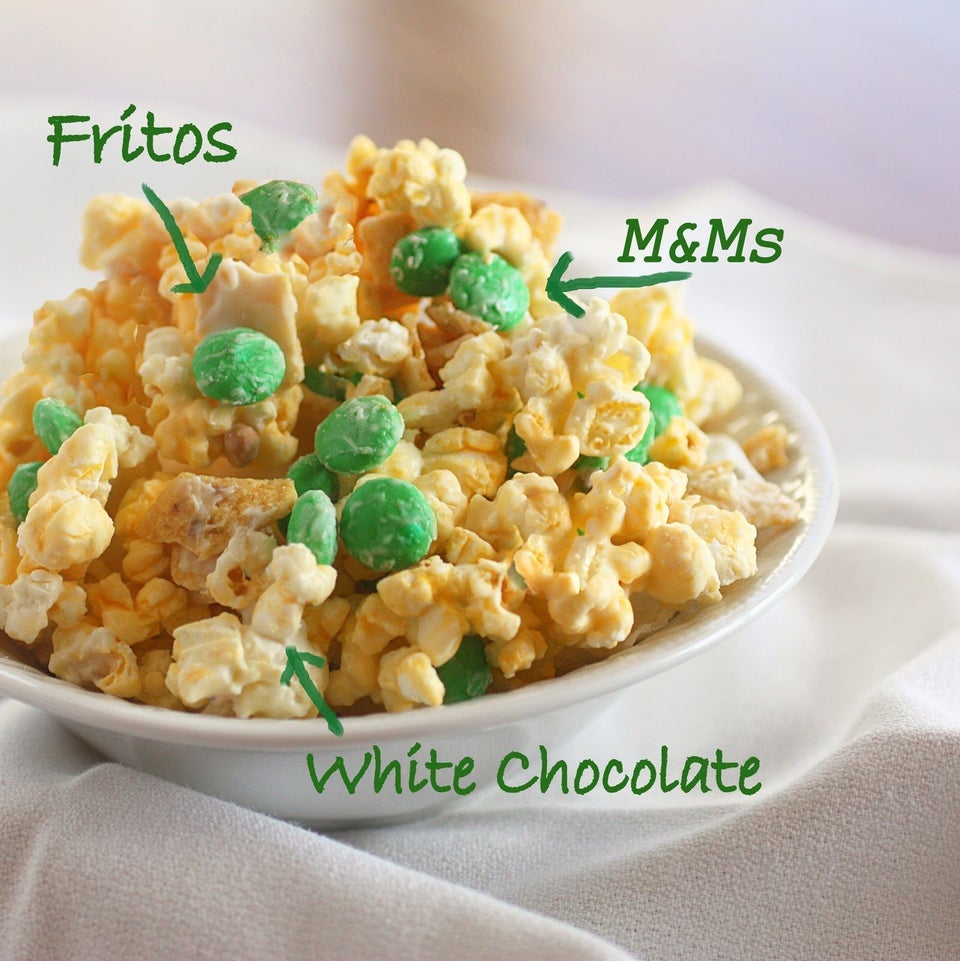 The Girl Who Ate Everything
Frito Chocolate Chip Cookies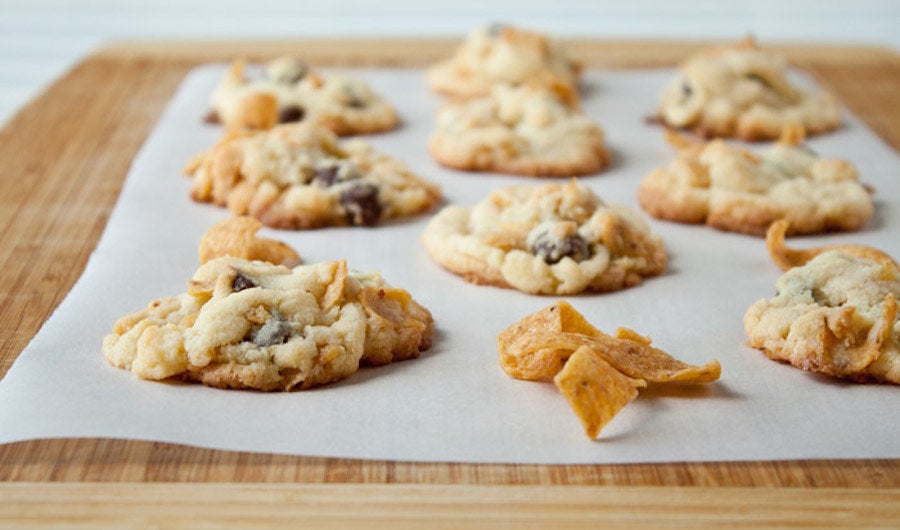 Fritos Chili Crescent Pie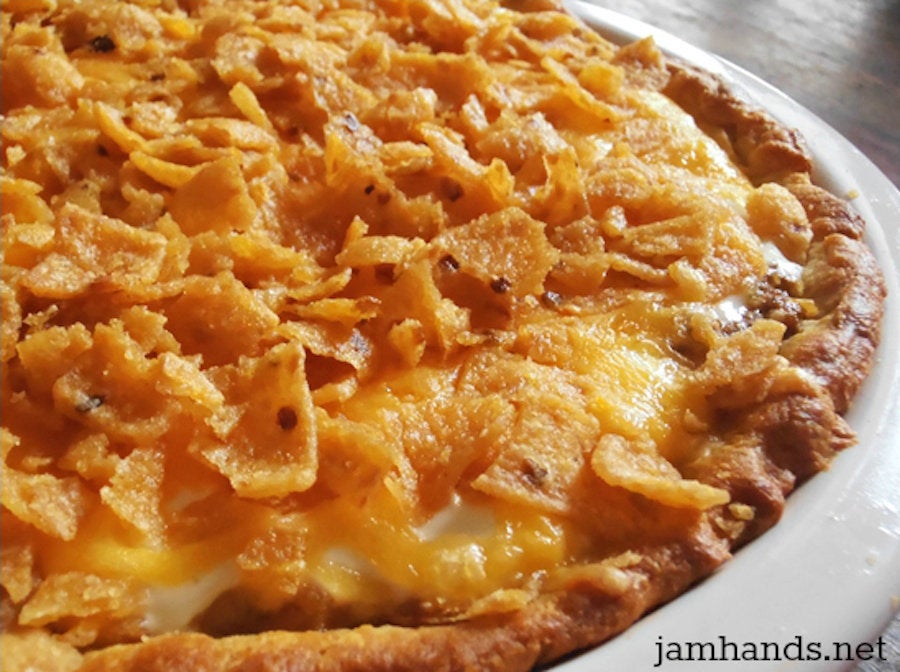 Frito Pie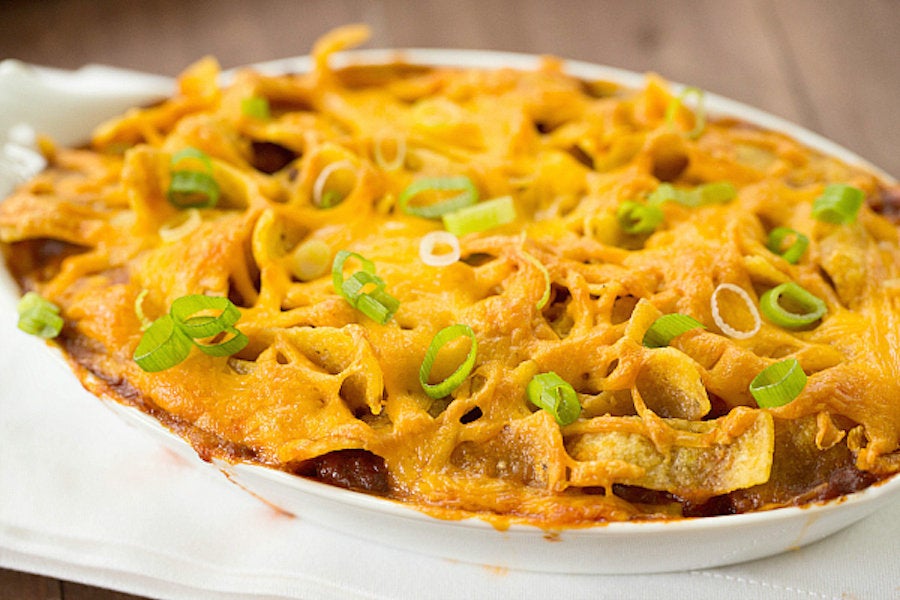 Frito Pie Pie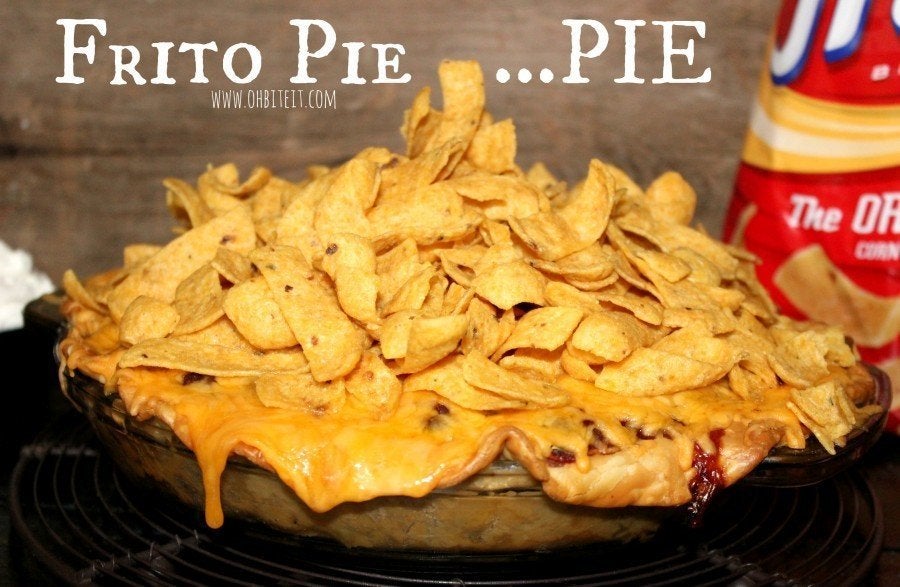 Taco Stew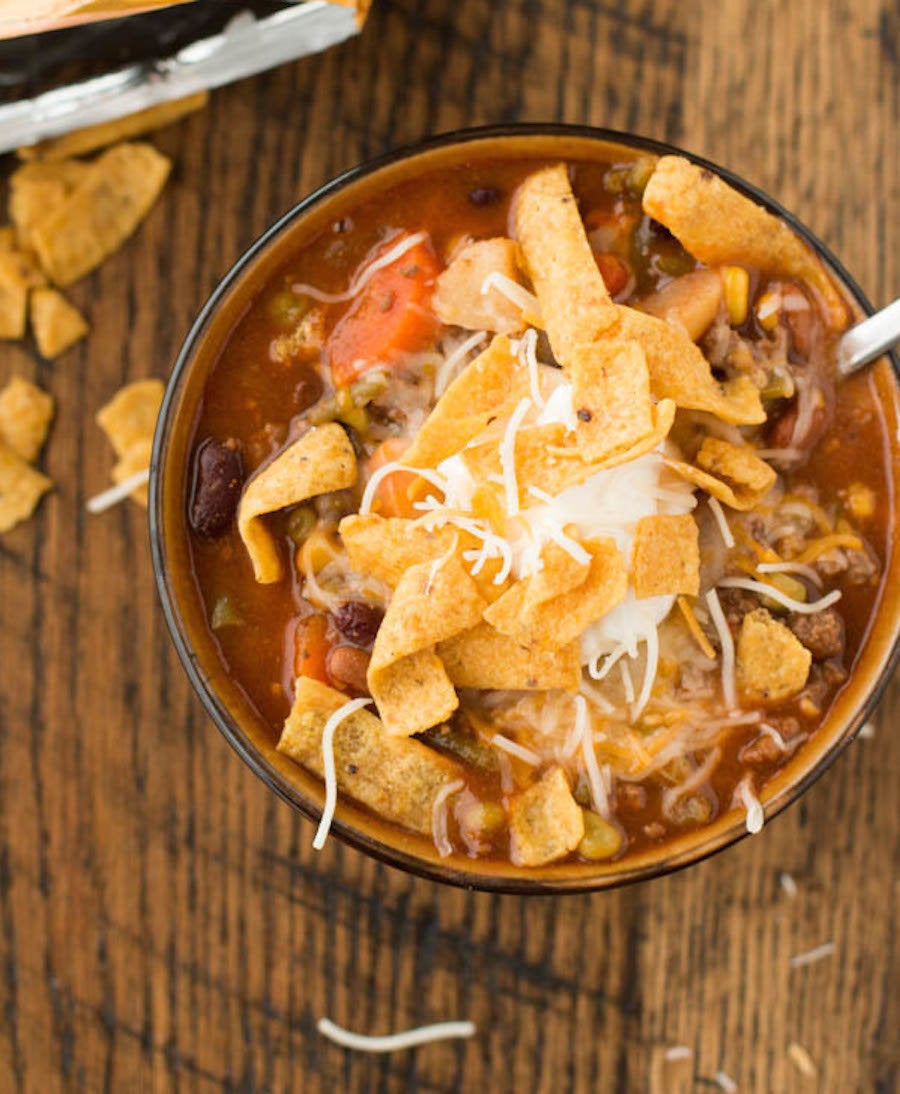 Frito Dog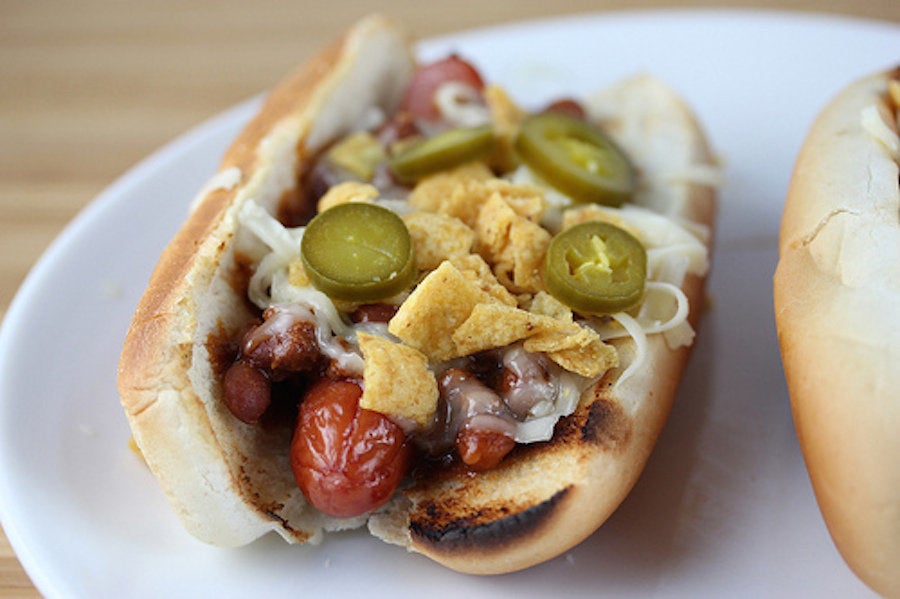 Frito Pie Mac And Cheese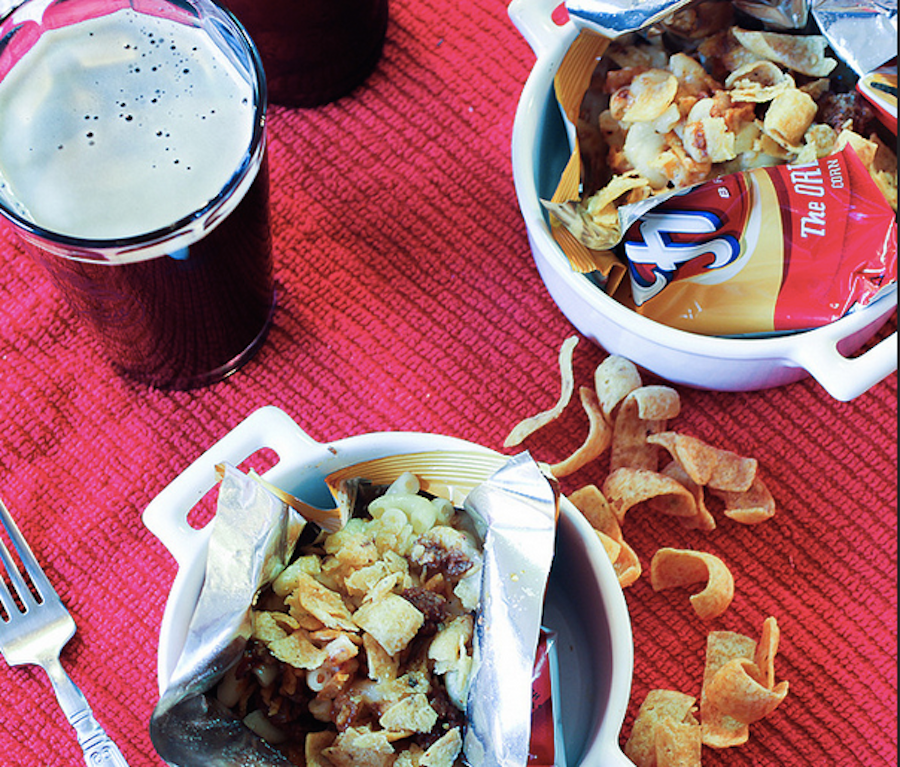 Cravings Of A Lunatic/Girl In The Little Red Kitchen
Taco Frito Flatbread Pizza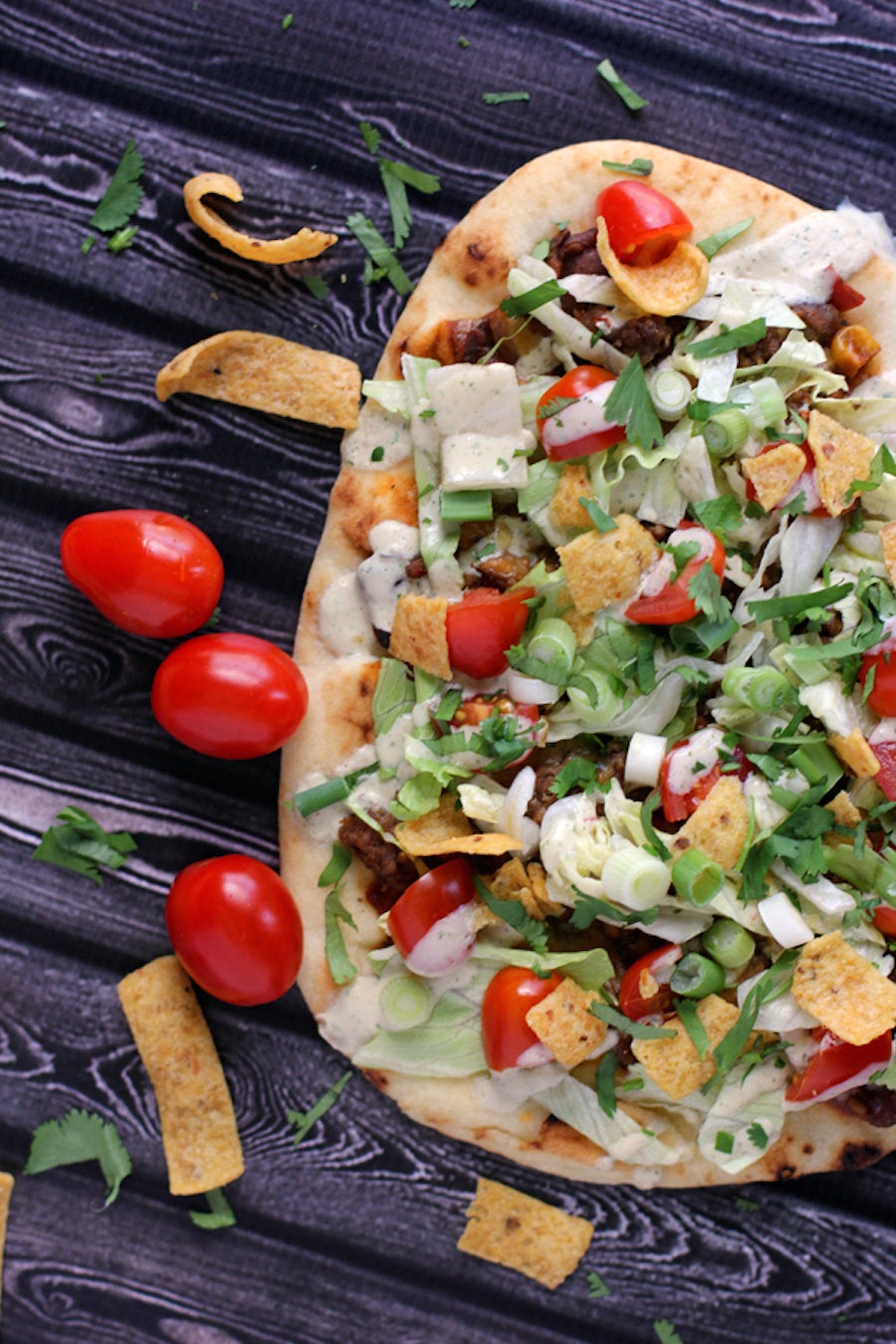 Frito Taco Salad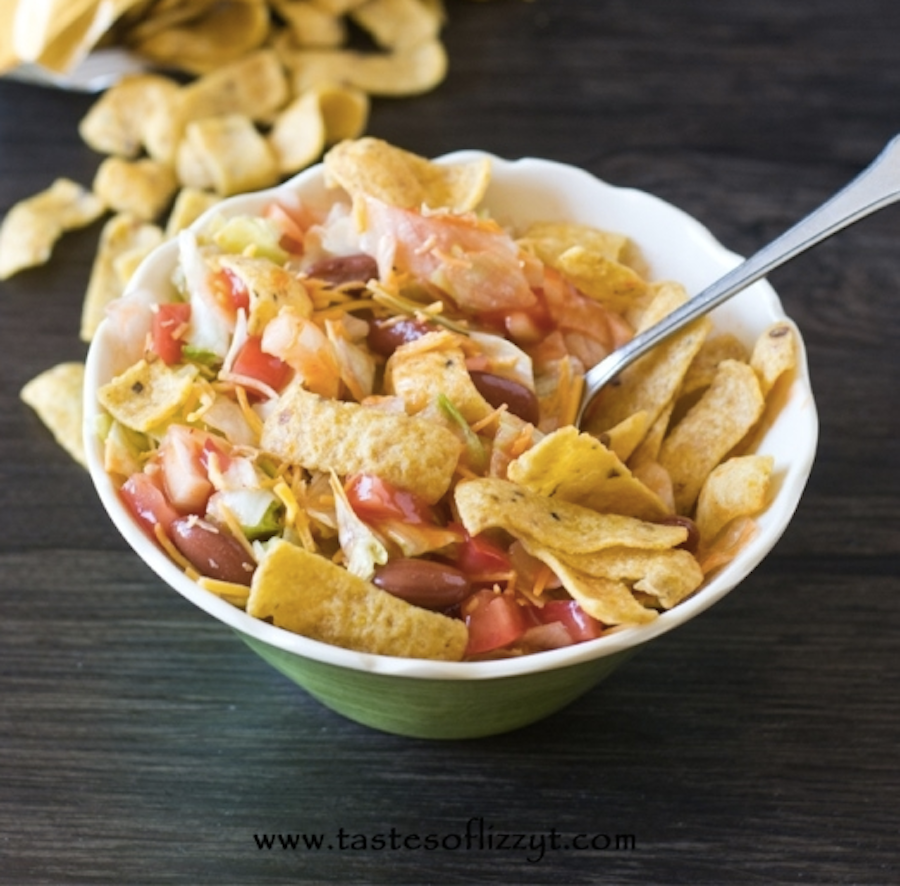 Frito Pie Grilled Cheese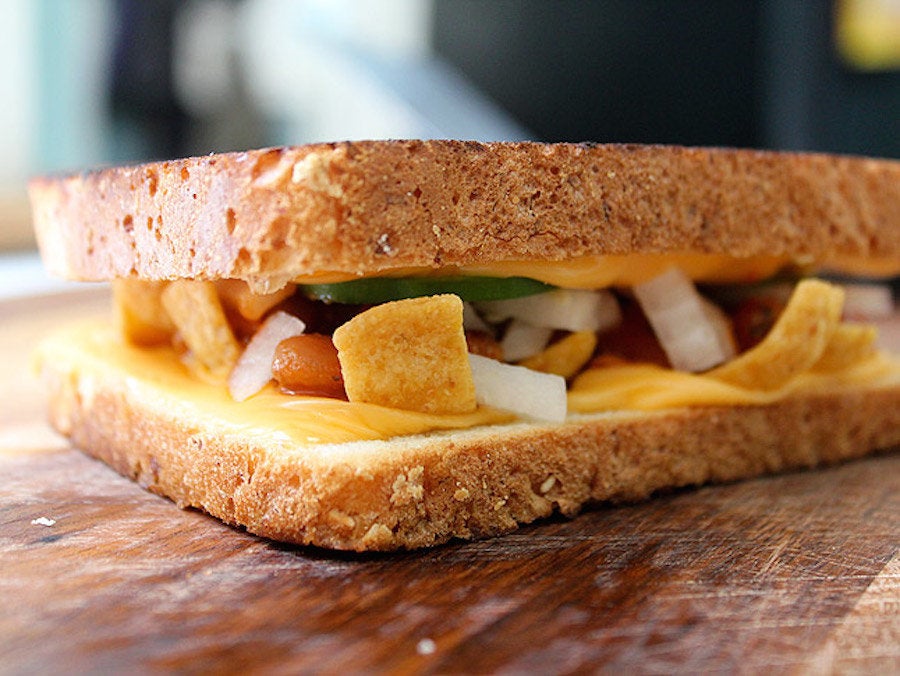 Frito Baked Chicken Strips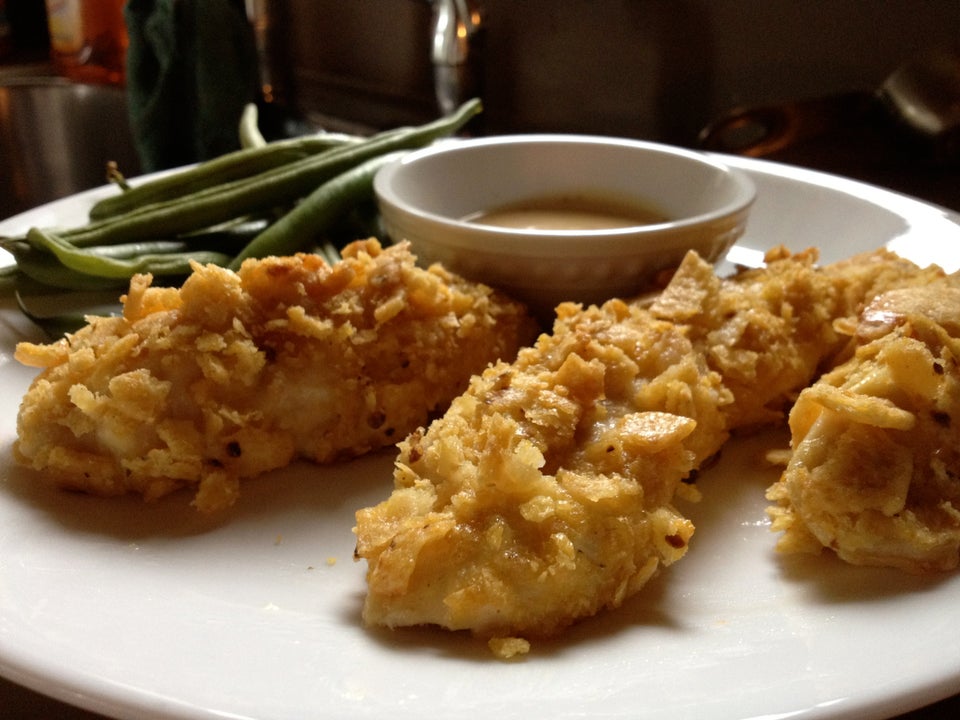 Cracked Out Chicken Noodle Casserole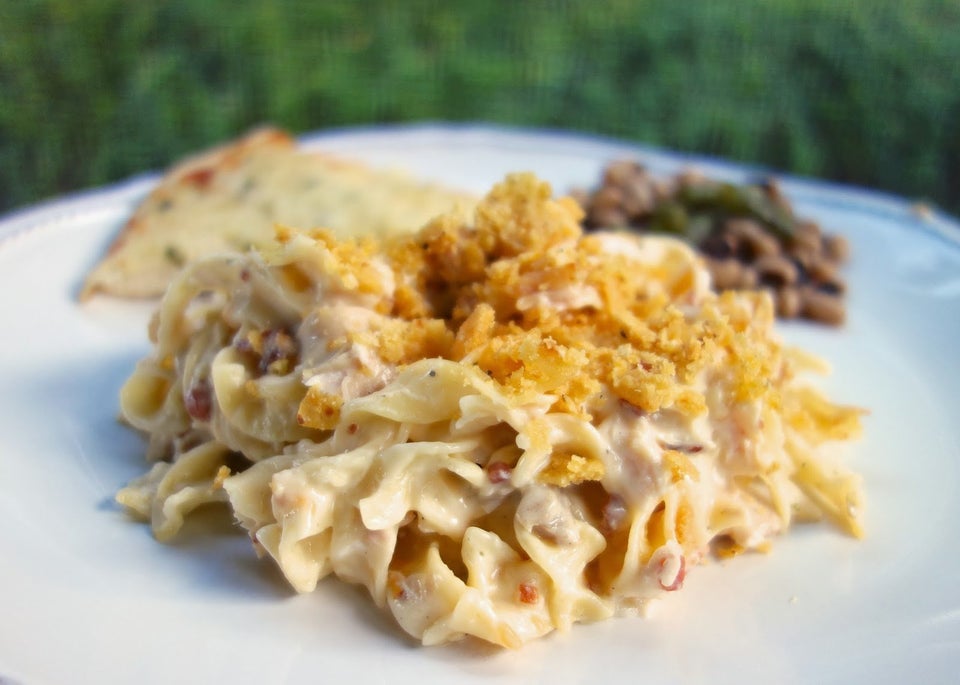 Chili Cheese Fritos Corn Salad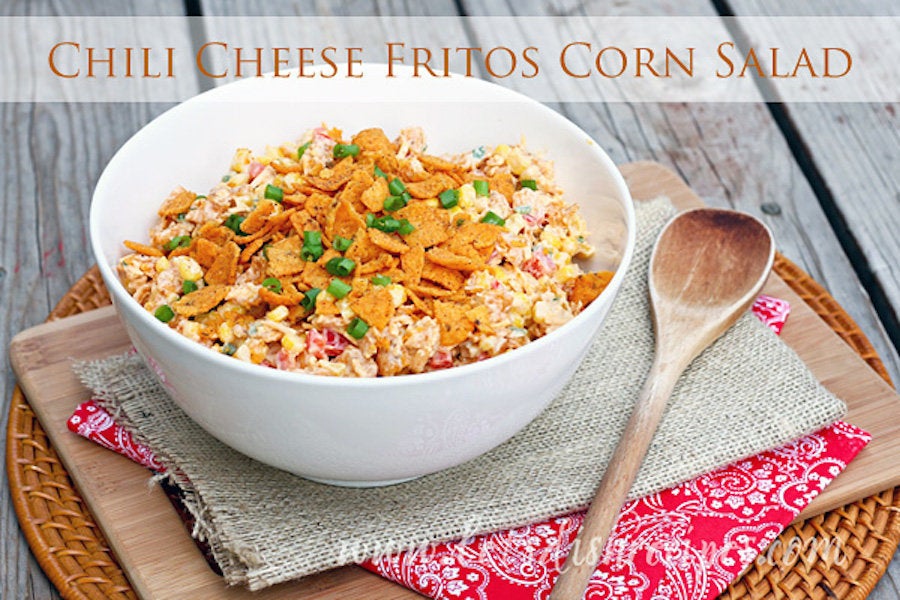 Frito Pie With 1-Hour Texas Chili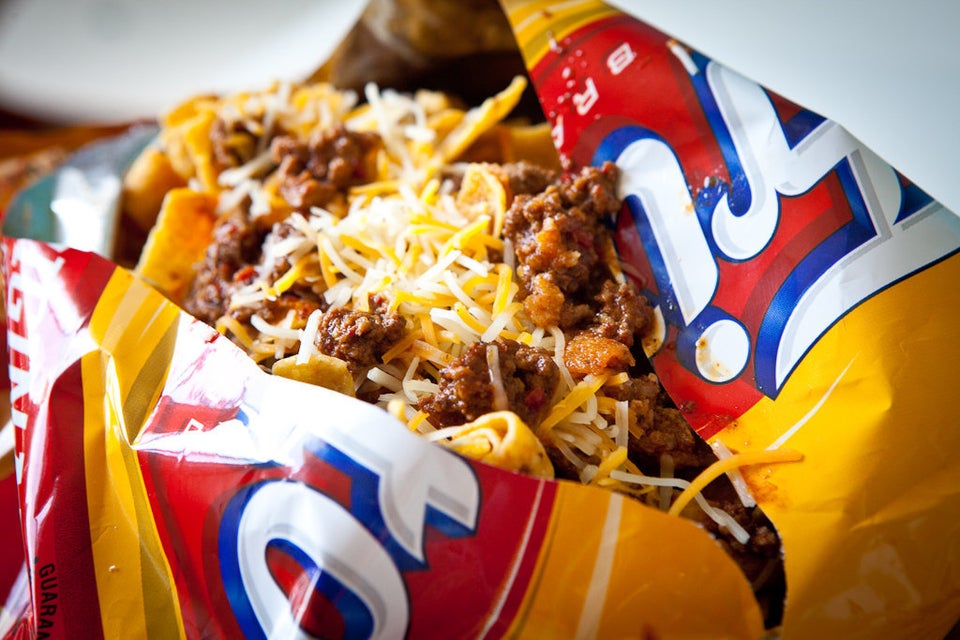 Funky Frito Fruckies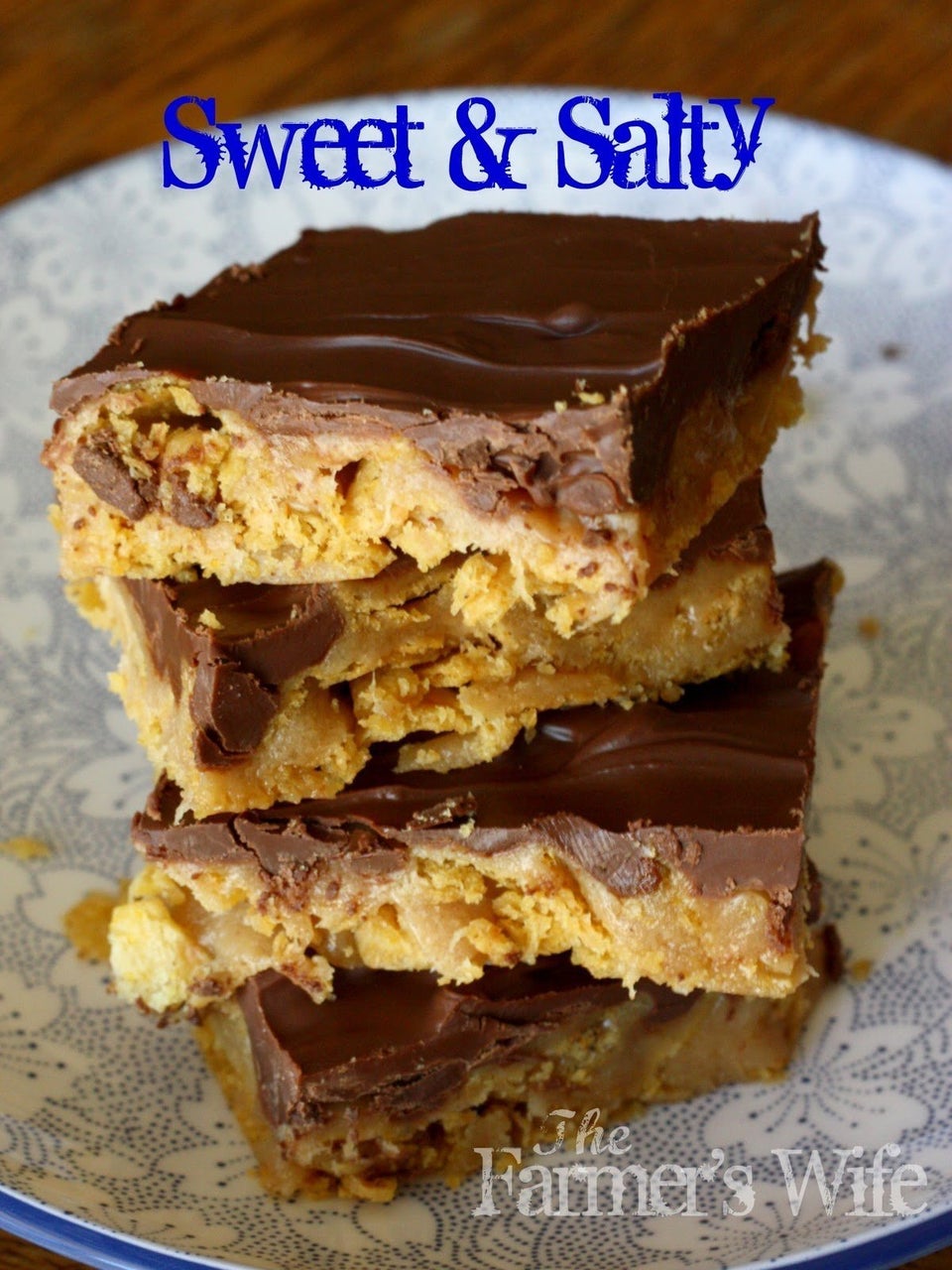 Chocolate Frito Jets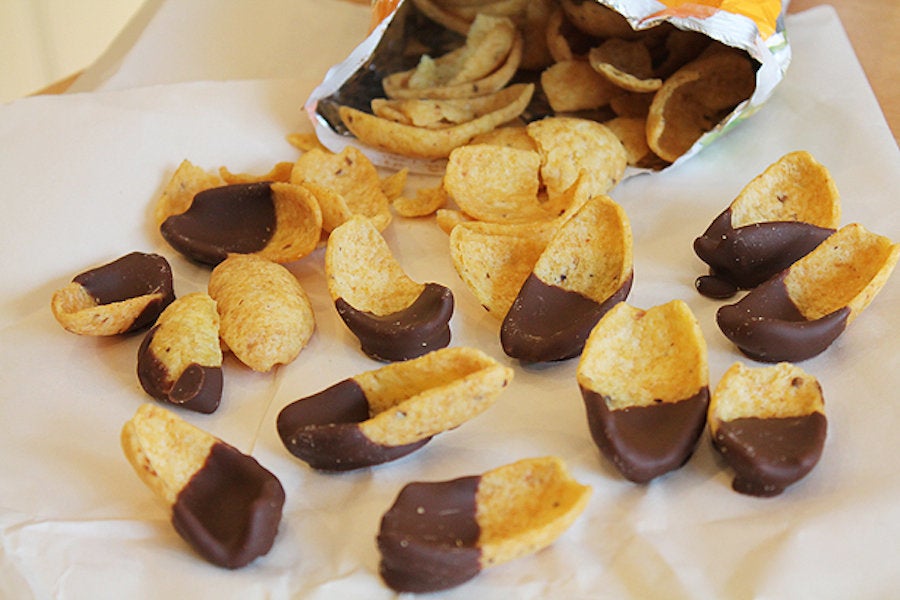 Frito Waffles With Mascarpone And Warm Strawberry Compote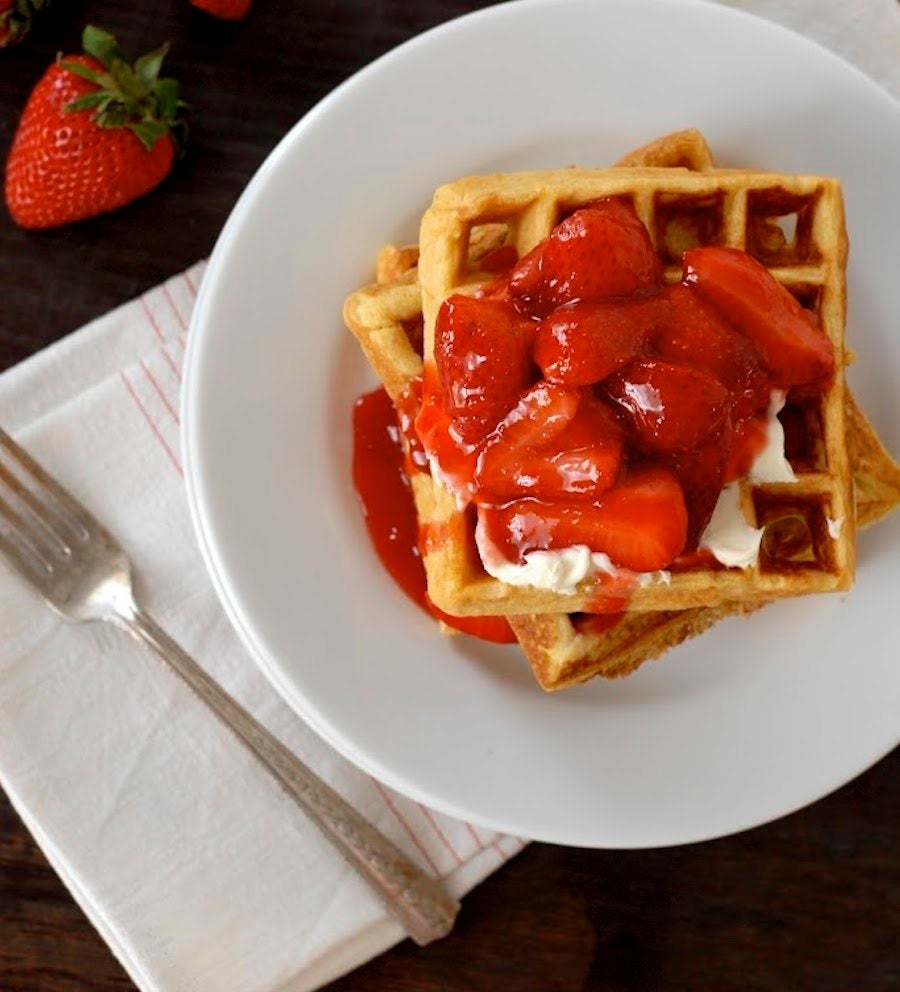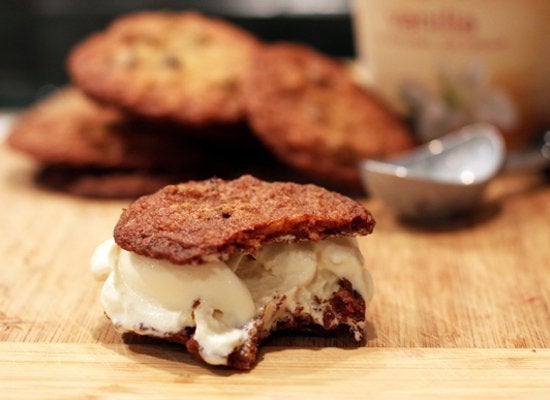 Recipes Using Potato Chips
Popular in the Community