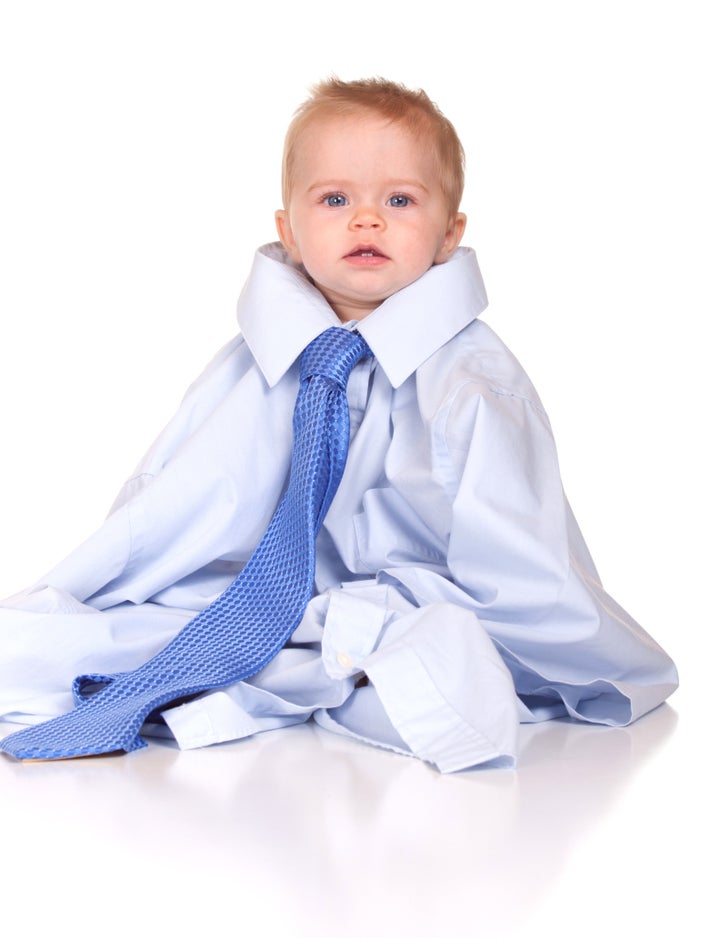 In celebration of President's Day, I present the trends in presidential baby naming since the birth of the United States.
James. The most common name of American presidents is James. Six presidents were named James, including James "Jimmy" Carter, James Garfield, James Buchanan, James Polk, James Monroe, and James Madison. The meaning of James is supplanter. Other famous people named James include: singer James Brown; director James Cameron; authors James Joyce and James Patterson; and actors James Dean, James Franco and James Cagney. The Social Security Administration reports that in the year 1900 the popularity of James was #3. In 2013, the popularity rating was #13.
John. John is the second most common name of American presidents. The five presidents known by John include John Fitzgerald Kennedy, John Calvin Coolidge, John Tyler, John Quincy Adams, and John Adams. John is a Hebrew name and its meaning is God is gracious. Although John was #1 in 1900, it was #27 in 2013. Other famous Johns include: actors John Travolta and John Goodman; musicians John Lennon, John Legend and John Mayer; author John Steinbeck; and John Elway, football player turned general manager of the Denver Broncos.
William. Four presidents had the first name William, as recently as William Jefferson Clinton. Other Williams include William Harrison, William McKinley, and William Taft. William is the presidential name with the smallest difference between popularity when comparing 1900 (#1) and 2013 (#5). The meaning of William is strong willed warrior. Other famous Williams include author William Shakespeare, actors William H. Macy and William Shatner, philosopher William Blake, and politician William Penn.
George. Despite being the name of the father of our country, George unfortunately dropped 153 places in name popularity between 1900 (#4) and 2013 (#157). Perhaps it is the meaning of the name George that attributes to its wane in popularity: George means farmer and the number of farms in the United States has dwindled considerably since 1900. Besides George Washington, the other presidential Georges include father and son, George Herbert Walker Bush and George Walker Bush. Other famous men named George include actors George Clooney and George Burns, comedian George Carlin, scientist George Washington Carver, musicians George Harrison and George Strait, director George Lucas, and royal heir George Alexander Louis - son of Prince William and Kate Middleton.
Other popular presidential names in 2013 include #61 Thomas (Thomas Jefferson and Thomas Woodrow Wilson), #14 Benjamin (Harrison), and #73 Zachary (Taylor). Names that have recently jumped in popularity include Clark (Herbert Clark Hoover) and Theodore (Theodore Roosevelt).
Names that have disappeared altogether from the top 1,000 names of 2013 include (not surprisingly) Ulysses, Rutherford, Chester, Grover, Woodrow, Herbert and Dwight. A presidential name that has never been on the top 1,000 is Barack but this fact is expected to change within the next 10 years.
There was only one President Abraham, but the popularity of the name has been steady: it was #183 in 2013 and #195 in 1900. Abe and Mary's son's names were Robert Todd, Edward, Willie, and Tad. Tad (meaning praise) is an unusual name that could skyrocket in popularity if it got on the baby naming radar. Female names in Lincoln's family included the ever popular Rebecca to the very unusual Bathsheba. In fact, according to howmanyofme.com, there is "one or fewer" Bathshebas currently in the United States. In contrast, there are 687,595 Rebeccas.
So take it from a Mallory (#326), presidential names are a popular naming trend that have lasted throughout the centuries of the United States' existence. Celebrate Presidents' Day by remembering your favorite presidents and the names they rode in on.
Dr. Mallory Moss is a board-certified nurse practitioner in psychiatry and a founding partner of BabyNames.com. Since its launch in 1996, BabyNames.com has been heralded as one of the top parenting sites on the internet. Dr. Moss' passions lay in community-based mental health and destigmatizing mental health diagnoses. Dr. Moss was also the editor of the popular online parenting advice column, "Ask Grandma Maggie."