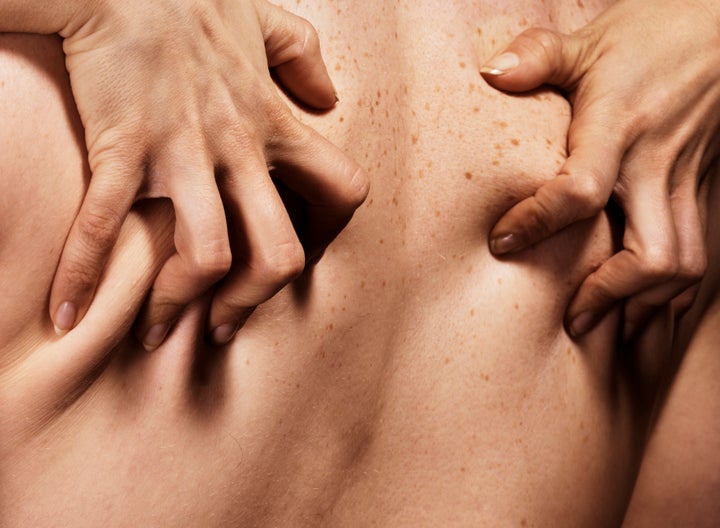 The Huffington Post launched its Love+Sex podcast in January 2015 and over the last 12 months co-hosts Carina Kolodny and Noah Michelson, as well as producer Katelyn Bogucki, have explored everything from sex in outer space to what it's like to visit a BDSM dungeon.

To celebrate a year of podcasts, Kolodny and Michelson headed into the studio to last week to chat about their favorite episodes and what their own personal sex and relationship resolutions are for 2016:
The HuffPost Love+Sex podcast is produced by Katelyn Bogucki and edited by Nick Offenberg. Production assistance and design is provided by Lauren Bell.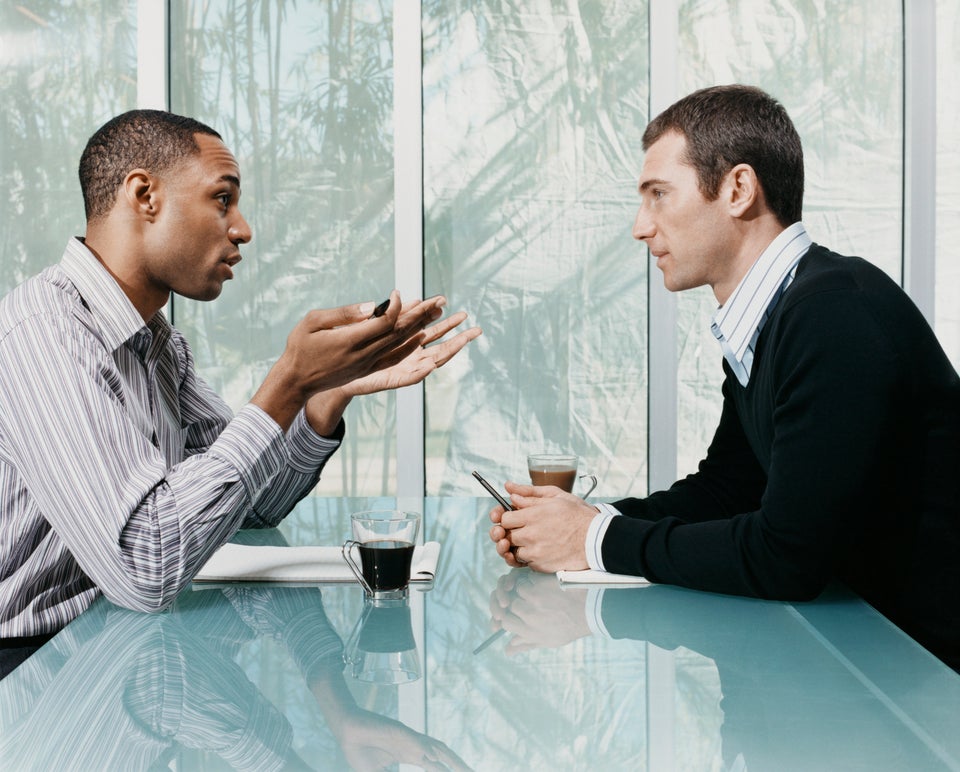 Lesser Known Sexual And Romantic Identities