Hotel minibars have a bit of a naughty reputation. After all, they tempt and tease world-weary travelers with salty-sweet goodness at all hours of the day, and then come with a double-digit price tag to boot!
But sometimes, the items up for grabs can at least provide guests with a moment of amusement.
Some hotels feature rather surprising minibar offerings -- we're talking walking sticks and 24-karat gold vibrators. It's enough to make guests pause in their perusal of the candy selection and say, "Wait, what?"
We've come across some of the wackiest minibar items during our travels; here are some of our favorites: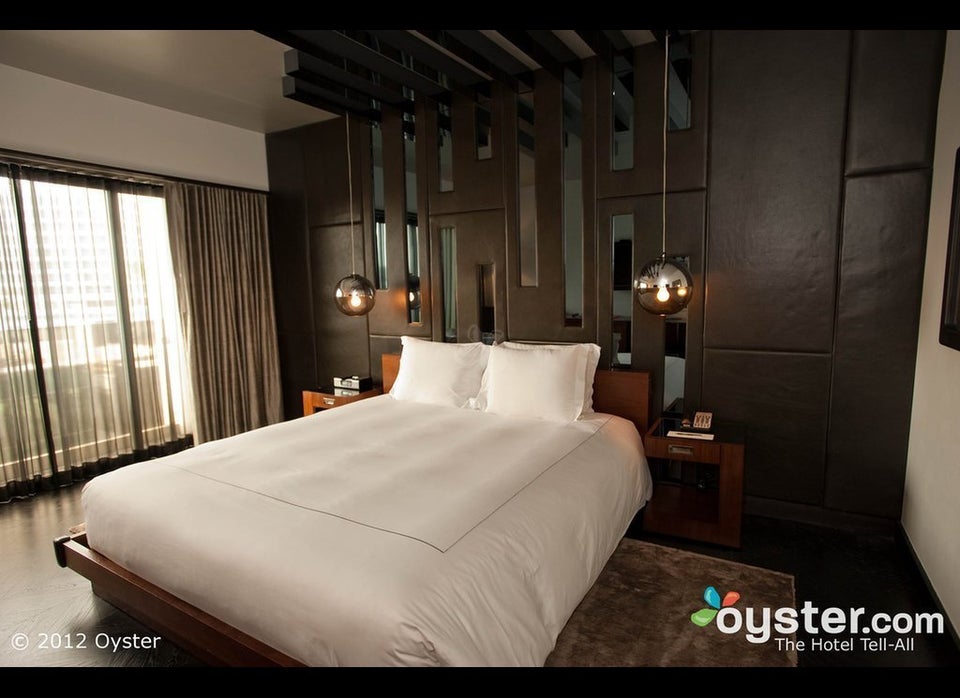 From Designer Condoms To 3D Glasses: Wacky Hotel Minibar Items
Popular in the Community