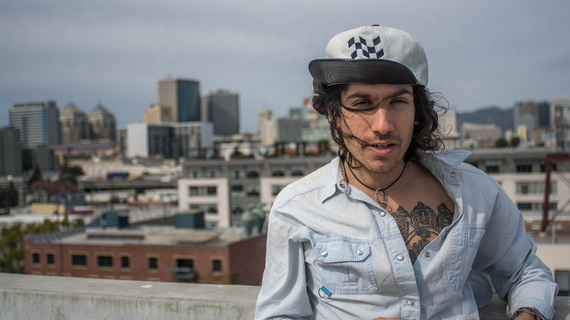 Thrash metal and hip hop are two seemingly opposing musical genres that have more in common than one would think. Hailing from Oakland, California is rapper/songwriter Nick Noro, who, after years of penning songs for the thrash metal group Survival, has decided to become a part of the East Bay's unique hip hop legacy. Noro's newest self-released 10 track album, Cut, came out on November 10th and is now available digitally. The album shared production with artists such as Betamaxx, Miami Nights 1984 and Khayree, creating a unique palate of various flavors.
Noro was raised in the Bay Area and began his musical career in his 20s when he toured as a guitarist for Hellcat artist, Static Thought. They performed at various music festivals including the legendary Reading and Leeds Festivals, a pair of annual festivals that take place simultaneously in Reading and Leeds, England. Though Noro was deeply immersed in the hardcore and metal scene, he always had a deep appreciation for the legendary and golden era of hip hop that surrounded him in the Bay.
The major shift from hardcore to hip hop began to happen when he was 21-years-old and discovered the production software, Logic. Through Logic, Noro quickly learned and applied the skills of recording, mixing and mastering to his own personal endeavors, creating unmistakable hip hop beats in his spare time. "After a year or so, I had about a hundred and fifty beats with no lyrics over them," said Noro, "so I just started rapping."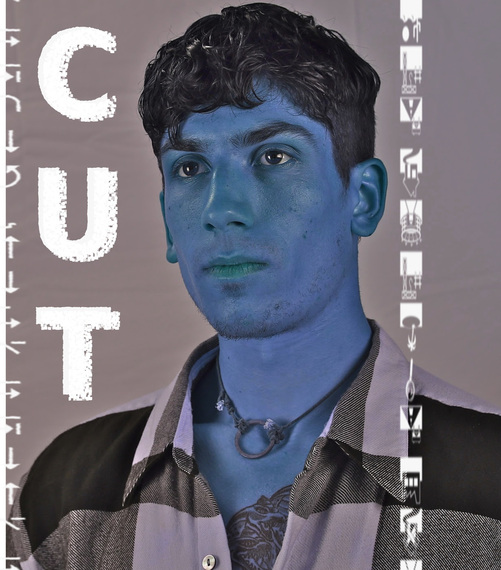 In 2011, Noro's entire foundation was violently rattled when a night of heavy partying led to a head-on collision that almost claimed his life. This close-call with death forced him to reevaluate his life's trajectory and perspectives where he eventually decided to quit drugs and alcohol for good. With these distracting vices removed from his mind, he was able to focus 100% of himself to the creation of his music.
"I played in hardcore bands my whole life but I was always listening to Bay Area hip hop like Andre Nickatina, The Luniz, and Mac Mall, going to their shows when I could," explains Noro. "Thrashers and punks love hip hop and alternatively, a lot of die hard hip hop heads love hardcore." Noro's production style is familiar yet diverse as he borrows elements from genres as far ranging as new wave to '80s rock. His lyrical style utilizes a slow cadence that is eccentric and even comical at times, rapping about obscure topics such as the topical ointment "Tigers Balm" and the cult film classic, "Point Break."
Inspiration comes from a multitude of places. Some are inspired by love and happiness while others can find it in the darker corners of life. Not taking himself, his music, or life too seriously, Nick Noro went from the adrenaline-fueled, aggressive and pulse-raising world of hardcore metal to the head-bobbing beats and flows of hip hop. While these two genres may seem like they are worlds apart, they often share a place in the musical evolution of Northern California's youth.
REAL LIFE. REAL NEWS. REAL VOICES.
Help us tell more of the stories that matter from voices that too often remain unheard.