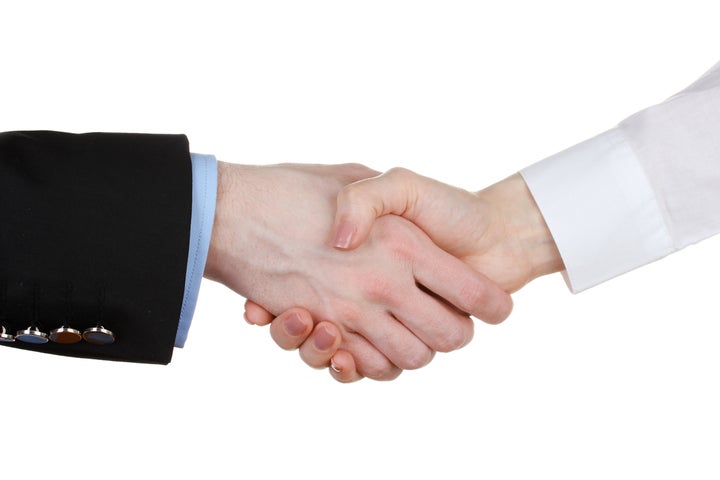 Society is experiencing remarkable change. The Internet offers spaces for untamed and democratic exercise of power. Suddenly the individual has a voice, which, depending on the responses it gets, can be heard all over the world. The citizen takes a stance and the masses can follow. Every participant in this interlinked world possesses his own social network, which is more and more composed of common interests. Within an appropriate framework, these are able to form and create awareness for mistakes and gabs. Everyone is theoretically able to change everything, to create or to destroy under the public eye.
Positive attention is necessary for the survival of companies. But emotionally charged image cultivation is not comparable to the honest reputation of those companies, that actually act in the name of their values. Awareness for values continues to establish itself as a differentiator between companies and becomes more and more important in affluent societies. Appreciation and recognition establish themselves independently of a company's image. Doing good is no duty but a chance to be perceived as a participating member of society.
So far companies donate, support and attend only where social responsibility is sure to be acknowledged. To talk about it afterwards. The talking is what counts.
And still the choice of engagement remains with the companies, not the community. Judged only on how well the engagement is conveyable rather than on how sustainable it is. Furthermore there is no control, which reduces credibility. A loose-loose situation for both, the company and the community.
All this is better than nothing, some might think because not morals but self-interest matters in this world.
But what if there was something able to unite it all: The attention of many, the problems of the community and the social awareness of companies that are determined to improve their reputation. A mechanism that accepts a solution only after closely observing the problem solving process and verifying the end result. A space with its own unmistakable language: 'Problem solving and doing good'.
Problems are being specified, masses follow them and companies solve them. These companies are then being identified as problem solvers and their reputation gets enhanced.
For example, an amateur sports club, may be in need of new jerseys and publishes this requirement. Sympathizers of the club make their support visible and represent the attention, which would belong to whom ever sponsors the needed jerseys. A random company can now decide whether to the offered attention would justify the costs of the jerseys. Another problem could be that monuments and landmarks of cities are often subject to pollution. Companies can brush up their reputation by sponsoring the cleaning or maintenance work. There are no creative limits to neither the problem statement, nor the corresponding solution. It seems logical for companies to concern themselves with brand related problems: Adidas might want to repair public sports fields and Mr. Clean may take over the cleaning works on public landmarks. This is how they strengthen their reputation as responsible members of society and prove their competence at the same time. Even problem solving not directly related to the company's field of business contributes to a boost in reputation. No company would be able to withdraw from this place -- it is a market place of good deeds. A race will begin between problem solvers and the amount of awareness needed to motivate them will shrink constantly.
Motives of companies will not change, society will not become more ethical and there will always remain the eternal trading game: reputation in return for solved problems. BUT this will create additional value.
Now it's the turn of each every individual to speak up for themselves -- and to make their problems and as well as their commitment visible!
Popular in the Community