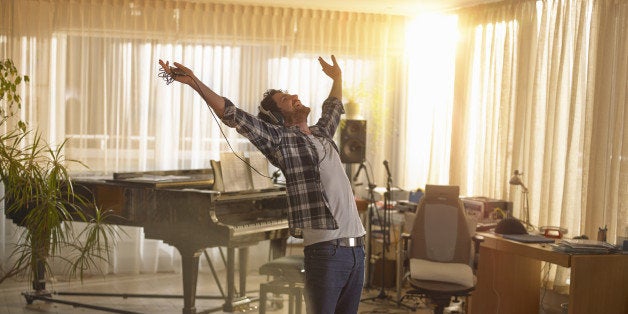 If you're like most guys, you don't care that much about studying Sherwin-Williams paint swatches for the downstairs powder room. Looking at fifty shades of gray or blue or mauve is mind numbing and it's Saturday and your team is playing. House decor, for the most part, is something that isn't all that interesting to you, you're fine with "whatever," and your wife will have veto power over anything you like that she doesn't anyway. I was once told that a home, the interior in particular, is a reflection of the woman that lives there. I suppose I agree.
There is one exception: The Man Cave. If a guy is lucky enough to have one room in the house all to himself and set it up however he likes, it's often referred to as his Man Cave. Whether your space is a simple office work area, or an over-the-top homage to your favorite sports team, most guys enjoy making this room their own.
When a divorced man starts over in a new place, he has the chance to branch out from his one-room Man Cave to much more. Every room, hallway, nook and cranny is now all his to do with whatever he pleases. In essence, the lowly Man Cave now becomes the Batcave! He has many rooms where he can leave his mark. He gets to pick the colors of paint. He gets to buy and arrange the furniture. He can hang any picture or photo wherever he wants to hang it. For me, setting up my new pad was not only fun, but very therapeutic as well.
I'm a huge fan of mid-century modern decor. I scrounged online for retro furniture and wall hangings. I displayed my antique radio collection on shelves in the living room; each radio popped like a piece of art. On my office walls hung framed album covers of my favorite bands: Springsteen, The Police, Eagles, and just for fun, The Tubes' Remote Control album, one of my favorite album covers of all time. I laid pool tile on my bathroom floors because I thought it looked cool and I bought an old avocado green refrigerator for the kitchen. (actually, that part's not true but I tried my best to find one.) My kitchen phone was yellow and hung on the wall like the one we had when I was a kid. It was a rotary phone; my kids dug it because it sounded badass when you dialed a number. I bought a big globe because I always wanted one.
You know what was even better than picking out cool stuff for my Batcave? Knowing what would never, ever be inside my Batcave:
Bowls or any other containers holding potpourri
A basket full of pine cones
Precious Moments figurines
Wallpaper
Wall hangings saying things like, "Fill a house with love and it becomes a home"
Candles
Fancy dishes no one uses
Anything the color peach
If you are a guy who is starting over from scratch in a new place, have fun with it! Don't be tempted to set everything up quickly just to "get it over with". This is a chance to express yourself and take pride in your new surroundings. I got tons of compliments on my new place and each one felt really great. I was happy and comfortable in my new home. My kids liked being there. It all made a huge difference for me.
When I remarried some years later, I sold my house. It sold in less than a week, largely because it looked so dang cool inside. At least that's what I think. Our new house was only a mile or two away from my old Batcave. To this day, when I am driving around town with my kids, they'll ask me to "do a drive by", meaning they want to go past our old place. We made memories there that they'll never forget. So will you at your new place, at your Batcave. You may even look back later and think you had some of the best times of your life there. Honest.
In 1903, C. M. Coolidge painted a series of sixteen oil paintings to advertise cigars. Nine of the paintings featured dogs seated around a table playing poker. The dogs are shown smoking, drinking, and generally having a great time, probably in some other dog's "Dog Cave". These paintings are generically referred to today as "Dogs Playing Poker" paintings. The original paintings can now be worth in the hundreds of thousands of dollars. Sounds like fine art to me. Feel free to hang one up in your new pad, fellas.
____________________________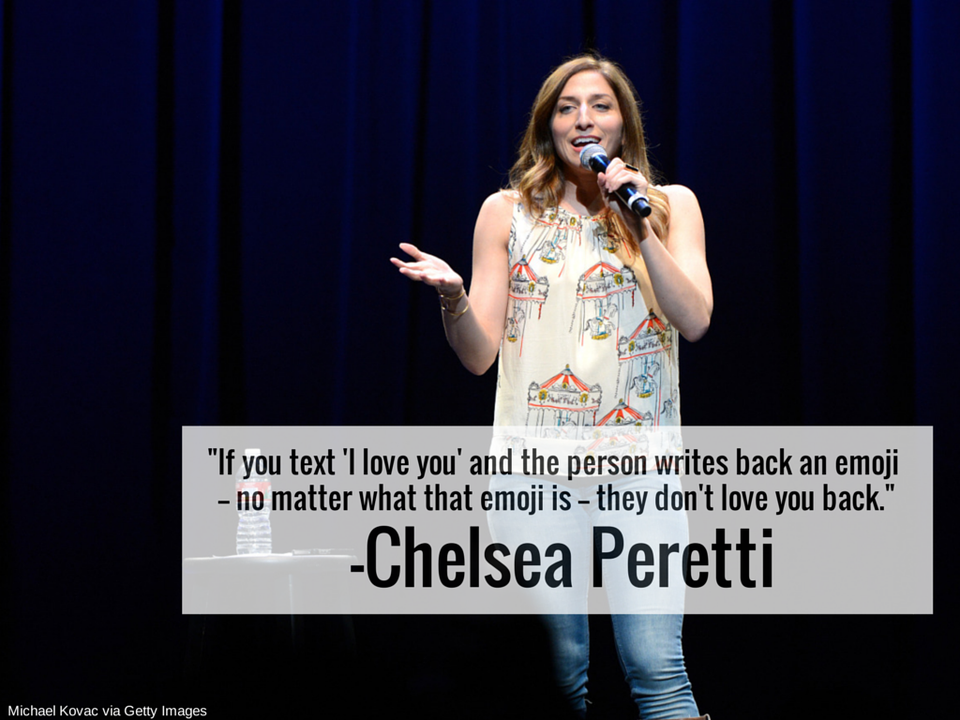 Comedians' Relationship Quotes