Leather made of pineapple?! Well, not exactly. Carmen Hijosa is the brain behind the new textile Pinatex, which by the first glance and touch might as well have been leather. But the fact is that this new sustainable product is made from the fibres from pineapple leaves.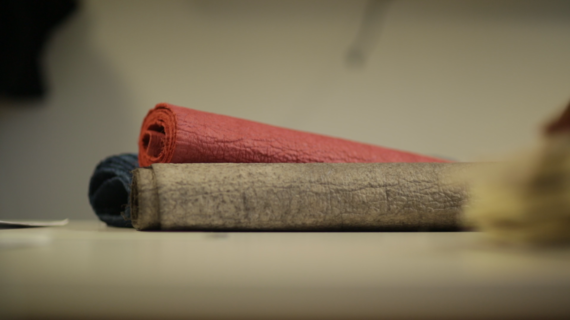 Working as a designer Carmen Hijosa had her place in the leather industry for many years. As a part of her job she went to the Philippines to overlook some of the manufacturing of the leather. Here she came to the realization, that leather was not a sustainable product. "I need to do something about this. I'm a maker. I know leather - but we need an alternative", Carmen recalls.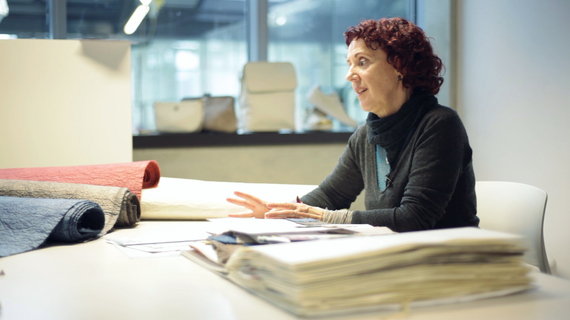 The alternative was not far away. She started to look into what else the Philippines had to offer, and found that many of the local products - bags, fabrics etc. - were made out of the fibres from the pineapple plant. And so the research began.
By using the pineapple leaf fibres, a by-product of the already on-going harvest of pineapples, the waste of the harvest is minimized. Additionally it is worth noting that the leaves does not need any additional land, watering or fertiliser to be produced - they're already there!
The fibres get made into a mesh, that goes through mechanic and chemical processes, to get to the finished result. Carmen made sure that the end results was a fabric was strong enough to be used as one would use leather, without compromising the sustainability of the process.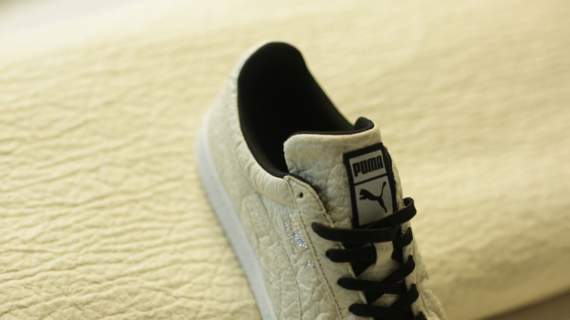 It took around 7 years to develop, what is now Pinatex. A strong and sustainable textile, that can be used in everything from bags to furniture. Even shoe companies like Puma and Camper have made prototypes with the textile. What started as an alternative to leather, have become its own product.
Carmen believes that there is a place for Pinatex in the world - right between leather and petroleum based textiles.
Popular in the Community