In less than three months, Internet Explorer's nostalgia-heavy "Child of the 90s" video has been viewed a whopping 28 million times and along the way was nominated for a Webby Award (voting underway now).
The commercial, which launched January 23rd, tapped into memories from the 90s and immediately struck a chord with viewers. Street culture blog HighSnobiety summed up the piece rather adeptly, noting that "the video more or less sums up our childhood in the span of 1 minute and 40 seconds."
The article continues, observing that Microsoft took a bold new route with their campaign, "Instead of touting the promises of the future, the Washington-based company looked to the past to bring users up to speed with its latest browser."
Noticing that no other brand had truly tied themselves to a '90s-themed project of this magnitude, both Internet Explorer and creative agency Column Five saw it as a perfect opportunity to deliver a '90s-themed tribute, hearkening back to a time when Internet Explorer was the browser of choice for a generation of web surfers getting online for the first time.
That bit of nostalgia was a healthy bet for Internet Explorer, who wanted to remind children of the 90s that the browser they had grown up with was recently reinvented.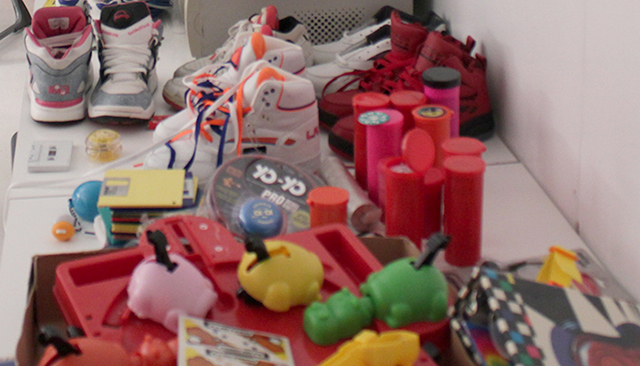 Video director Nick Miede expands in a blog post chronicling the video's creation that, "Rather than focusing on product features, the video focused on the brand's history with the audience. The video was an opportunity for Internet Explorer to express its personality, to redefine the conversation it was having with Gen-Y, based on a shared past."
Within the first five days of launch the spot netted over 7 million views and was quickly celebrated with a "Best Film" honor in Ads of the World January 2013.
REAL LIFE. REAL NEWS. REAL VOICES.
Help us tell more of the stories that matter from voices that too often remain unheard.