Finding the perfect gift raises our endorphins and fires our happiest neurotransmitters. And thank goodness because holiday list-making and excessive traveling call for as many (hopefully natural!) uppers as possible. Better than turtle doves or maids-a-milking, these 12 books will satisfy everyone on your list from the reader who digs a great beach read to the one who is (lovably) meticulous.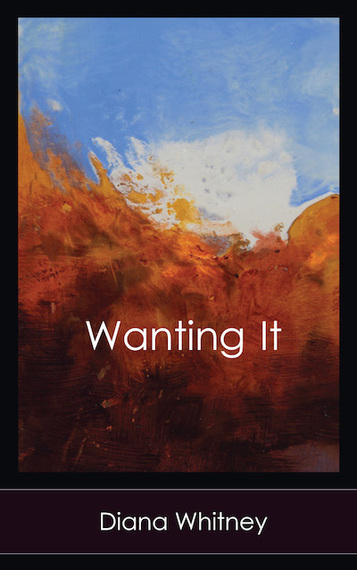 1. For the (Literary) Erotic: Wanting It by Diana Whitney, Harbor Mountain Press. Oxford scholar Diana Whitney's gorgeous collection on the power of desire is the pillow talk poetry book. Wanting It hit the Indie bestseller list this fall and continues to scratch that erotic itch for readers who love honest, beautiful language with an edgy, literary twist.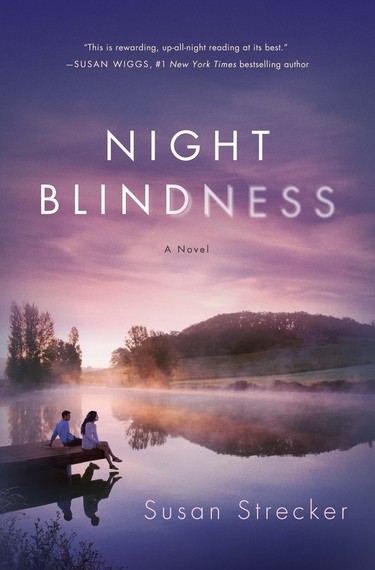 2. For the Beach Loller: Night Blindness by Susan Strecker, Thomas Dunne Books. Hands down 2014's best beach read, this Indie Next Pick debut novels chronicle the life an artist model traveling home for a summer in New England to save her dying father. There she faces a high school sweetheart she still loves, questions about her marriage she didn't know she had and a terrifying family secret she thought she left far behind.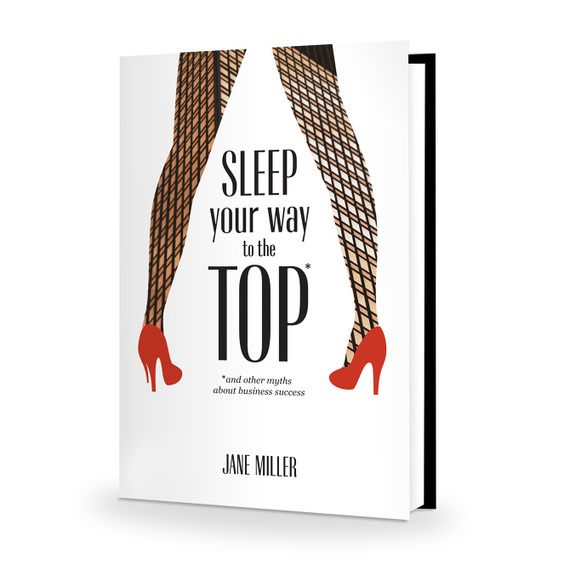 3, For the Corporate Climber: Sleep Your Way to the Top (and Other Myths about Success in Business) by Jane Miller, FG Press. Jane Miller became the highest ranking woman in every company she's worked for including Pepsi Co, Heinz and Rudi's (hip) bakery. Now she's packed all her knowledge into one sassy, practical guide for the corporate girl that includes how to deal with your boss in his underpants (in a hot tub, drunk at 2 a.m.).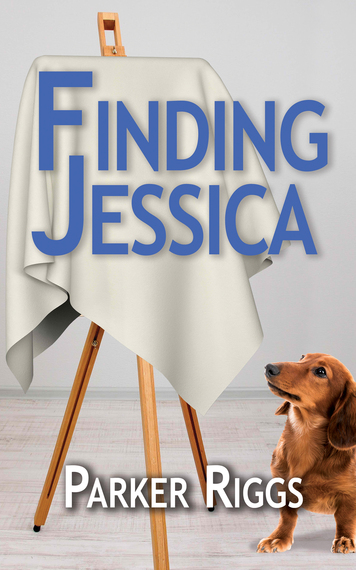 4. For the (cozy) Noir: Finding Jessica by Parker Riggs, Mainly Murder Press, a spicy ex-CIA agent, a small New England town, two high-profile murders, a mobster and an art heist. This little book packs the coziest crime punch of the season! Riggs was a Washington insider before turning to mystery-writing and the prose pops with a vivid veracity.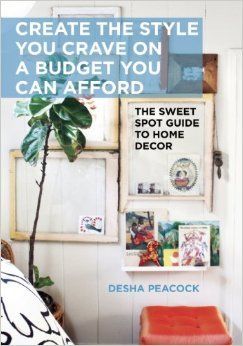 5. For the DIY Decorator: Create the Style You Crave on a Budget You Can Afford by Desha Peacock, Skyhorse Press. An award-winning television host and a girl that can make garage sale couches look like an Anthropologie special order, this spirited stylist brings you examples of the nations' most beautiful homes created on a budget. Perfect if you love eclectic style with a touch of boho.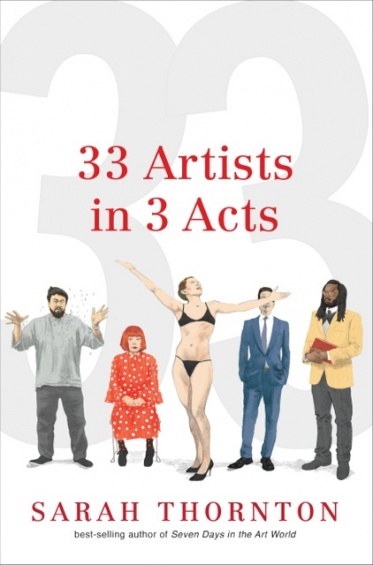 6. For the Artist: 33 Authors in 3 Acts by Sarah Thornton, W.W. Norton. One of the most critically-acclaimed books of 2014, Thornton interviews 33 artists around the world who are making a living out of their creative work. This proves that art is actually a possible career track.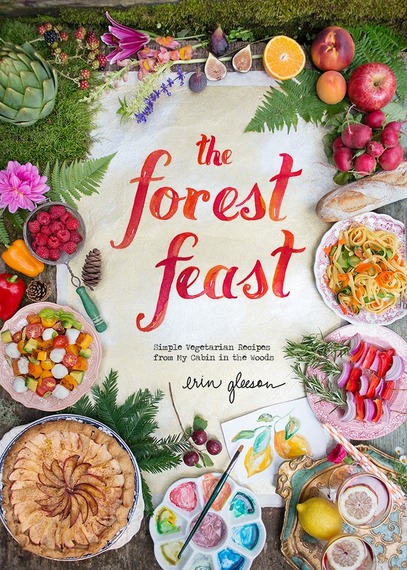 7. For the Snacker: The Forest Feast by Erin Gleeson, Stewart, Tabori and Chang. Following the farm to table trend, popular blogger and tree hugger, Erin Gleeson shows how to make delectable recipes with as few as four ingredients. The photographs are mouthwatering and the book is so pretty, it doubles as art décor.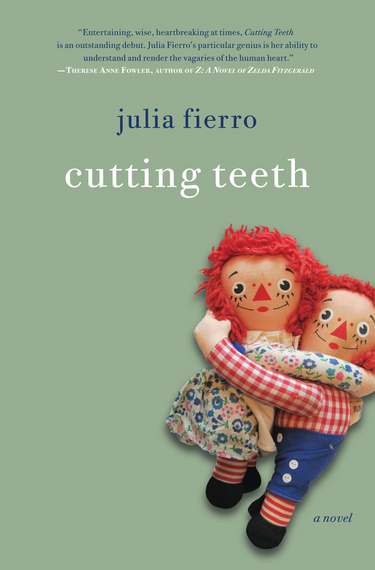 8. For the (Lovable) Obsessive Compulsive: Cutting Teeth by Julia Fierro, St. Martin's Press. Julia Fierro's fantastic debut novel has at its center one of the most lovable characters of contemporary lit: A 30-something young mom, trying to hide her OCD from a group of friends on a long summer weekend on Long Island. This book has the weird effect of helping you fall in love with those odd neuroses you're always trying to hide from your friends.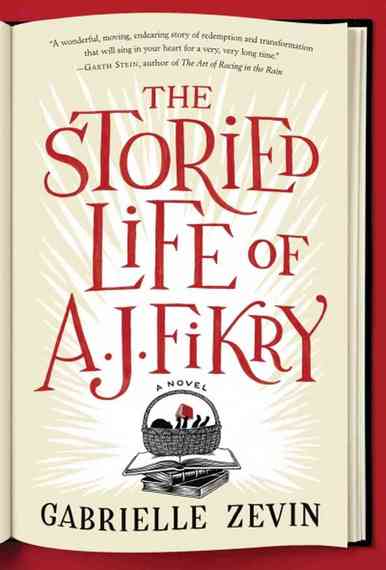 9. For the Book Lover The Storied Life of A.J. Fikry by Gabrielle Zevin. One of the most beloved books of 2014, an island, an indie bookstore, a grumpy man and a mysterious package that threatens to create beauty from stasis. A contemporary Scrooge story with a literary twist, book lovers with fall in mad love with A.J. Fikry and all the quirky characters that people his life.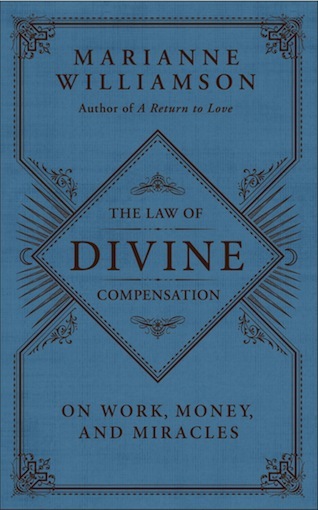 10. For the Spiritually Money Hungry. Law of Divine Compensation: On Work, Money and Miracles by Marianne Williamson, HarperOne. Money, money, money, we all want money (but spiritually of course). Here's the book that shows us how to make bank while also chilling out with the divinity. Perfect for spirit lovers who'd like to set their feet on the ground and move forward financially.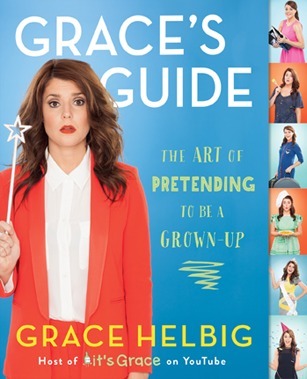 11. For the Eternal Child: The Art of Pretending to be a Grown-Up by Grace Helbig, when you are trying to grow up but need a little help, comedian Grace Helbig gives you practical, fun advice on how to get through the touchstones of maturity including taxes, lost keys and how to survive a break-up.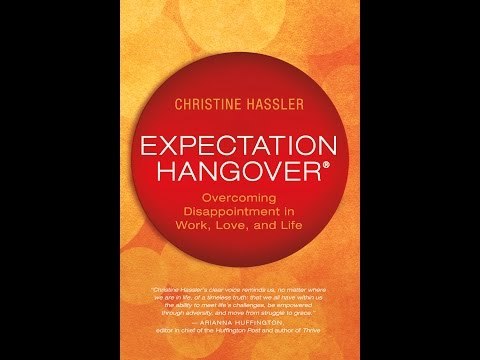 12.For YOU and Your Inner Post-Holiday-Whoops-My-New-Years-Resolutions-Are-in-the-Toilet: Expectation Hangover by Christine Hassler, New World Library. Loved by Gabby Bernstein, Bernie Siegel and Arianna Huffington, this book will pick you up and show you the silver lining when your expectations of yourself or the people around you aren't quite all you cracked them up to be!
Calling all HuffPost superfans!
Sign up for membership to become a founding member and help shape HuffPost's next chapter