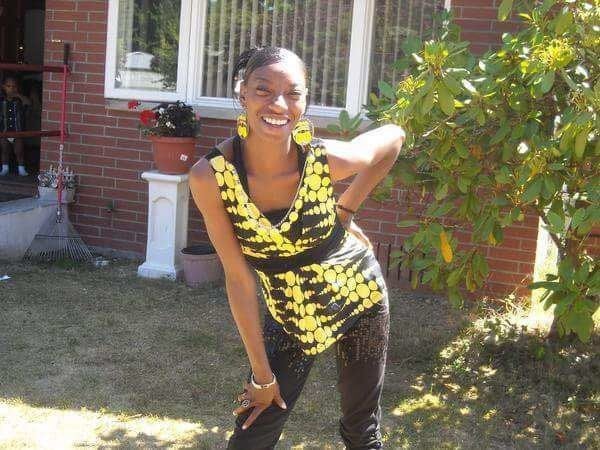 The day before Juneteenth, a holiday on which blacks celebrate their freedom, the killing of Charleena Lyles by two Seattle police officers, reminded us that we are not as free as we think. Lyles called the police to her home, where she resided with her children. Suffering from mental health issues, the 30-year-old black mother was armed with two knives. Officers killed her in front of her children. It is time for police to learn to respect the lives of black people and the mentally ill.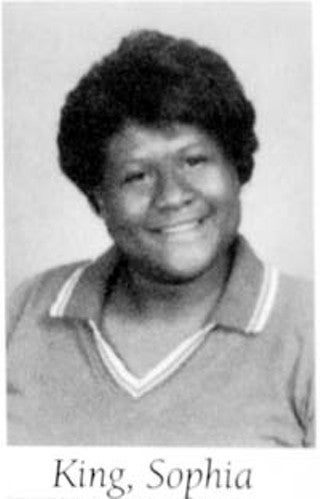 Fifteen years ago, in June 2002, Sophia King was killed by a police officer in Austin, Texas. King was well-known in the Rosewood Courts housing project, where she lived. She was a black woman with a history of schizophrenia; the systems that should have supported her, failed her. On that fateful summer night, King had raised her knife during a disagreement with the housing project manager. That's when an Austin police officer shot the 23-year-old mother of two. Her shooting caused public officials to review police use of force and the community's response to the mentally ill. It brought community leaders together to discuss ways to improve Austin's awareness of mental illness, resulting in the formation of the Mayor's Mental Health Task Force Monitoring Committee.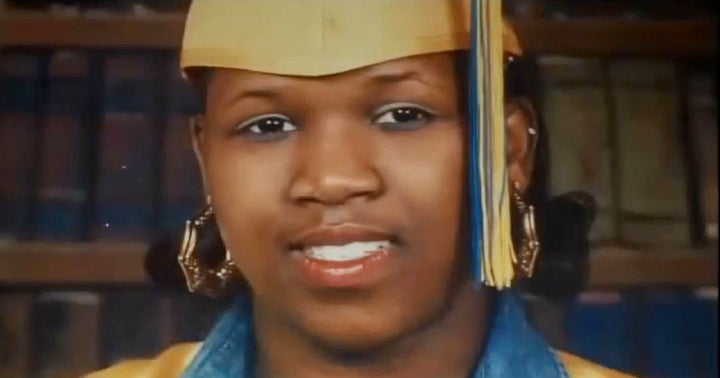 In November 2014, 37-year-old Tanisha Anderson, a mentally ill woman with a heart condition, died shortly after two Cleveland police officers physically restrained her in a prone position outside her home. After agreeing to allow officers to escort her to a hospital for a psychiatric evaluation, she "began actively resisting the officers. A short time later, the woman stopped struggling and appeared to go limp," they said. Anderson was taken to the hospital by ambulance and pronounced dead an hour later.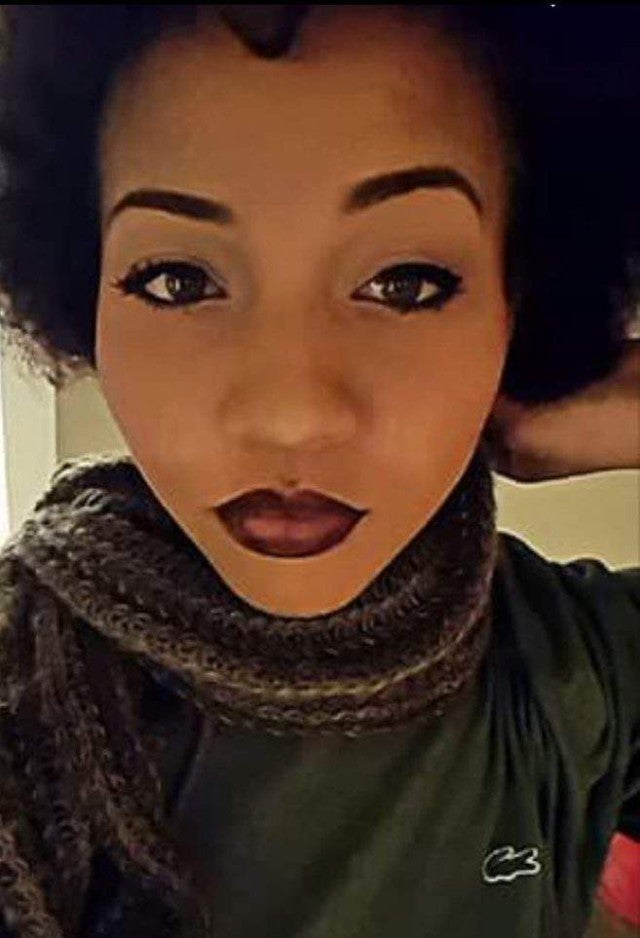 On August 1, 2016, Korryn Gaines recorded video of her standoff with Baltimore County police officers and posted it on social media ― just before she was gunned down after firing at the officers. Police had arrived at her apartment with two warrants for her and her boyfriend. After obtaining a key from the apartment manager, police entered and found Gaines cradling her son in one arm and holding a shotgun in the other. She warned police to leave, then opened fire. She was killed and her son was wounded.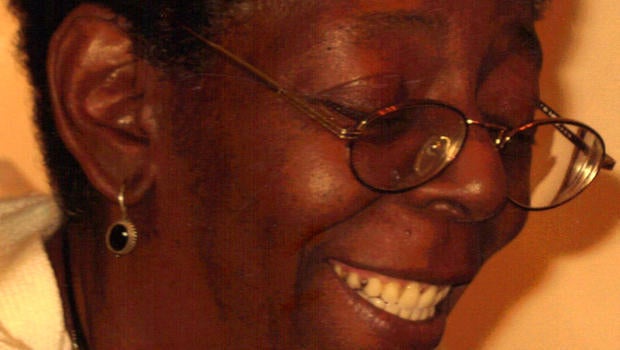 On October 18, 2016, New York police sergeant Hugh Barry shot and killed 66-year-old Deborah Danner, while responding to a call about an "emotionally disturbed person." Barry persuaded Danner to drop the scissors she brandished, but then she allegedly picked up a bat and attacked Barry with it. He shot her twice in her chest. Although Barry had a stun gun, he chose not to use it. This incident raised questions about the use of force by NYPD when interacting with "emotionally disturbed" people. At a news conference, NYC Mayor Bill de Blasio said the sergeant had not followed protocol for dealing with those with mental illness. The officer neither used his Taser nor waited for emergency personnel trained to deal with such situations. On May 31, Barry was charged with murder in the death of Danner.
It is time for these senseless killings to stop! I write poetry to archive different moments in my life. I wrote, Sophia Tears because I wanted people to remember these women who died at the hands of police. From Sophia King to Charleena Lyles, the intersections of race, gender, mental illness, and police violence are yielding the erasure and oppression of more and more black women. We must say their names, and demand a change.
Ironically, in 2012, Danner had written an article about her illness titled "Living With Schizophrenia," opening with these statements: "Any chronic illness is a curse. Schizophrenia is no different -- it's only 'saving grace' -- if you will, is that as far as I know it's not a fatal disease."
That is, unless you are a mentally ill black woman who has the misfortune of an encounter with the police.
Dr. Candice Bledsoe is a SMU faculty member at the Simmons School of Education and executive director of the Action Research Center in Dallas, Texas. She has received numerous fellowships including: The National Endowment of the Humanities, the New Leadership Academy, National Center for Institutional Diversity at University of Michigan, and Boone Txas Project for Human Rights Education. Dr. Bledsoe is a member of the 2017 cohort of Dallas Public Voices.
REAL LIFE. REAL NEWS. REAL VOICES.
Help us tell more of the stories that matter from voices that too often remain unheard.
BEFORE YOU GO