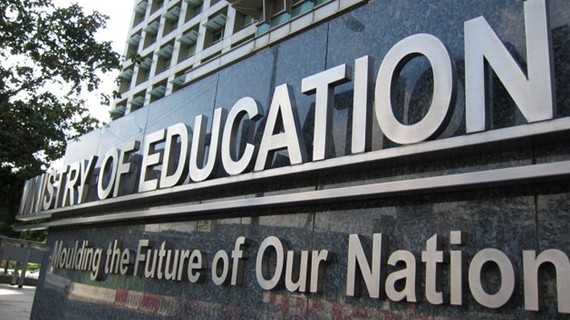 How did they do it? How did an island nation of five million people become one of the elite education systems on the planet? What is their secret, their special formula? What is the Singapore story?
Singapore's meteoric rise as an education power has been nothing less than remarkable. It has taken just over four decades -- slightly more than one generation -- to evolve from an essentially illiterate nation with virtually no natural resources to a world-class education system, and a rapidly expanding knowledge economy. There was no magic formula for their rise. In fact, it was not even a new formula.
Vision. Direction. Courage and commitment.
Lee Kuan Yew, the 'father of modern Singapore,' had a vision -- of a nation viable, sustainable and relevant in the modern world. He understood education as not a luxury but as a necessity to realizing this vision. Then, he went about making it so.
First, he selected the most capable people to run the country. These intellectual elites were appointed to government positions. They were tasked with erecting an education system that would drive economic growth through industry development. More importantly, they required an education system that would build citizenship and provide for social cohesion of a variety of races and religions.
The crisis concentrated minds. These leaders became students. They went about gathering ideas, knowledge and best practices, sending the brightest of their society abroad to become educated, while importing carefully selected world advisors to its own shores. This resulted in best practices adopted in education, as well as business and government.
Then, Singapore recruited top professors from around the world, strengthening the nation's university system. They opened their doors to foreign business, which helped drive the need for training and for degreed professionals, as well as raised the profile of the education profession to one of privilege, reverence.
This critical and quite strategic objective, the improvement of teaching and its status in society, is perhaps the single most telling storyline in catapulting Singapore to the upper echelon of the world rankings with respect to education at all levels. The government leadership recognized that no advancements in education were sustainable without a fundamental change in how the teaching profession was viewed, treated, and ultimately supported by all members of society.
The result has been as predictable as it is extraordinary:
• Student achievement on international comparative exams at or near the top of the PISA scores and TIMSS results.
• Teachers in Singapore drawn from the top third of university graduating classes (with first year teachers rewarded at salary levels comparable with first year engineers)
• Universities in Singapore now among the finest in the world, in both pedagogy and research
• And a nation sitting as one of the most literate on the planet
• With a per capita income that now exceeds the United States
All of this was accomplished in one generation, through a well-devised, nationally-focused campaign and execution of a profound vision, and the willingness to stay the course. And in doing so, a nation and its people have reaped the benefits in the form of a highly educated society with unparalleled achievements in education practice and result in the region.
I mention 'in the region' as there was once a country that accomplished a similar meteoric rise as a society and economy, especially when considering the scale of such. This country had great leadership, visionary stewardship. It established the best education system in the world, top to bottom. It revered -- and supported -- its teachers; developed its citizens' capacity; and produced unparalleled creativity and innovation in modern times. It became the model for free market and a free society. It became the most powerful nation in the world.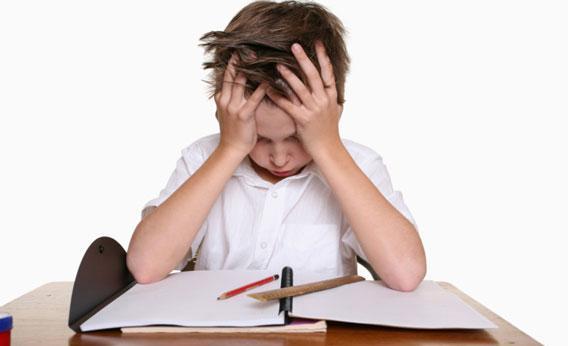 America was founded upon a set a principles, doctrines, ideas and ideals. It learned through its own humility the sacrifice for a greater society. It delved into war to find peace; then again to find its civil strength and fortitude -- its constitution. It forced a mirror upon itself, often in reflection of its adolescence, to find a greater version each time. It invented, then re-invented, course correcting like a rocket ship destined for a lunar rendezvous. And in the process, it sought its true course as a nation and as an example of what is possible when a society strikes a harmonic balance between the head and the heart, in accord with its soul purpose.
That was America. This is our heritage as a nation. What we will become, what we are perhaps destined to be, remains to be written -- through the actions to be a taken. And it will begin and end once again with education as a necessity for greater empowerment, of the individual and of a society.
Singapore is a symbol, a reflector. It stands as a reminder of what can be. The formula is the same. It is the same formula.
See it. Then have the courage to be it.
Imagine it. Then get about creating it.
In magnitude, fortitude, and with an attitude that is all-inclusive, and all in.
We are great creators, empowered as such.
What we create going forward, that is up to US...
As we now find ourselves peering through the fence - at them.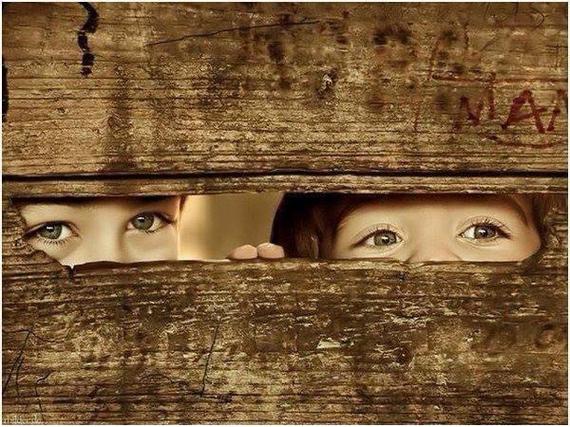 Popular in the Community