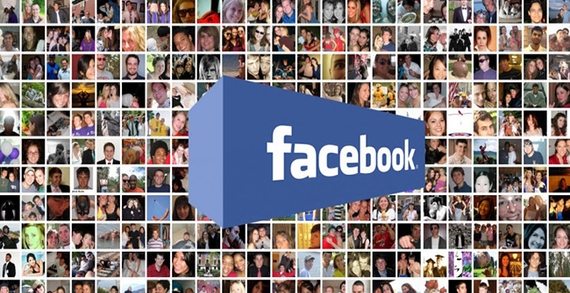 I began looking into the ice-bucket challenge because I was thinking of launching a challenge of my own. It turns out that it originated as the Cold Water Challenge. It was to donate to cancer research or jump into cold water. In Indiana, money was raised for a child with an inoperable brain tumor. In Auckland, it was used to raise money for the Cancer Society of New Zealand. In New Jersey, a fire department posted a video on YouTube using fire hoses. (They were later sanctioned for using department equipment without permission.)
Professional golfers were apparently the first to turn it into the Ice-Bucket Challenge. It was then for any of various charities the golfer would nominate. It began getting media attention when the Golf Channel's Morning Drive program broadcasted a challenge live. Then Matt Lauer was challenged by golfing legend Greg Norman on The Today Show, and in another turning point, a pro golfer in Florida named Chris Kennedy. He did it to benefit the charity the friend had selected, again cancer, and then nominated his cousin Jeanette Senerchia in Pelham, New York.
Jeanette's husband Anthony had suffered from ALS for 11 years, so Kennedy designated ALS as the charity. The next day, Jeanette had her 6-year-old daughter video her taking the challenge and posted it on her Facebook page, nominating others. Soon the hashtag #StrikeOutALS was being used around town to support a non-profit and baseball tournament in honor of Anthony.
From mutual Facebook friends, the challenge then reached Pat Quinn in Yonkers, New York. He'd been diagnosed with ALS the year before. His Facebook network included Pete Frates, who was diagnosed a year before Quinn and had become a friend and ALS mentor. Frates was a former captain of the Boston College baseball team and a professional baseball player in Europe. He had an extensive network of fellow athletes and friends, and had received an award for his fundraising and advocacy. It was when he posted a video that the campaign went viral for ALS.
The ALS Association said it began seeing an unexplained increase in donations on July 29, 2014, and that by the 4th of August it was clear something was taking off. They've reported additional funding of over $100 million.
Thinking what I was going to do, it was also clear that you can't plan that amount of luck. Instead of $100 million, I wanted a million signatures. A petition I began in my wife Briggs's memory has been signed by 20 stars of film and media including Bradley Cooper, Scarlett Johansson, Naomi Watts, Emily Blunt, Rob Lowe, Meredith Vieira, and Ken Burns.
Briggs and I wrote together, bicycled, ice-skated, did everything together, including playing tennis. I taught her to play and she'd always wanted me to make a video. I decided to make one to send to tennis greats in asking them to add their names to the petition, with Briggs's tennis story in the YouTube description.
Seven greats have signed including Billie Jean King, Chris Evert, Andy Roddick, and the Bryan brothers. After Facebook generously ran posts about the video and petition, there were around 6 thousand new views, with comments ranging from "Fast freakin hands" to "WOW!" to "good heavens! what great hands; control and focus!!! amazing!" Briggs would have been pleased.
I thought, well, let's start with a #VolleyingChallenge Facebook page. I put one up a couple of days ago and posted the challenge there. The link to the volleying video's in it.
But now it's getting the pros, legends, and celebrity tennis aficionados to take the challenge, with probably a good few of the videos becoming classics. And of course anyone who plays can make one, serious or funny, same as with the ice-bucket challenge. It's all about generosity of spirit while getting the signatures to begin this new era in cancer, which I give the details of in the petition.
I figured part of "planning" for a bit of that ice-bucket luck might be writing about it here first. Maybe you'll be among the first to share the challenge post link above, or this blog, and hopefully next year someone else will be writing about how the #VolleyingChallenge got started and began changing the face of cancer.
Related