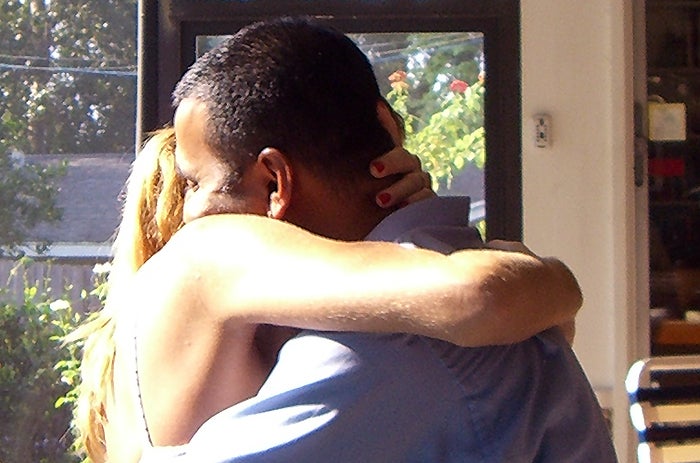 Another calendar year has come to an end and we find ourselves bombarded with predictions in the form of trends & resolution lists for the year to be. In the food industry, the lists of trends include serious and much needed emphases on sustainability, healthy & nutrition, and naturally, creativity in the form of increased use of specific ingredients and/or techniques. In education, predictions include the use of effective learning technologies, bridging the gap between the classroom and workplace, and addressing the issue of giving teachers more wiggle room with their ability to teach effectively. In politics and government, the ushering in of an unconventional sheriff in Washington coupled with a power structure essentially devoid of bipartisan checks and balances makes it next to impossible to predict how governing will unfold. The evidence suggests that the ride may get bumpier before a calmer cruising altitude can be reached. A prognosis most of us could live without no matter what your political leaning may be. So, allow me to offer an alternative perspective.
What do trends really mean for you and me? How many of us live our lives following trends usually predicted by others? If you are affiliated with a creative business, you may feel the pressure to try and stay abreast or even ahead of a curve, lest you get left behind or be seen as being outdated. How does doing so affect your own natural creativity? Those of us who are naturally adaptive, will pull off the changes better than others, who may be less equipped or reticent to change for the sake of doing so. A reasonable rule of thumb for success and longevity in just about any occupation is the ability to adapt with the marketplace and potential consumer base. But what does it mean for the individuals doing the adapting? Is success alone sufficient for one's inner gratification? For some, it is, because either they measure the quality of their existence by the success of what they do or are able to harness their professional success to facilitate their ability to enjoy personal fulfillment.
We sometimes forget to review how happy doing something makes us feel.
Whether we gain happiness by being successful or become successful because we are inherently happy and consequently, excel in what we do, there is no denying that how we feel impacts how we do and vice-versa. Sure, one can think of trends as pure entertainment because as individuals and as a society, we seem to like lists, rankings, ratings, evaluations, and reviews. But we sometimes forget to review how genuinely happy doing something makes us feel. Self-help recommendations for loving one's self aside, we are often remiss when we put our own happiness aside so as to follow social norms and trends.
The best gift we can give ourselves is the permission to seek the happiness within us.
The best gift we can give ourselves is the permission to seek the happiness within us. Often, having a supportive partner or family goes a long way in helping us with that prospect. Life itself isn't cruel; circumstances can be. Trends themselves aren't the inspirations we need; accepting and being accepted (for) our desire to be happy often are. Our soul-search usually clarifies in solitude, without external stimuli. But when faced with the reality of returning to our everyday existence, in society, among others, we must be steadfast and unapologetic in our perseverance to seek, maintain, and progressively bask in our inner happiness. This year, I will aim to be as creative, thoughtful, and evolved as I can be. But mostly, I will follow and nourish everything that fills my cup of inner happiness, so that, in return, what I do will be the best it can be.
REAL LIFE. REAL NEWS. REAL VOICES.
Help us tell more of the stories that matter from voices that too often remain unheard.
This post was published on the now-closed HuffPost Contributor platform. Contributors control their own work and posted freely to our site. If you need to flag this entry as abusive,
send us an email
.