Fashion Week is not for the faint of heart, and apparently, not for the faint of wallet, either.
Vogue UK reported Thursday that the Watermill Center Summer Auction is offering up two front row seats at some of the biggest shows -- such as Fendi and Prada -- involved in Fashion Week... at a price. Bidding starts at the fashionably large sum of $25,000, with a whopping buy-it-now option of $95,000.
But why stop there? If you're willing to drop a small fortune on essentially a chair (and OK, maybe a chance to rub elbows with Lupita Nyong'o,) you most likely would want to do some other extravagant things, right?
Well fear not, big spenders! We've created a list of a bunch of other things you could buy with $95,000. Because everyone needs eight cars, right?
7,916 manicures (that means pretty much any color you could possibly think of at least five times each. Whoa!)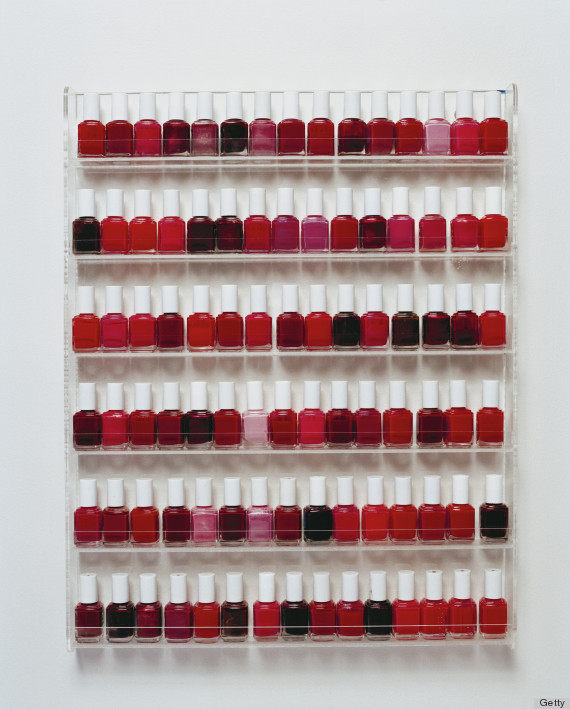 2,374 blowouts (Or six years of never worrying about your hair.)
39 years (or 14,252 orders) of unlimited salad and breadsticks at Olive Garden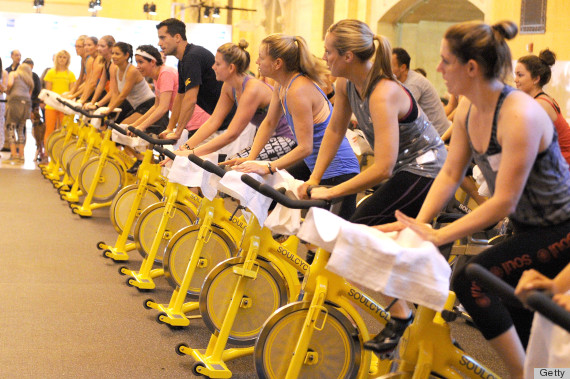 27,142 grande iced coffees at Starbucks
1,266 cab rides from Manhattan to John F. Kennedy International Airport
6,440 movies (3,838 with popcorn)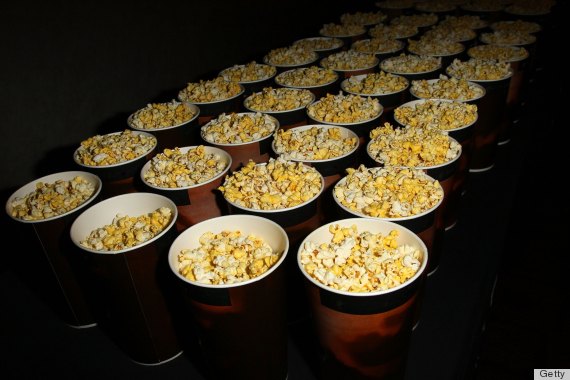 10,783 chicken burritos from Chipotle (WITHOUT guacamole)
33,928 macarons from Ladurée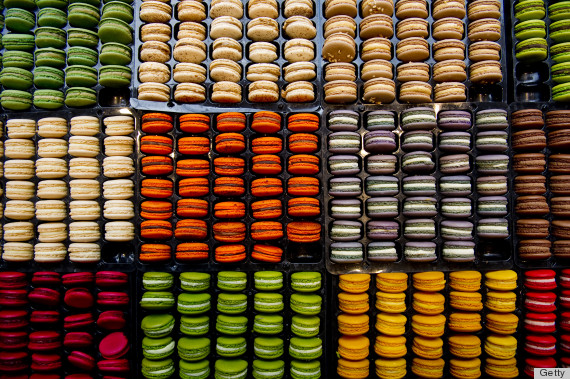 95,00 scratch off lottery tickets (Hey, you never know.)
990.8 years of Netflix (Do you know how many episodes of "Orange Is the New Black" that is?)
Probably all of your student loans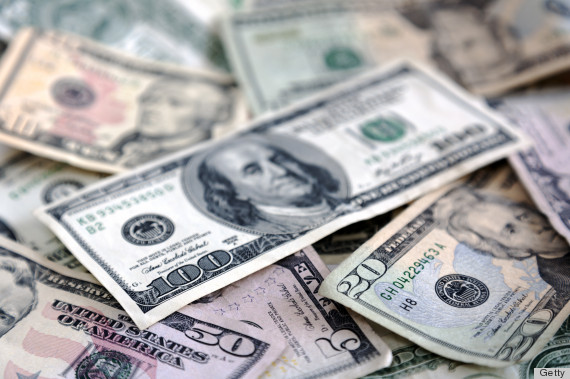 38,000 loads of laundry (SO fresh and SO clean!)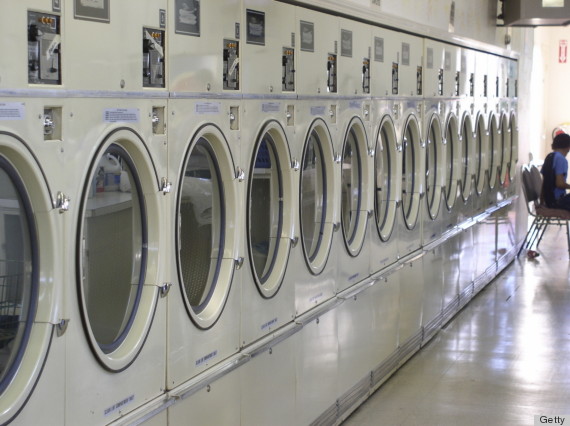 27 trips around the world
239 of the highest priced seats at a Beyoncé concert(Uh oh, uh oh, uh oh, oh NO NO)
And 19,00 beers (Talk about happy HOURS.)