The new seats will be at least an inch wider than the window and aisle seats, which will only be 18.1 inches wide.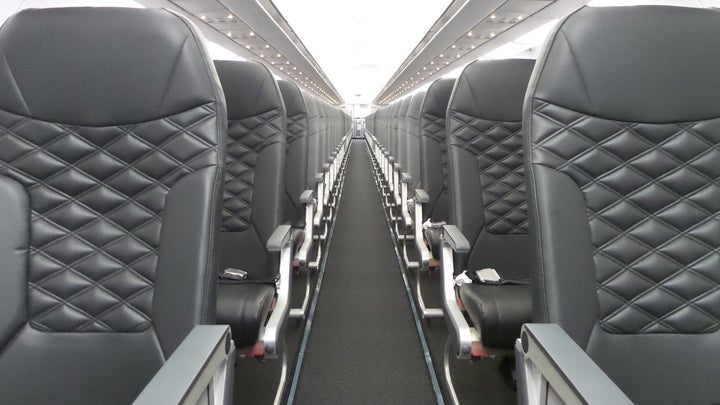 Frontier says it does not have plans to charge for the extra space, but that could be because the airline's wider seats come at a cost. Passengers will lose about 2 inches of space between the themselves and the seat in front of them, according to Condé Nast Traveler. The new digs will also be "slimmer." Jim Faulkner of Frontier media relations told The Huffington Post, "The slimness of the seat refers to how 'thick' it is from front to back while the wideness is measured from side to side – kind of like a person who might be really skinny but have broad shoulders."
The size of the bathroom on the planes will also lose some space. "Customers fly on regional aircraft all the time when they can't stand up in the lavatory," said Shurz to Condé Nast Traveler. "They handle that just fine."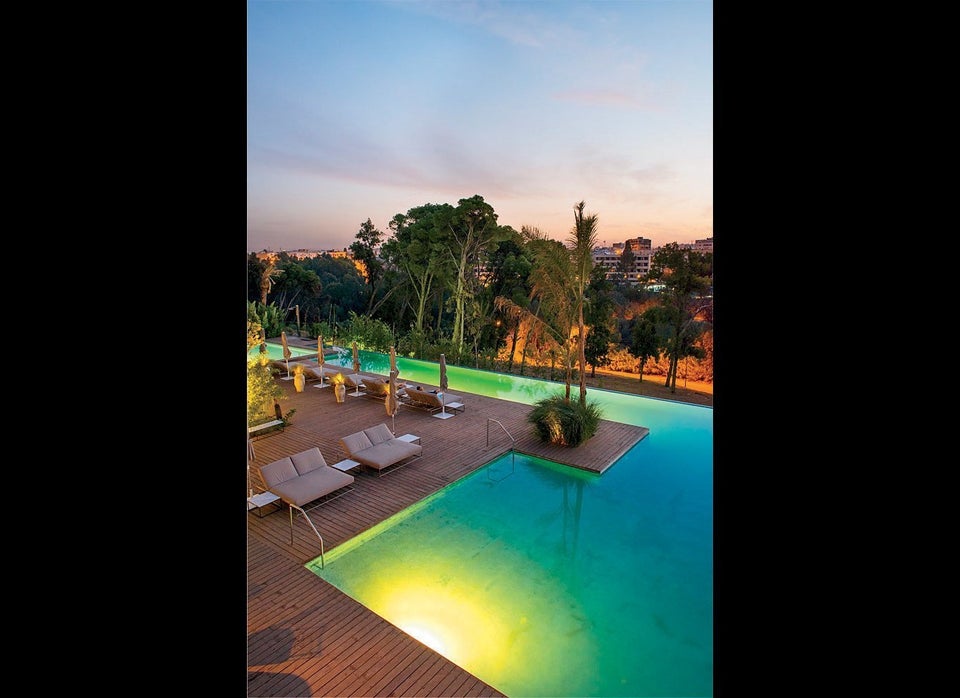 Best Places To Travel In 2015