Passengers aboard a stranded Frontier Airlines flight were treated to an impromptu pizza party Monday night, after the pilot bought more than 30 pizzas, on his own dime, for the flight's passengers.
The flight, originally scheduled from Washington, D.C., to Denver, was diverted to southern Wyoming on Monday night after severe thunderstorms and lightning rocked the Denver metro area.
As the scheduled 3-hour flight dragged into a nearly 7-hour ordeal, including an extra two and a half hours on the ground in Wyoming, the captain announced a slight change in the flight's weather outlook: It now included a 100 percent chance of pizza.
The pilot shelled out for 30 pizzas in total, a Frontier Airlines spokesperson Tyri Squyres told The Huffington Post.
"The captain took his own initiative," passenger Logan Torres told local news outlet KDVR. "[He said,] 'Ladies and gentleman, Frontier Airlines is known for being one of the cheapest airlines in the U.S., but your captain is not cheap. I just ordered pizza for the entire plane."
"If the need arises you need to take care of your family; you need to take care of your passengers," Bradner said. "They are my responsibility the moment they step on the aircraft until they get off the aircraft."
"We have some great pilots who work here," Squyres told HuffPost, regarding the pizza. "This is not the first time that one of our pilots has gone above and beyond to care for our passengers. Headquartered in Denver, we take pride in our Rocky Mountain hospitality."
The flight eventually arrived in Denver at 11:42 p.m., carrying a plane with full -- if somewhat delayed -- passengers.
PHOTOS from the pizza party, below: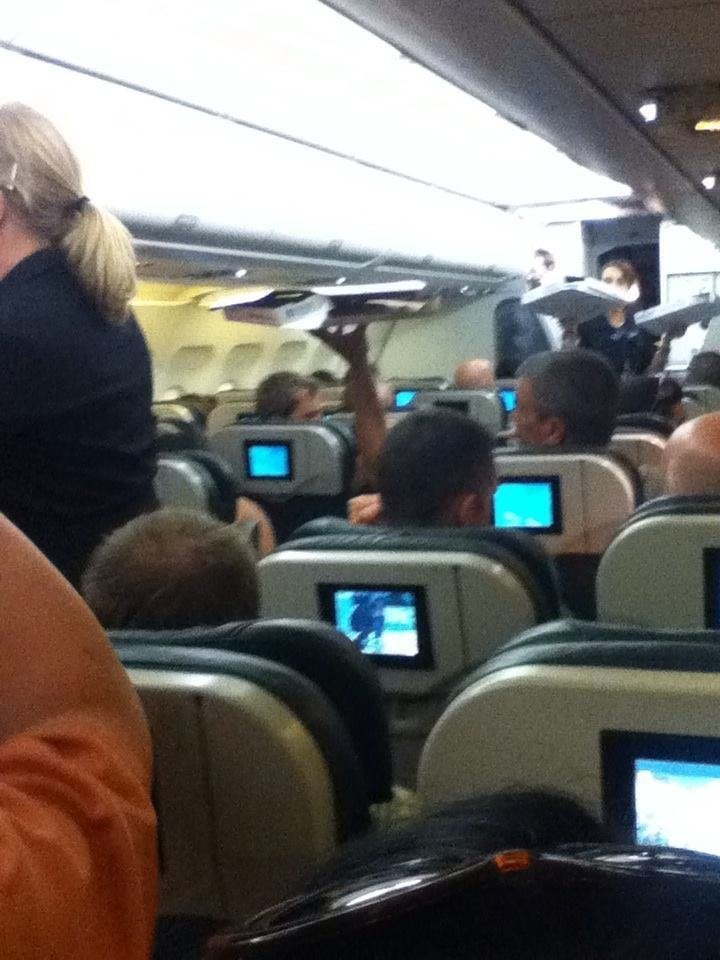 Cory Portmann via Frontier Airlines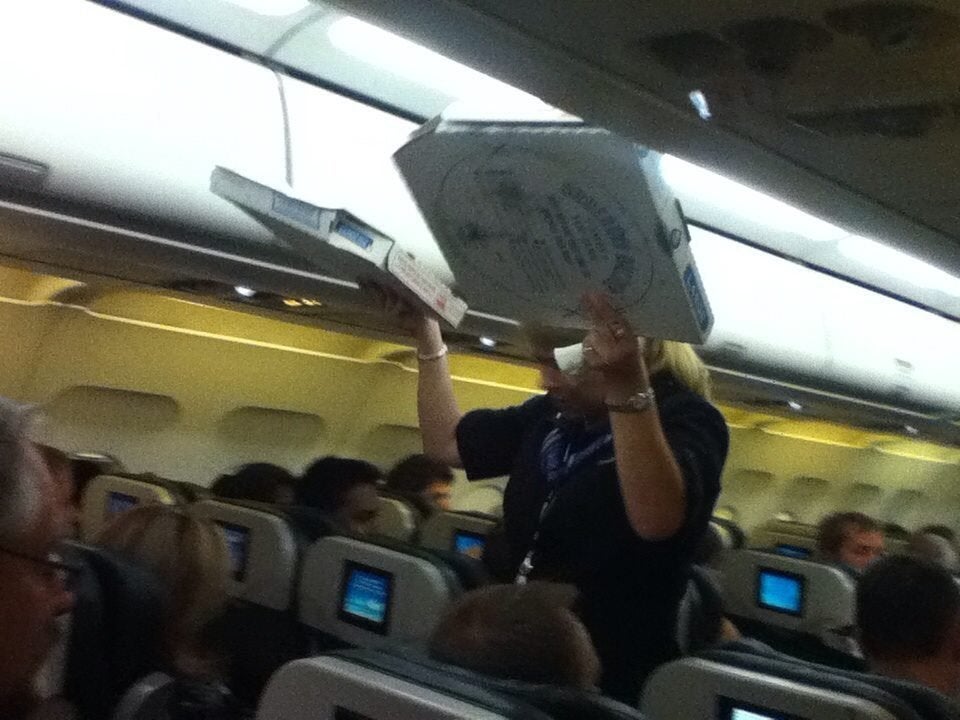 Cory Portmann via Frontier Airlines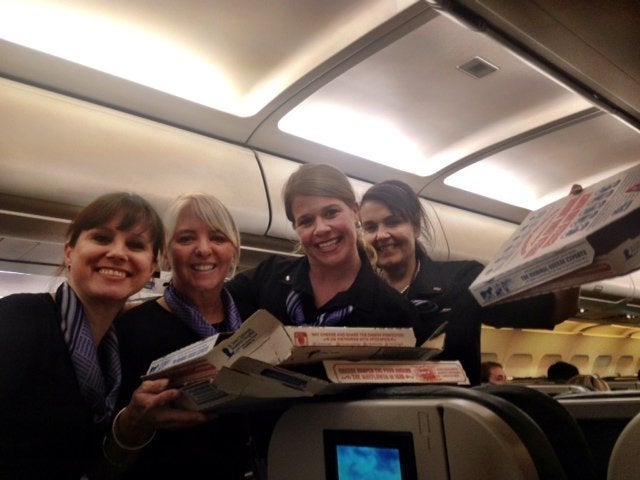 Cory Portmann via Frontier Airlines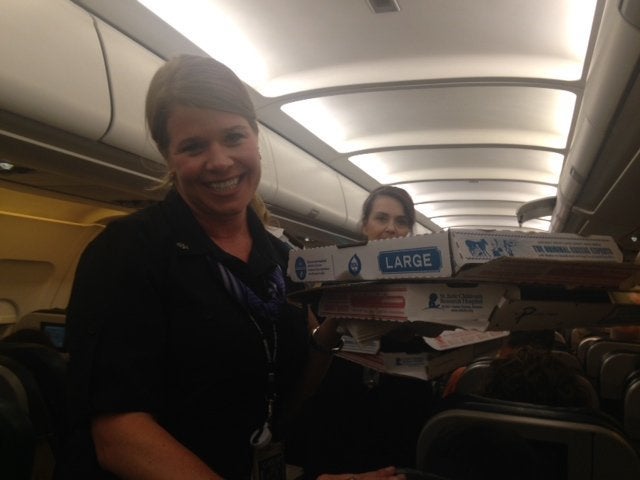 Cory Portmann via Frontier Airlines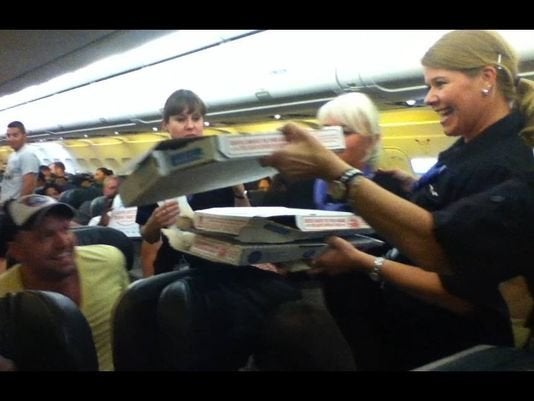 Logan Marie Torres / 9News.com
Related
Before You Go
Biscuit Pizza Crust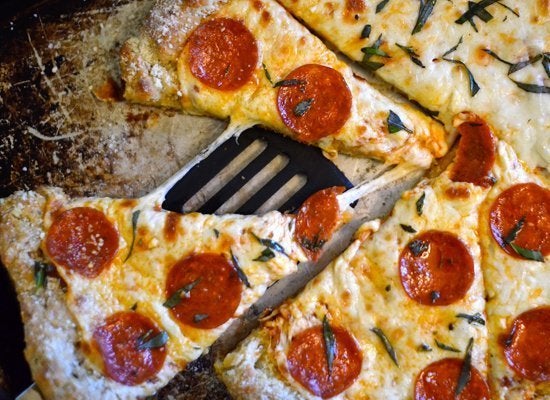 Merlot Marinara Pizza Sauce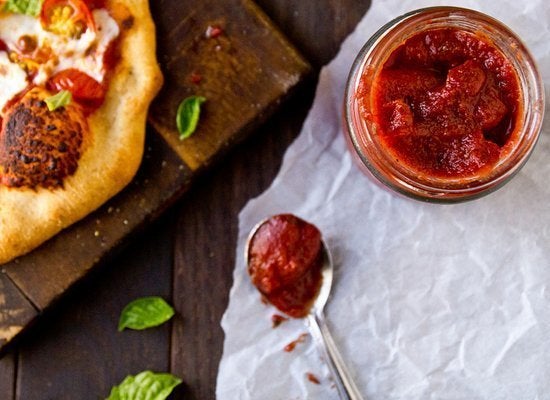 No-Knead Pizza Dough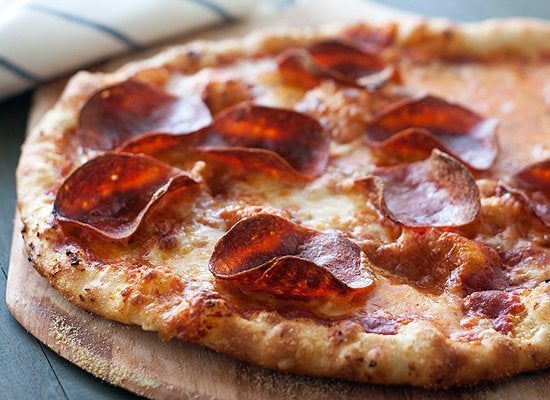 Gluten-Free Pizza Crust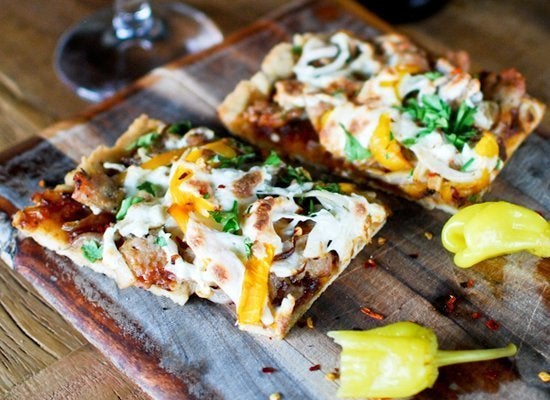 English Muffin Pizzas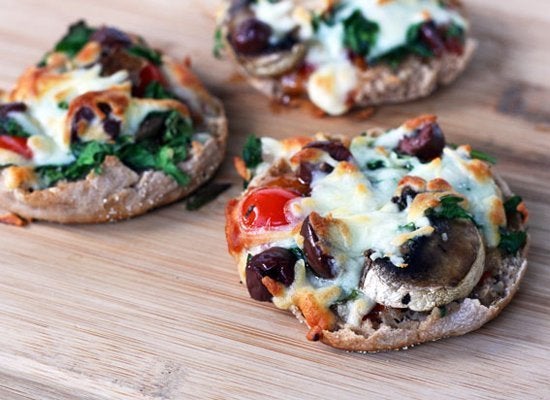 Pepper and Mushroom Pizza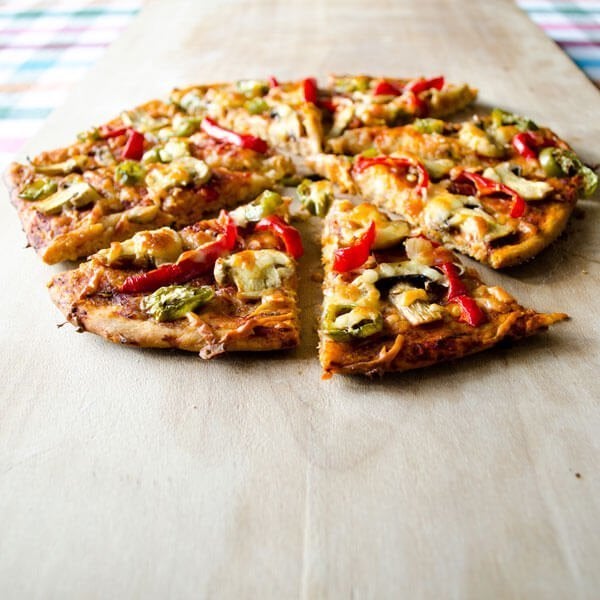 Asparagus, Broccoli and Courgette Pizza with a Spinach Powder Crust.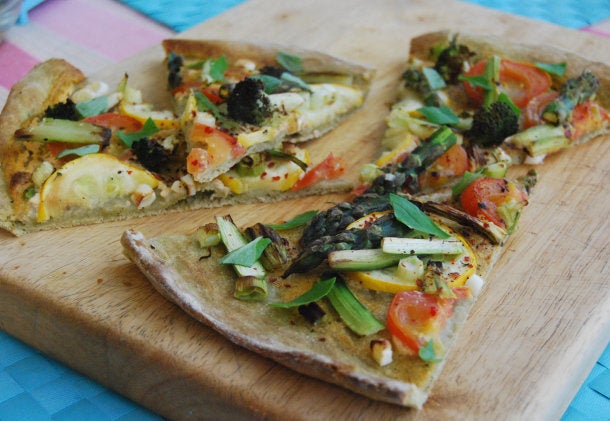 Barbecue Chicken and Bacon Pizza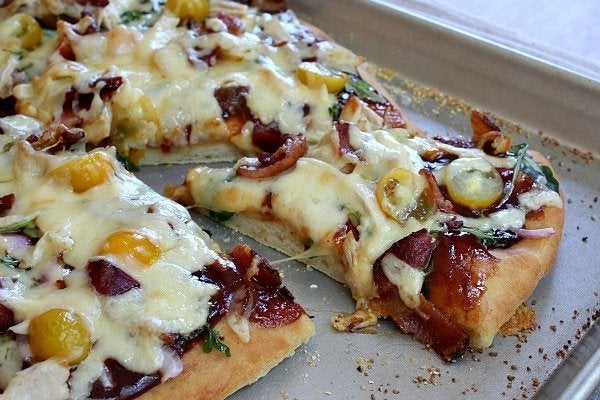 Tortilla Pizzas With Figs, Feta, Bacon And Arugula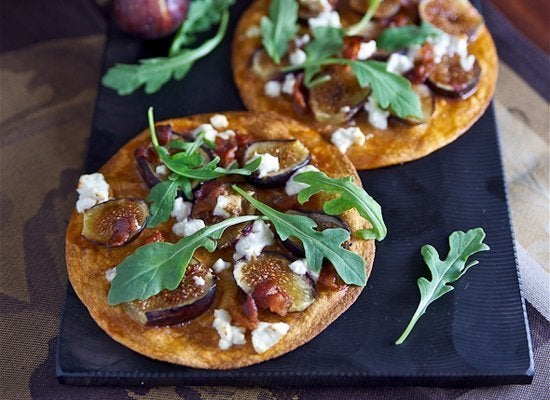 Bacon Avocado Griddle Pizzas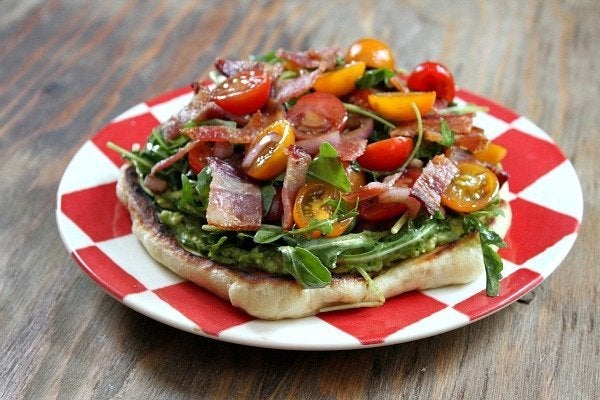 Homemade Focaccia Pizza Bread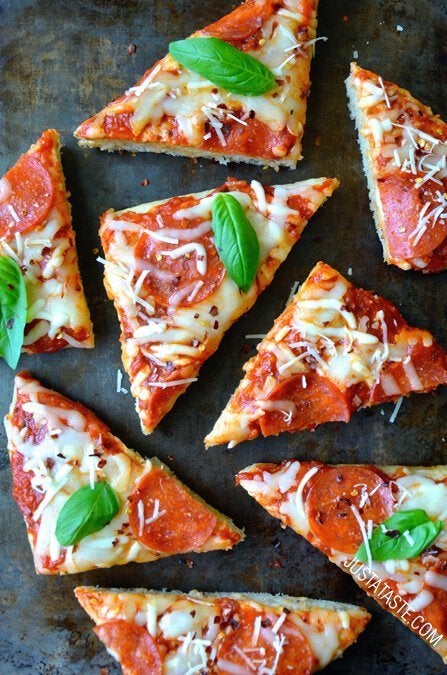 Hot Pepper Pizza Squares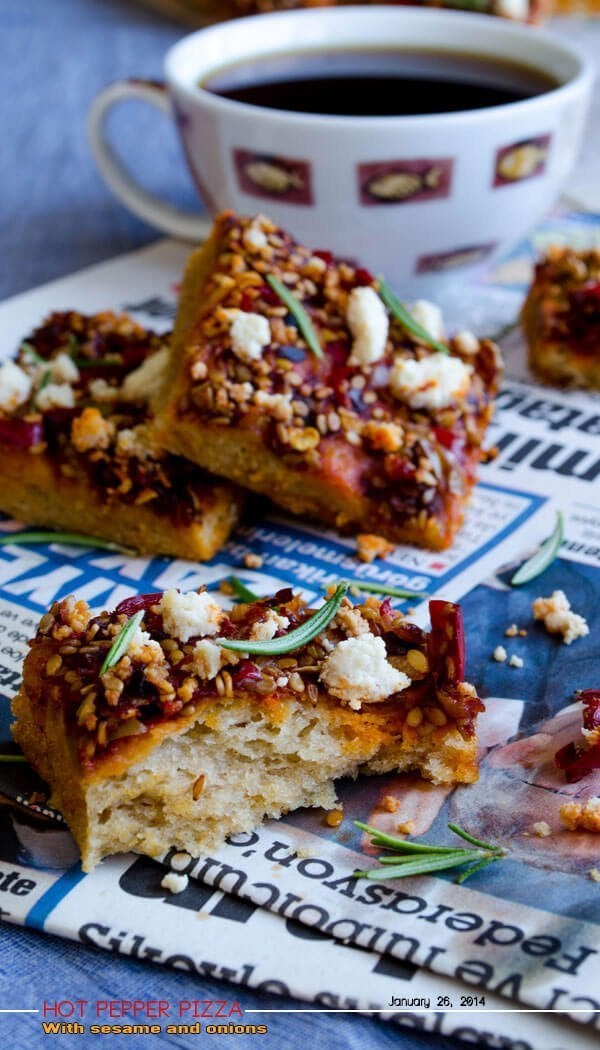 Vegan Four Seasons Pizza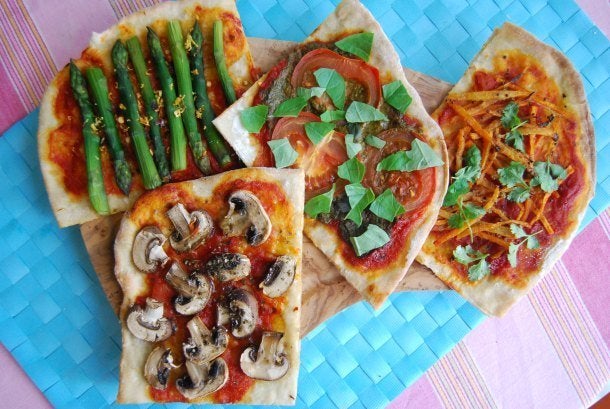 Bacon Weave Meatza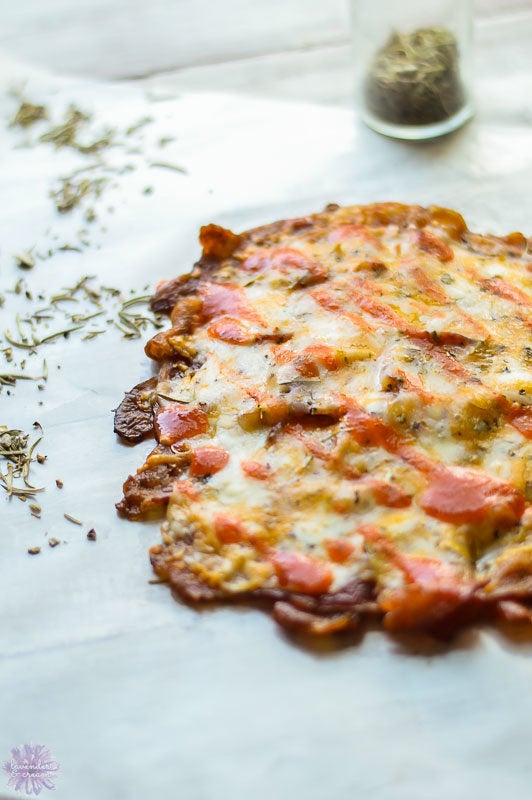 Cheesy Chicken and Broccoli Pizza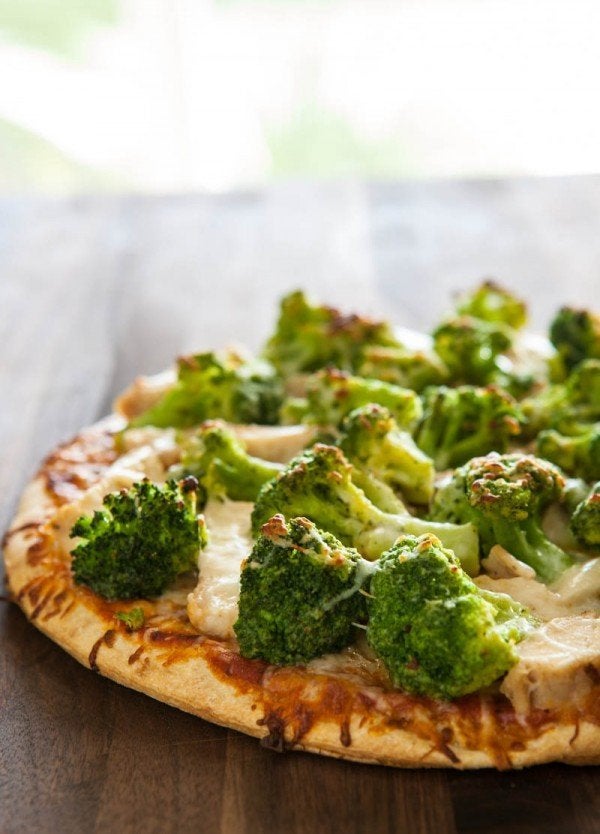 Zucchini Pizza Crust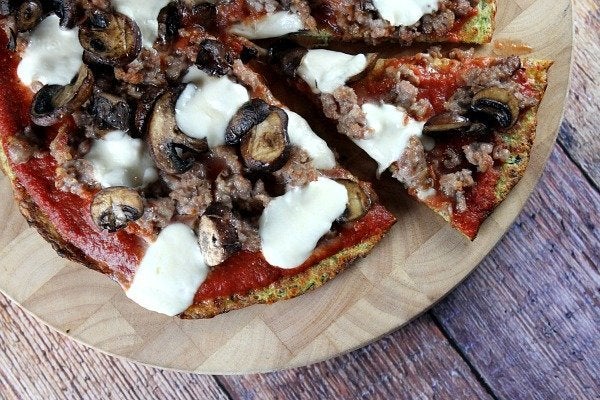 Grape Pizza with Gruyere, Bacon, and Shallots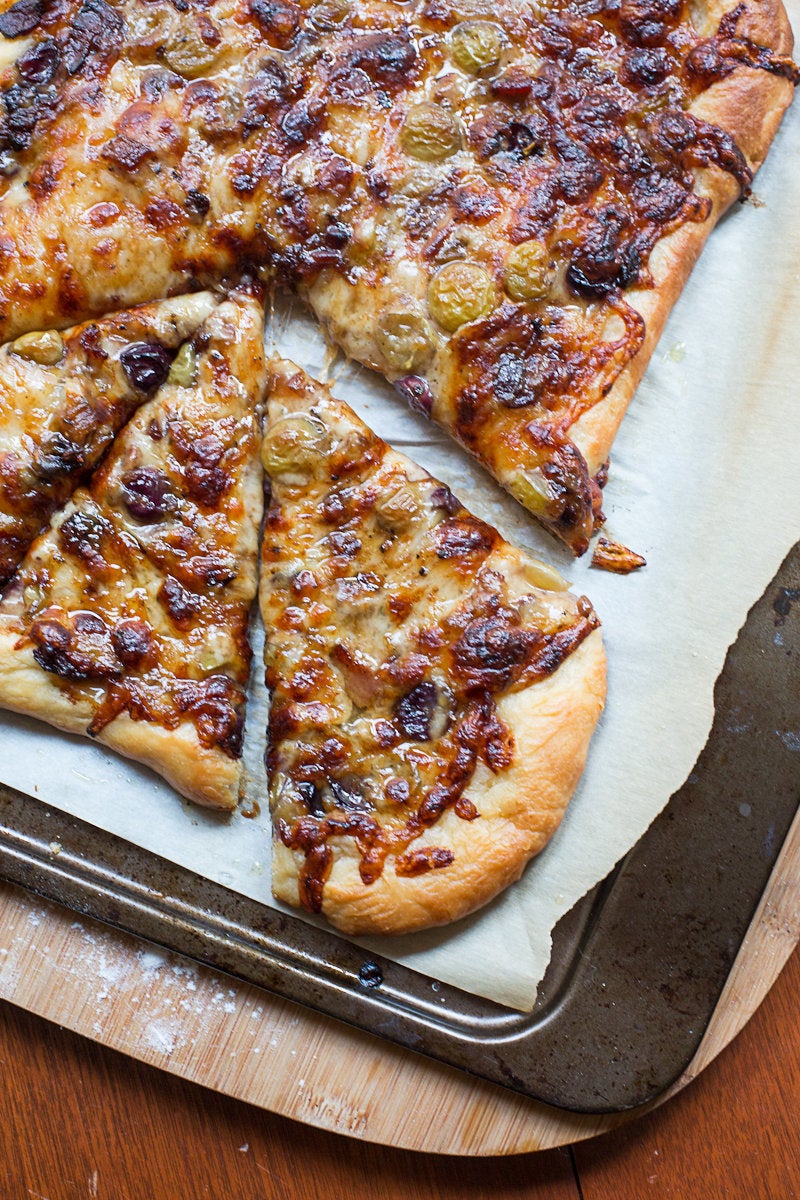 White Clam Pizza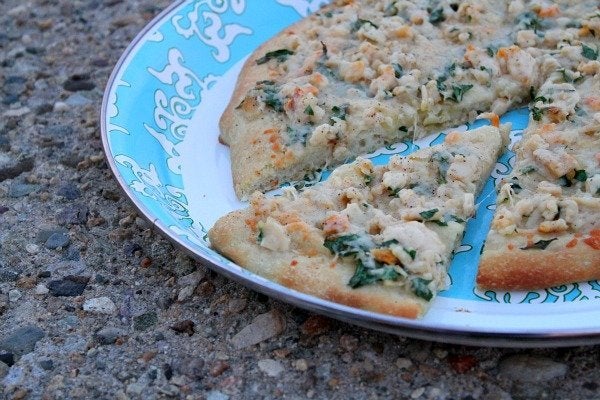 Kale and Onion Pizza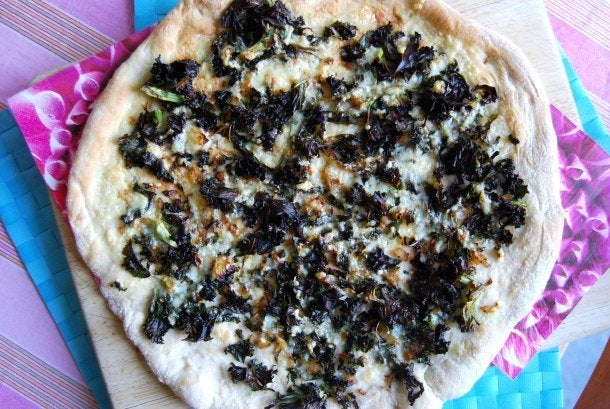 Popular in the Community