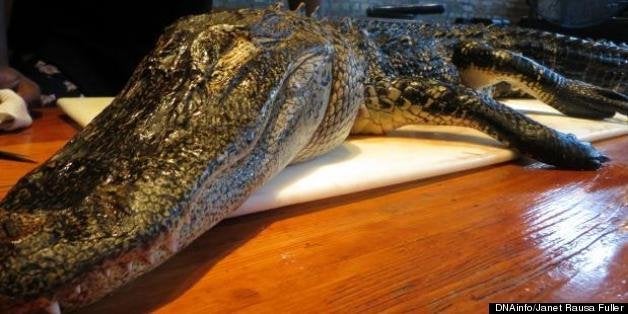 WEST TOWN — Diners at Frontier tend to go whole hog — or goat, or alligator — when ordering their meal.
The West Town tavern at 1072 N. Milwaukee Ave. has become known for its whole animal dinner service. Each week, it books 15 to 20 such dinners for intrepid customers with Andrew Zimmern-like appetites.
But pig and wild boar, the two most popular choices, apparently aren't enough. Chef Brian Jupiter said he is looking to add whole llama to the menu in the next month.