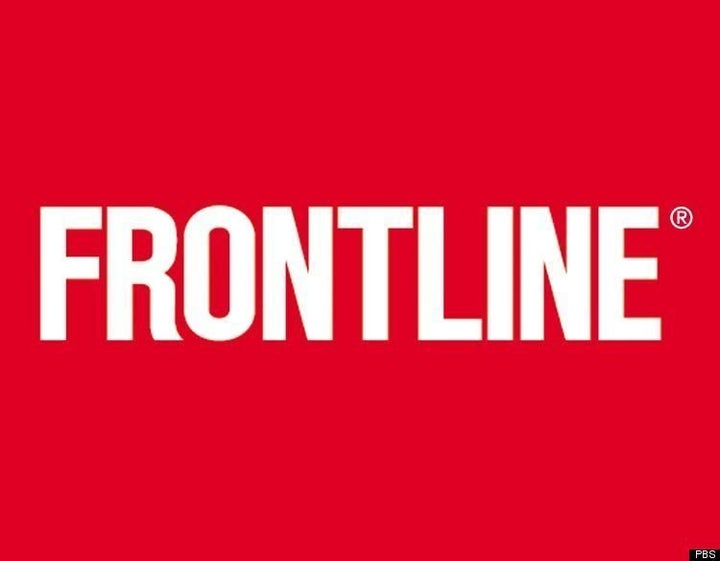 "Frontline" has racked up dozens of broadcast journalism awards over the past 28 years and remains a staple of public television. But instead of resting on such TV laurels, senior producer Raney Aronson-Rath says the long-running PBS series needs to prepare for its "post-broadcast" future online and on tablet devices.
At "Frontline," Bennett said he hopes to pair journalists and documentary filmmakers together "to create hard-hitting accountability journalism" that adds a new component to the television brand the PBS series has built since the early 1980s. He described "Frontline" as a "gem-like structure in American journalism" that's now "pushing beyond their core medium."
Bennett, who's moving to Boston for the job, will still commute to Duke to teach a couple of days each week during the academic year. Since he's been tasked at Duke with helping develop "new tools in journalism and story-telling," Bennett said there will likely be opportunities for collaboration between "Frontline" and the university.
The show's latest hire comes on the heels of its recruitment of Andrew Golis as a senior editor and director of digital media. Aronson-Rath described Golis -- a former deputy publisher at Talking Points Memo and founding editor of Yahoo's Upshot blog network, where I also worked -- as a digital native "who can think about the strategic vision of where 'Frontline' needs to be in a few years."
Both editors will help expand the site's journalism, including original reporting and analysis accompanying documentaries online, to new features on Apple's iPad and other tablet devices. "We think the tablet is the salvation for documentary films," Aronson-Rath said. Bennett and Golis, she added, will join her and executive producer David Fanning as the "senior think tank of 'Frontline'" in shaping the series for digital age. The team hopes to bring in a new generation of viewers while holding onto the loyal fans of investigative documentary journalism that have stuck with the series.
"I don't think the DNA of Frontline will ever change," Aronson-Rath said. "I think the form might change. The way you're delivered a story might change. And the reach might change ... I hope we'll be ahead of the times."
Still, there's another existential threat for "Frontline" as the battle over public funding for television and radio rages on Capitol Hill. Almost 80 percent of the series' funding comes from public sources, such as the Corporation for Public Broadcasting. On Sunday, Aronson-Rath and others discussed that pressing issue during a nonprofit journalism panel at the Reva and David Logan Investigative Reporting Symposium, held at the University of California at Berkeley.