It'll take more than an ice scraper and a defroster to get this car back on the road.
Photos and video going viral on social media show a car frozen in ice next to Lake Erie near Buffalo, New York, after a one-two punch of high winds and freezing temperatures on Sunday night.
It almost looks like an ice sculpture, but there's a real car hidden under all that ice:
Yelen said he left the car in the lot overnight because he was having drinks with friends and didn't want to drive.
Yelen told the station he's going to have to get rides from his parents until the vehicle can be freed.
Photojournalist Nate Benson tweeted images of the car, showing that one side got hit much harder than the other: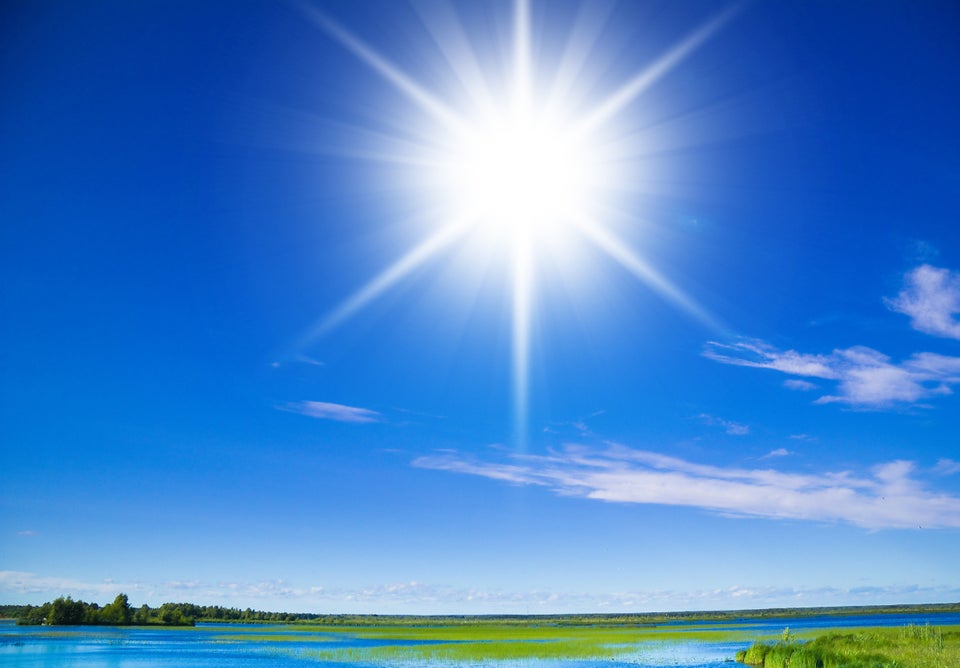 9 Ways To Fight The Winter Blues
Popular in the Community