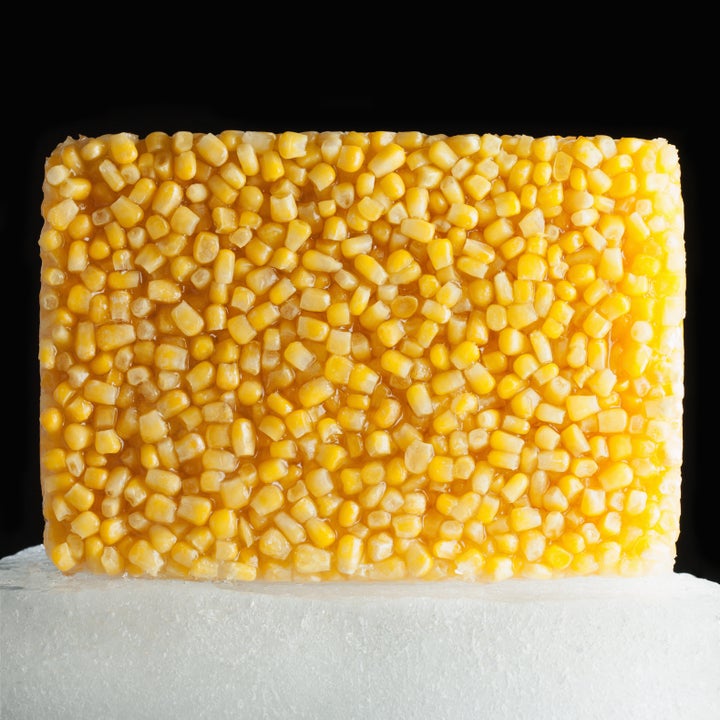 Frozen corn made by Bonduelle USA, Inc. is being recalled in 15 states because contamination with the bacterium Listeria monocytogenes was discovered in routine testing in Tennessee. Such bacteria can cause serious or fatal infections.
The contamination has not resulted in any illnesses to date, according to a statement from the Food and Drug Administration, but the New York-based company has stopped distributing its corn and urges customers to throw the product away.
The corn is distributed under a number of different brands, including Wylwood, Market Basket, Bountiful Harvet and West Creek Frozen Vegetables, in the following states: New York, New Jersey, Pennsylvania, Vermont, Massachusetts, Indiana, Ohio, Kentucky, Maryland, Virginia, North Carolina, Florida, Mississippi and Louisiana. These are the product codes that are being recalled:
Wylwood Super Sweet Whole Kernel Corn, 16 ounces, UPC 051933002401, Codes: Best By June 2017 K51564 and K51574;

Market Baseket Cut Corn, 16 ounces, UPC 049705693414, Code: Best By June 2017 K51574;
Bountiful Harvest whole kernel cut corn, 40 ounces, UPC 822486120597, Code: Best By June 2017 K51574;
West Creek Frozen Vegetables Cut Corn, 2.5 pounds, UPC 00806795285239 Code: Best By June 2017 K51574.
Listeria monocytogenes infections can cause fever, headache, stiffness, nausea, abdominal pain and diarrhea, according to the U.S. Centers for Disease Control and Prevention. It is especially harmful among those with weakened immune systems like young children, elderly people or people who are already sick. The bacteria can also cause miscarriages and stillbirths in pregnant women.
People who bought the corn and want a refund can call Bonduelle USA Inc. at 1-877-990-2662 during East Coast business hours.
Also on HuffPost: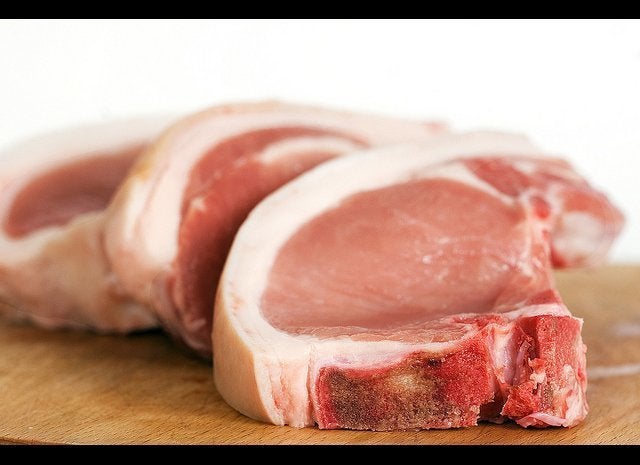 Kinds Of Food Poisoning You Should Know About (And Avoid)
Related