The bond between sisters Elsa and Anna in Disney's "Frozen" is a cornerstone of the hit animated flick, but a new deleted scene offers a very different glimpse at their relationship.
A clip scrapped from the film before it hit theaters was posted to the Disney Animation YouTube account Thursday (Feb. 20). Directors Chris Buck and Jennifer Lee introduce the dressing-room scene as a portrayal of the siblings' relationship.
"We wanted the girls to interact the way a lot of us who have siblings and sisters do when you share a room, and just bother each others' stuff," Lee said. "But we found that once they were divided, we needed to keep them divided."
As those who've seen the movie know, Elsa is locked away after accidentally hurting Anna and remains isolated in order to protect her sister. The poignancy of the story might not have been the same had the scene remained in the film.
"The interaction between the two princesses, however, goes against much of what was established the earlier in the movie," MTV's Kevin Sullivan wrote. "If the deleted scene had been included, the separation of the sisters wouldn't have been as definite, and their eventual reunion would not have been as meaningful."
This is not the only "Frozen" deleted scene Disney chose to share. The company released a clip showing a different version of how Anna and Kristoff met.
Deleted scenes will be included in the digital download and the DVD/Blu-ray versions of "Frozen," due out Feb. 25 and March 18, respectively.
Before You Go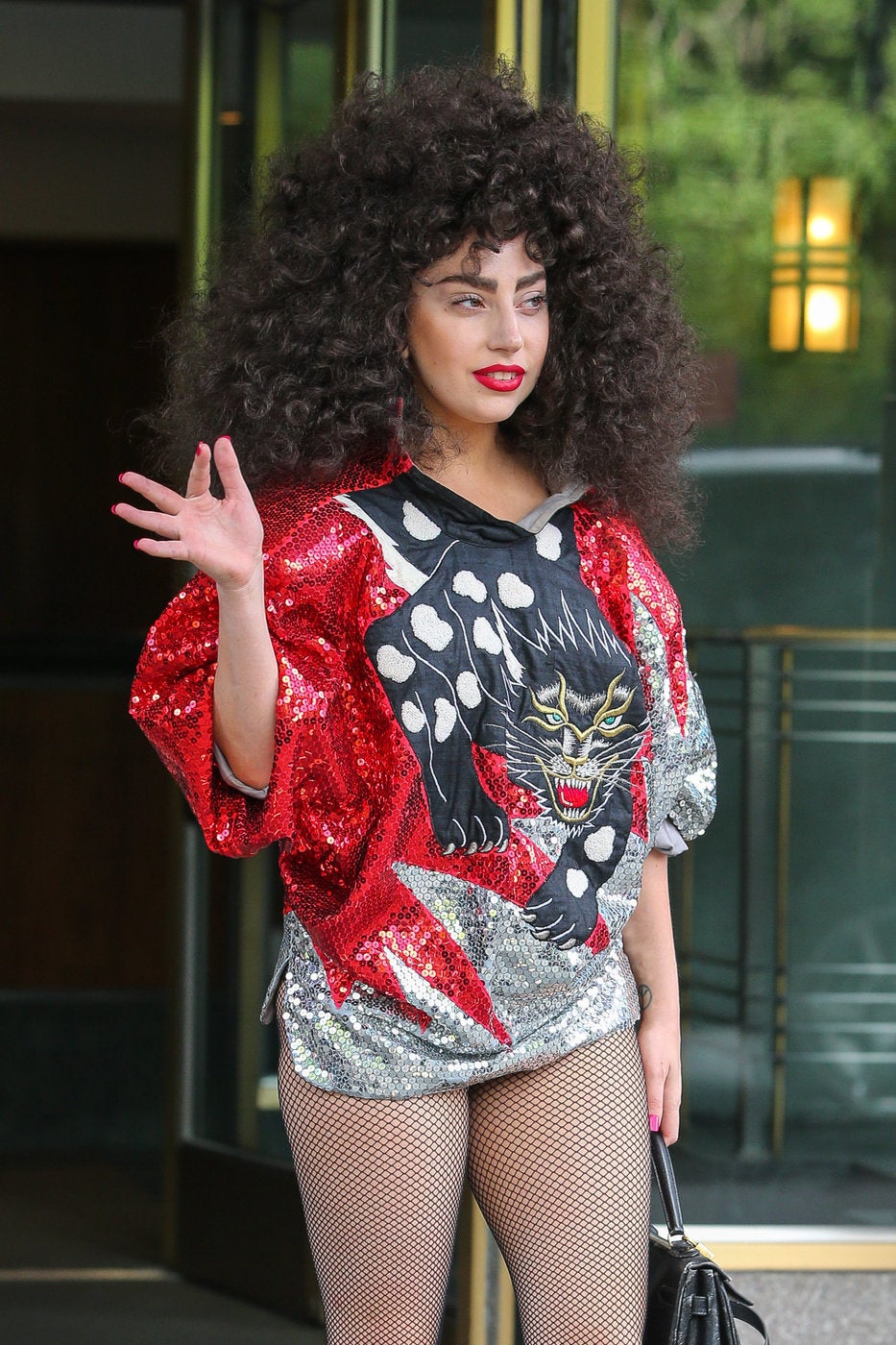 Celebrity News & Photos
Popular in the Community