"Frozen" has inspired a progressive movement among its fans, and people rightly can't let it go.
Upon its release in 2013, the animated Disney film was praised for its perceived pro-LGBTQ themes, with the lyrics of the Oscar-winning song "Let it Go" being read as a "coming-out anthem."
Conceal don't feel, don't let them know
Well now they know ...
Let it go, let it go
Can't hold it back anymore

- "Let it Go," "Frozen"
Idina Menzel, who voices Queen Elsa, said she's excited people are talking about the possibility. "Frozen" writer and co-director Jennifer Lee has heard the speculation, too.
In an interview ahead of the release of her new movie "A Wrinkle in Time," we asked Lee her thoughts on the idea of Elsa having a girlfriend, and whether there's been any coupling talk between creators behind the scenes.
"I love everything people are saying [and] people are thinking about with our film ― that it's creating dialogue, that Elsa is this wonderful character that speaks to so many people," Lee said. "It means the world to us that we're part of these conversations."
"Where we're going with it, we have tons of conversations about it, and we're really conscientious about these things," Lee added. "For me ... Elsa's every day telling me where she needs to go, and she'll continue to tell us. I always write from character-out, and where Elsa is and what Elsa's doing in her life, she's telling me every day. We'll see where we go."
A few recent Disney moments have received attention for being pro-LGTBQ.
For example, there was the scene in 2017′s "Beauty and the Beast," when we see a glimpse of LeFou dancing with another man. (Although director Bill Condon called the scene an "exclusively gay moment" ahead of the film's release, some critics later said it fell short of expectations.)
And after "Finding Dory" hit theaters in 2016, fans wondered whether one scene featured a lesbian couple. ("Finding Dory" director Andrew Stanton said, "They can be whatever you want them to be.")
Even though Disney continues to be coy when it comes to discussing LGBTQ themes in its movies, the idea that there are "tons of conversations" about Elsa's future ― and that Disney is being "conscientious" with the story ― should give supporters some hope.
Much like the themes in "Frozen," Lee's new film "A Wrinkle in Time" is also about accepting yourself and sharing that with the world.
It's "about giving hope, but how hope is earned," Lee said. "It's earned by hard work. It's earned by believing that no matter who you are, where you are, what you think about yourself, you have an important role to play in the world. Accept yourself and just get going. We need you."
Those themes will most likely still be present when "Frozen 2" rolls out in 2019. Whether Elsa's future girlfriend is also present remains to be seen.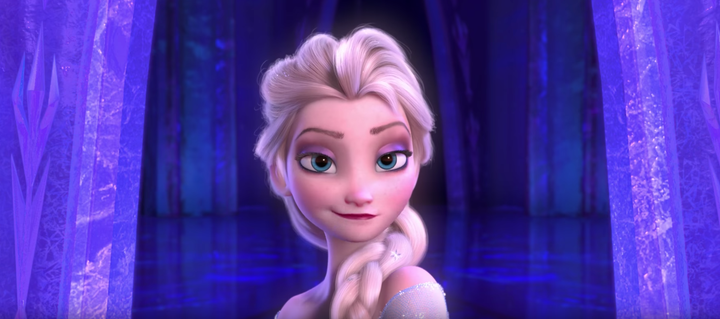 "A Wrinkle in Time" hits theaters March 9.
Support HuffPost
The Stakes Have Never Been Higher
Before You Go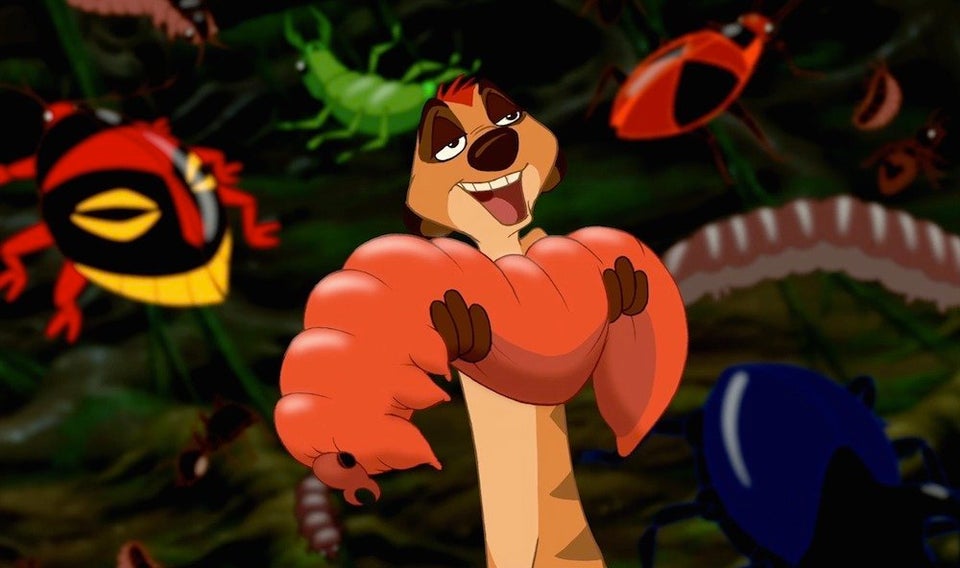 Disney's Hidden Mickeys
Popular in the Community