Disney's animated smash "Frozen" doesn't have many fans among the right-wing conservative crowd.
He asked listeners in a radio broadcast, "How many Christians are taking their kids off to see the movie 'Frozen,' produced by an organization that is probably one of the most pro-homosexual organizations in the country?"
Though he doesn't cite specific moments in the film as representative of his claims in the audio files that Right Wing Watch highlighted, Swanson then added, "I wonder if people are thinking, 'You know, I think this cute little movie is going to indoctrinate my 5-year-old to be a lesbian or treat homosexuality or bestiality in a light sort of way.' I wonder if the average parent going to see 'Frozen' is thinking that way."
Listen to Swanson blast Disney's "Frozen" below:
"I'm guessing the majority of American parents don't want their little boys turning into sodomites, at this point," he said. "My guess is that 60 to 70 percent of them would say, 'That would be my worst nightmare.'"
Listen to Swanson discuss the Boy Scouts below:
"I could blatantly see that the homosexual agenda, to normalize the practice, was not simply an underlying message in the movie 'Frozen,' but is the actual story," she wrote at the time. "I'm not okay that too many parents, who would not normally support the normalization of homosexual behavior, seem to be completely blind to its advocacy throughout a children's movie."
Before You Go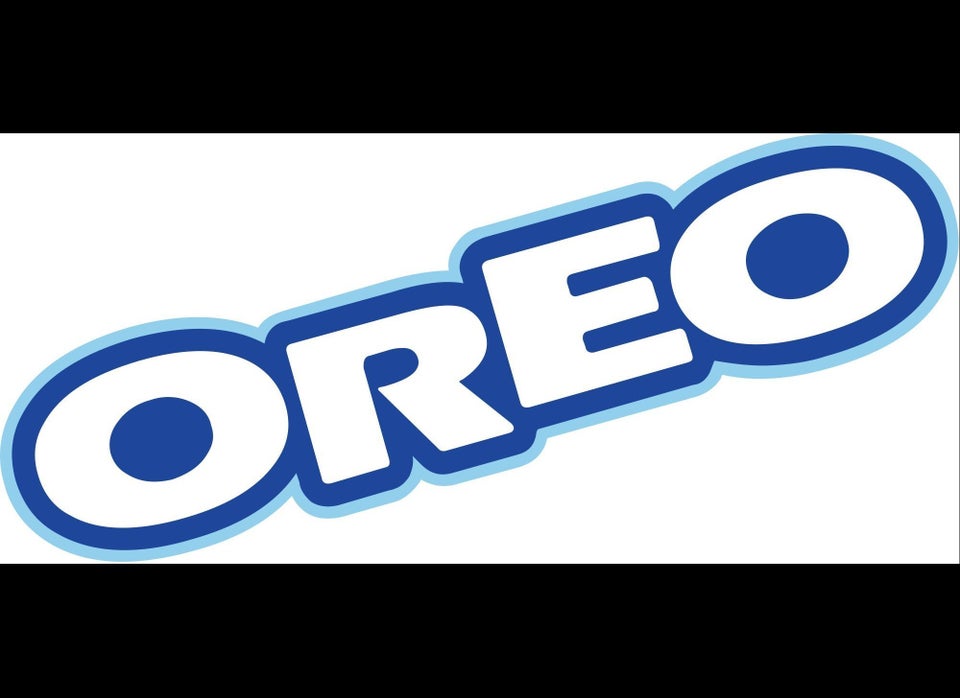 25 LGBT-Friendly Products & Companies Targeted By Boycotters
Popular in the Community