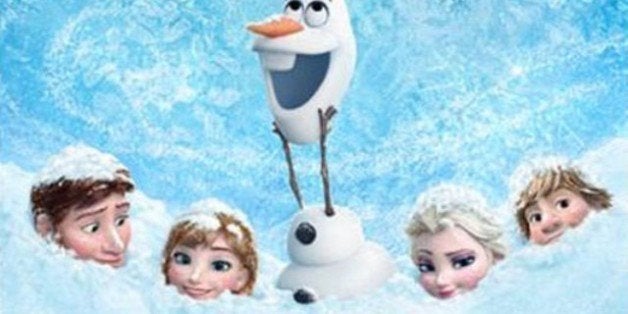 In today's edition of highly questionable grounds for divorce, a woman in Japan allegedly wants to end her marriage because her husband is just not that into Disney's "Frozen."
According to reports, an anonymous 31-year-old man wrote in a Japanese marriage advice forum called Kikonsha no Hakaba (or as it's translated to in English, The Gravesite Of Married People) that his wife flipped out and threatened to leave him after he admitted to her that he wasn't as enthralled by "Frozen" as she was.
"If you can't understand what makes this movie great, there's something wrong with you as a human being!" the husband claimed the "Frozen" super fan told him.
He says his wife has moved out since the fight, and will only communicate with him through their parents.
Of course, the anecdote could be fake. It certainly wouldn't be the first time a report about someone's outlandish grounds for divorce turned out to be completely fabricated. But real or fake, we eagerly await all your "Let It Go"-inspired jokes in the comments.
Related
Before You Go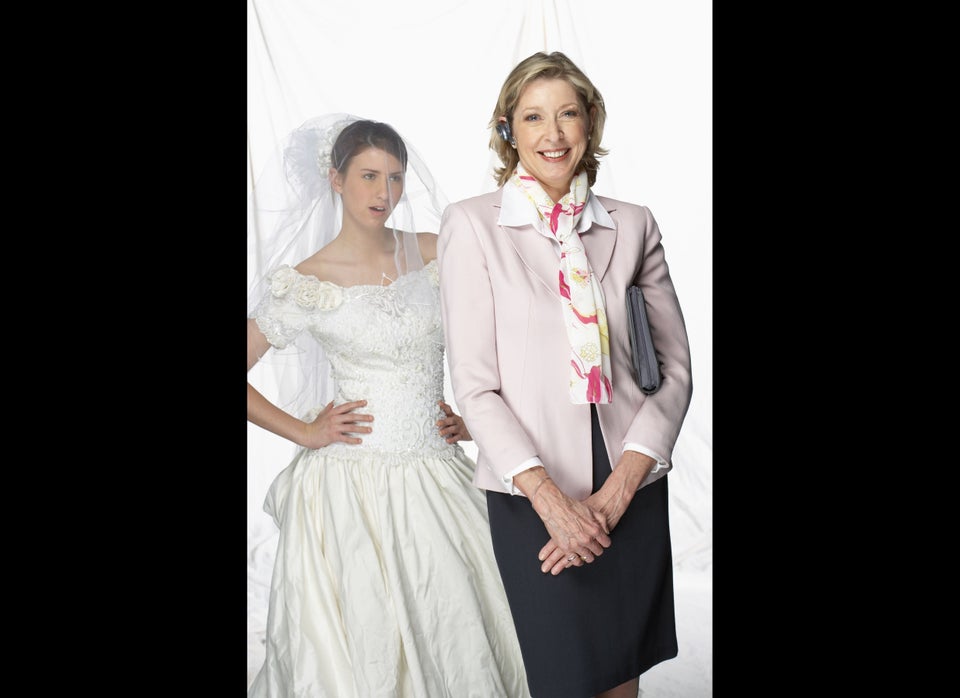 7 Weird Divorce Stories