All you really need to cope with the incessant heat of late summer is a good booze collection, ice and a blender. It's the blessed trinity of refreshment.
Here are our favorite selections from around the world -- from Peru's delicious pisco sour to France's sidecar (turned into a milkshake, thankyouverymuch).
What are you waiting for? Treat yourself cold.
Italy: Sgroppino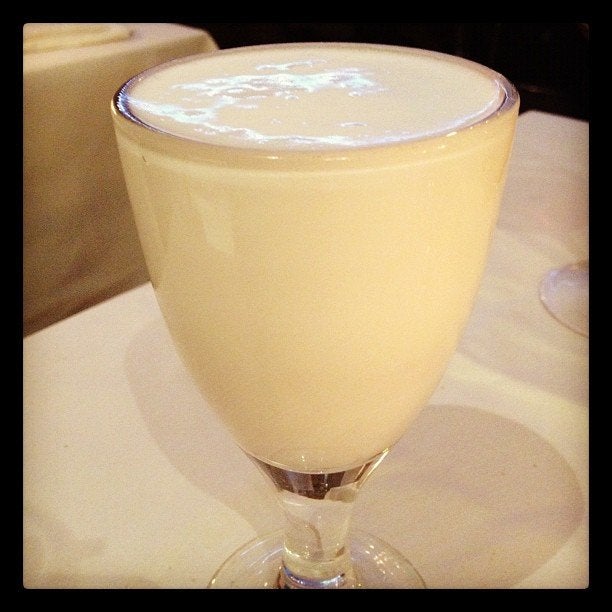 Hawaii: Lava Flow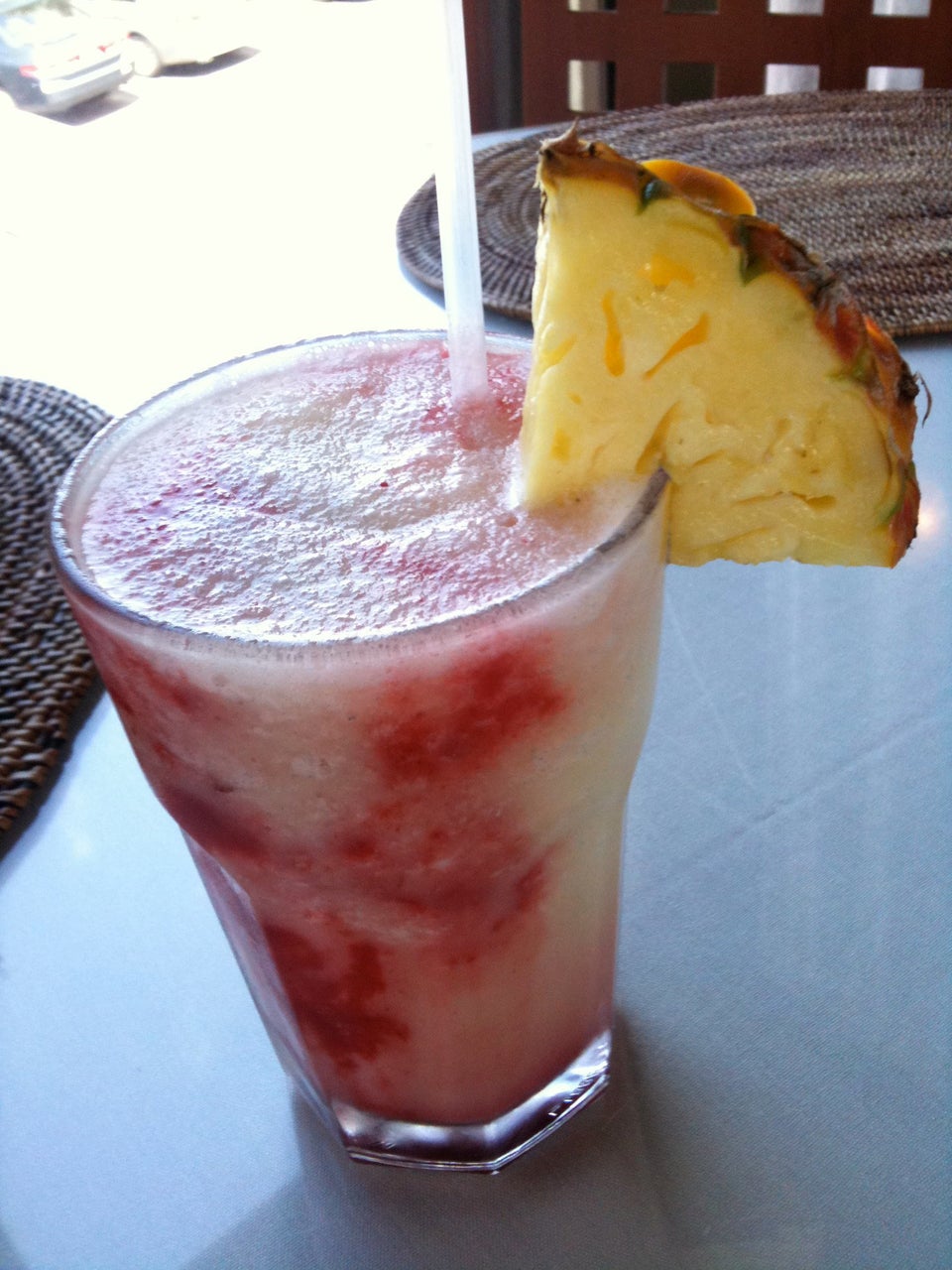 Ireland: Irish Coffee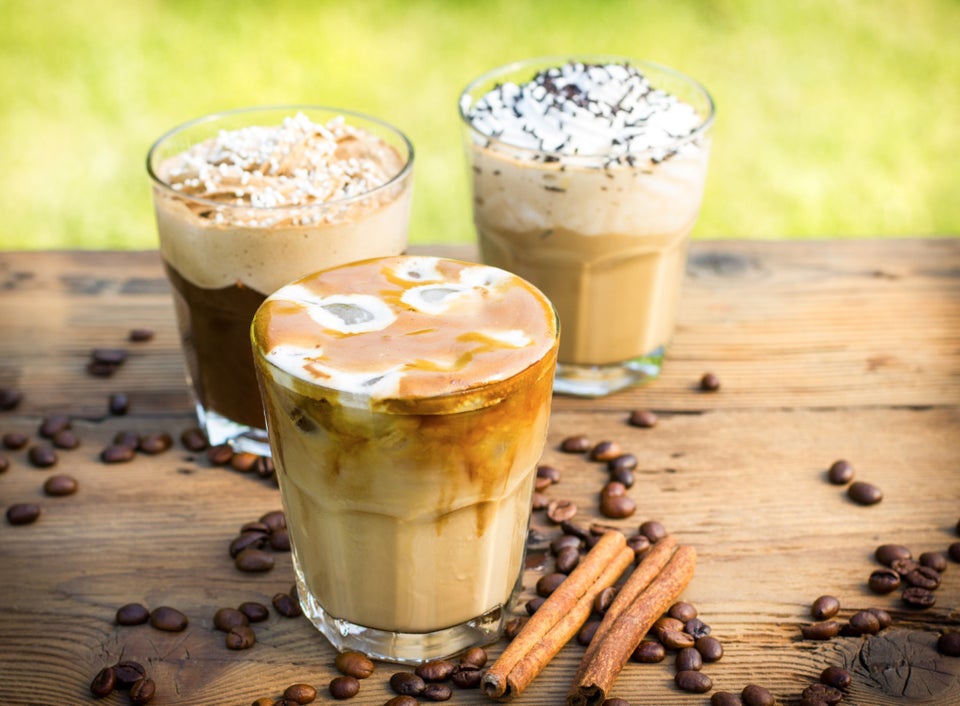 pilipphoto via Getty Images
Cuba: Mojito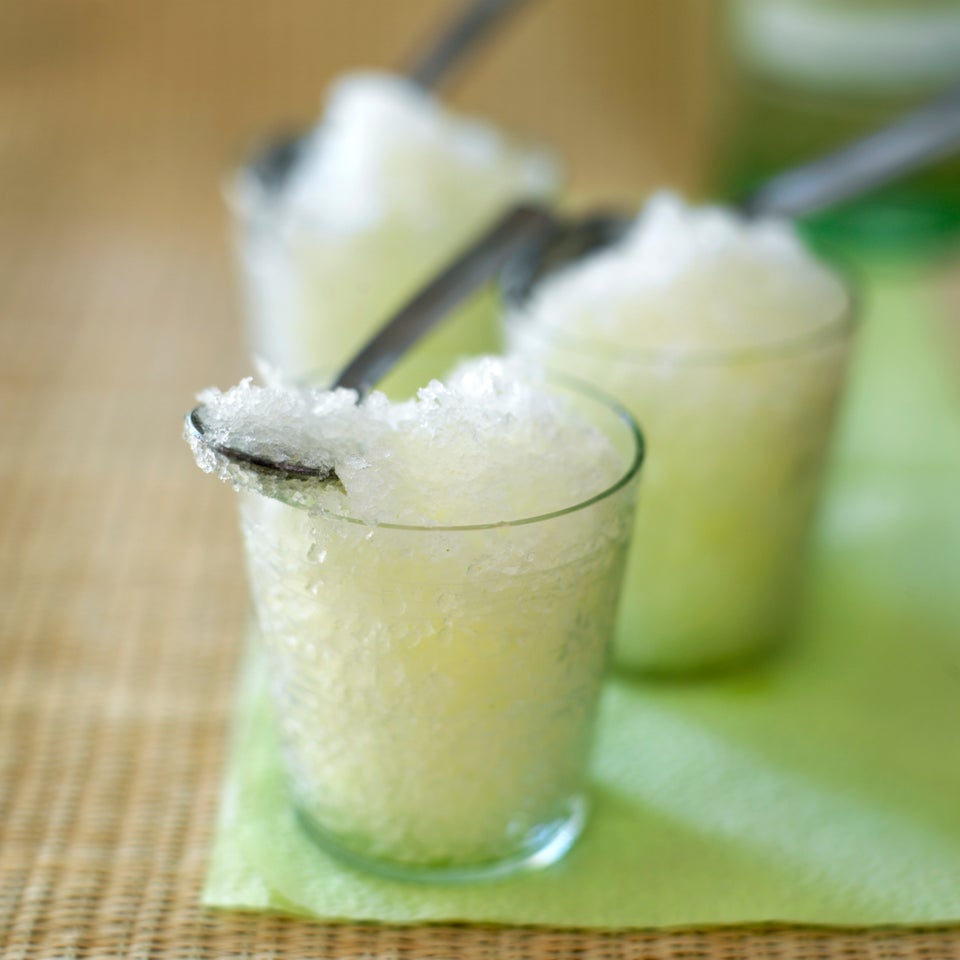 Lara Hata via Getty Images
Peru: Pisco Sour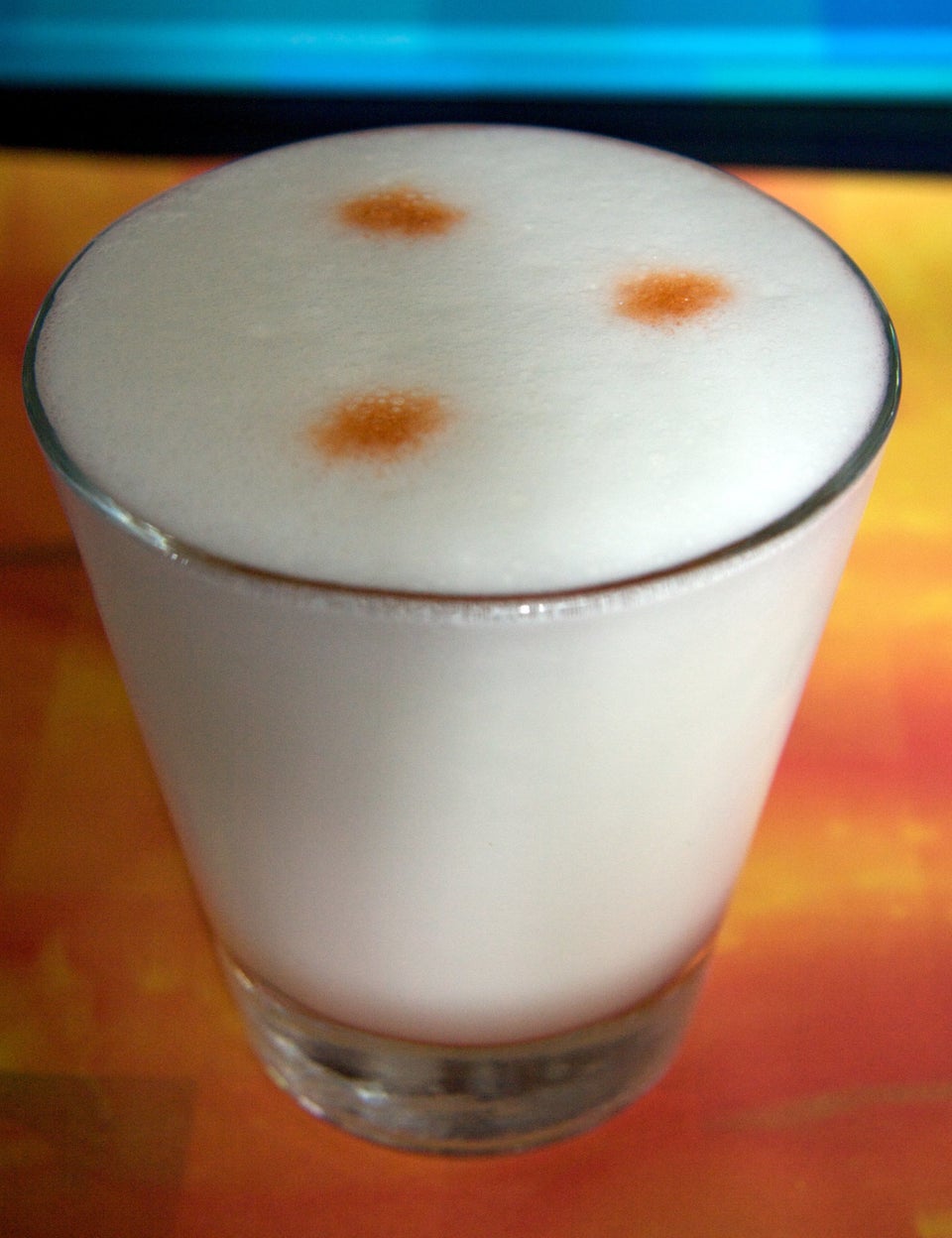 Mexico: Margarita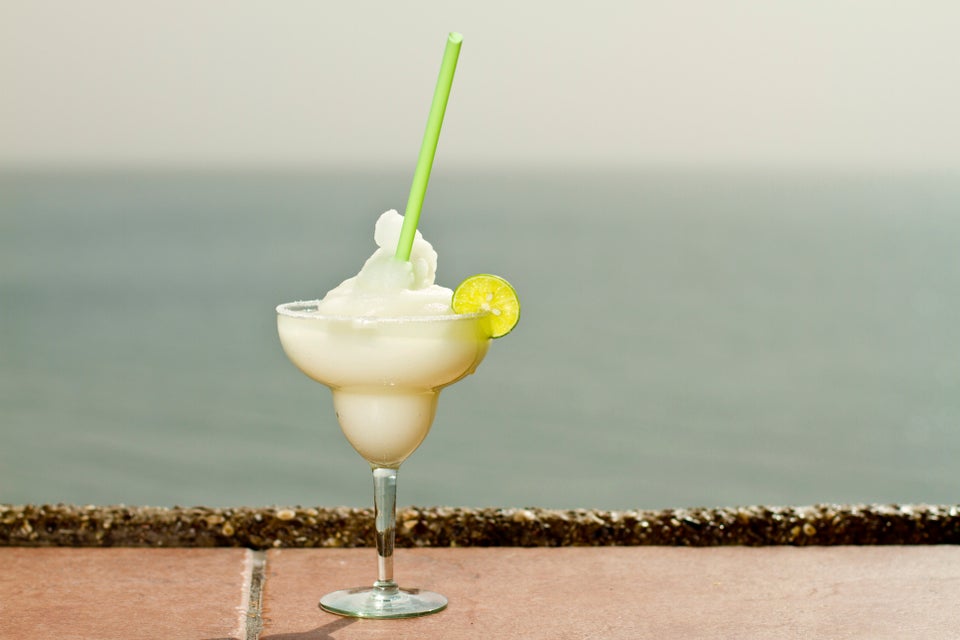 Robert Ingelhart via Getty Images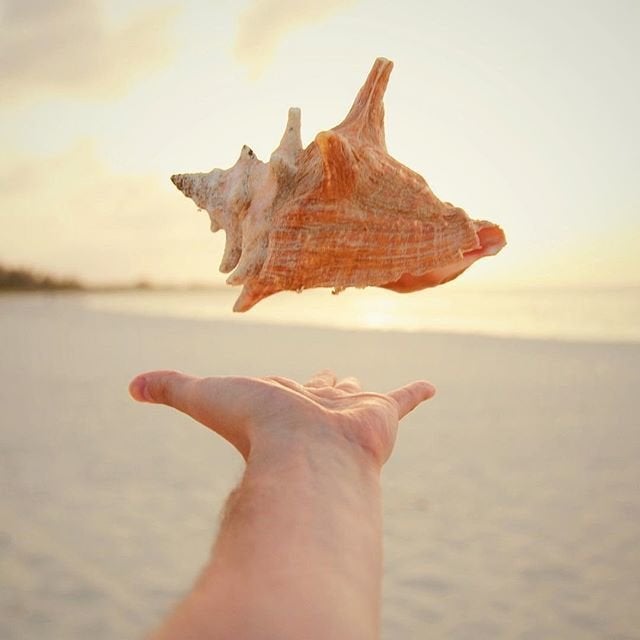 Summer Around the World