There are often a number of hidden things in Disney films. Scar, for instance, appears in "Hercules," while Belle from "Beauty and the Beast" has a cameo in "The Hunchback of Notre Dame." Added to the list was an appearance by Rapunzel in the most recent installment of Disney animation, "Frozen." Here are four well-hidden Easter eggs from the film.
Rapunzel and Eugene Fitzherbert a.k.a. Flynn Rider from "Tangled" attend Elsa's coronation in Arendale.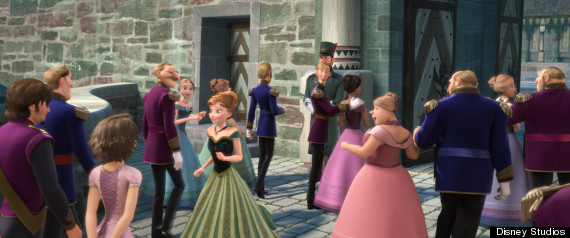 Elsa eats candies originally featured in the video game Sugar Rush from "Wreck-It Ralph."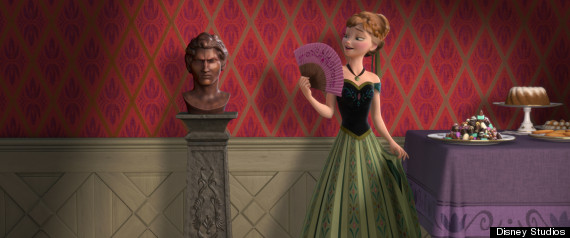 A painting from "Tangled" makes an appearance during Anna's song "For The First Time In Forever."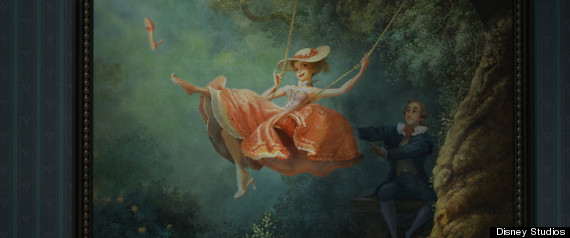 A Mickey mouse doll is hidden on the lower shelves of Oaken's Trading Post.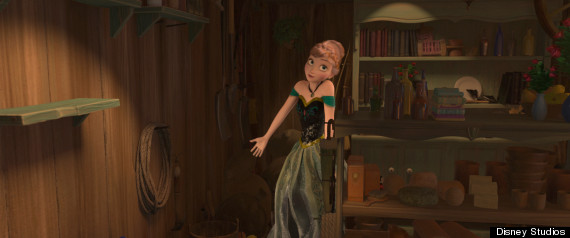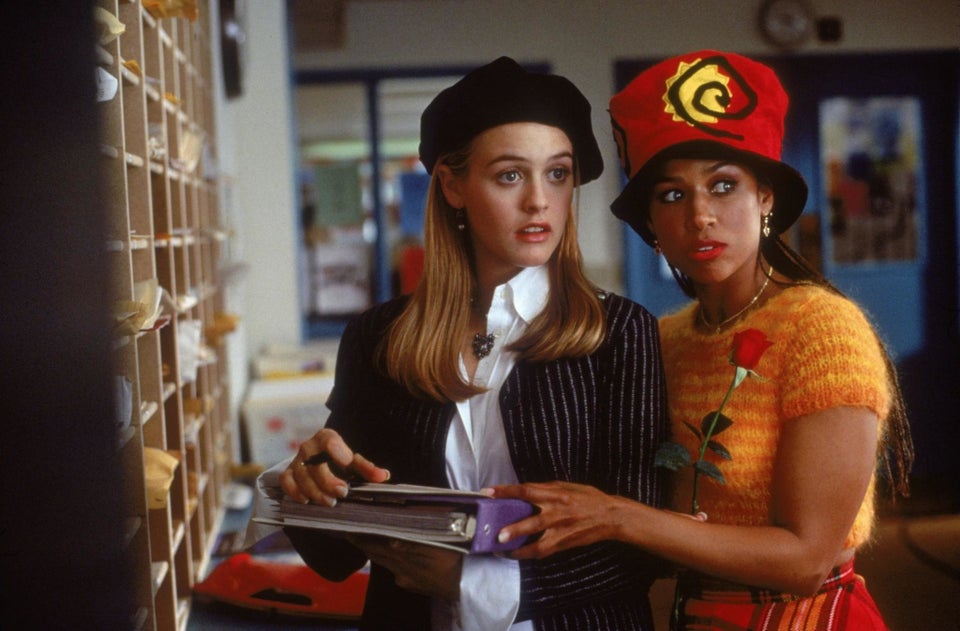 Best Female Duos In Movies